An LREM deputy presents a bill to reconcile owners and tenants.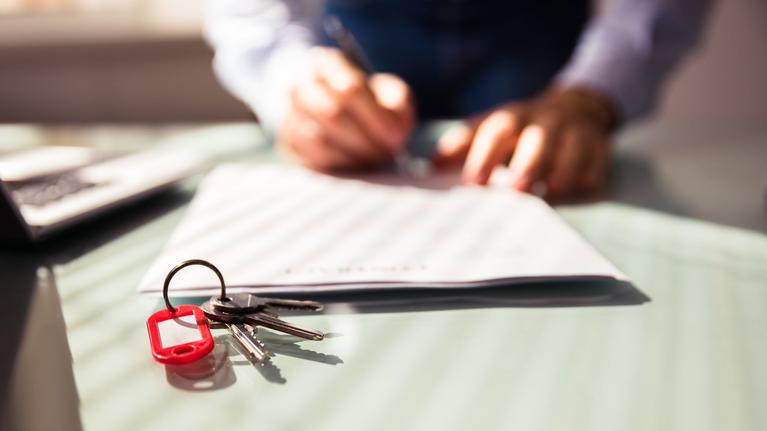 Finally help the owners and tenants to make peace. After a year of consultations, the LREM deputy for Haute-Garonne Mickaël Nogal presented this Tuesday his bill (PPL) in this direction. The text aims to set to music the report "Rent with confidence" given to the Prime Minister last June.
The parliamentarian chose to focus the PPL on three measures, including Le Figaro took notice. The first: the agency responsible for the administration of the property may offer its client a new management mandate, in which it undertakes, in the event of non-payment, to pay him the rents for the duration of the lease. A relief for the owners for whom the unpaid constitutes, with the deterioration of the property, the main fear, and often dissuades them from renting their property. In addition, to cover the risk of damage or procedural costs, the agency will have to pay insurance.
Even if it has a cost, the professionals understood well the stake of this new
. (tagsToTranslate) Rental (t) Real estate (t) Unpaid rents (t) Economic news (t) companies (t) economy (t) stock market (t) employment (t) taxes (t) cac 40 (t) creation of