Alexander Frolov, EVRAZ President since 2007, will step down on the last day of the summer of 2021. However, he will remain a co-owner of the company and a member of the board of directors.
Alexander Frolov

(Photo: EvrazHolding LLC)

Co-owner of the mining and metallurgical company Evraz (EVRAZ) Alexander Frolov (owns 9.65% of voting shares) decided to leave the post of its president. This was said in a statement.
"I will continue to provide all-round support to the company as a shareholder and a member of the Board of Directors and I am confident that a bright future awaits EVRAZ," said Frolov himself.
An Evraz spokesman said that leaving the post of president of the company is a "personal decision" by Frolov, who has devoted 14 years to manage it (he was elected president of EVRAZ on January 18, 2007) and currently has no plans to change his stake in Evraz.
Evraz refused to buy coal asset of VEB.RF in Kuzbass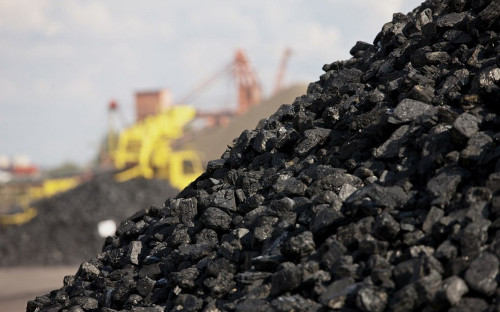 In accordance with the plan for changes in management approved by the Evraz board of directors, Frolov will leave the post of president on August 31, and on September 1, Alexey Ivanov will become the head of the company, since November 2015 he has been holding the post of senior vice president for commerce and business development.
.