Activision Blizzard shareholders have approved the bonus of $ 155 million to Bobby Kotick in a meeting held on Monday, June 21, which was delayed for more than a week. The bonus on his salary has been approved by the 54 percent of shareholders. As they remember from Eurogamer, 56.8% of shareholders approved the 2020 bonus and 58% the 2019 bonus.
The payment of those 155 million dollars on his base salary is due, according to statements by Activision Blizzard to the economic environment Financial Times, to a 2020 bonus set at a goal set in 2016 consisting of double the market value company (the share price skyrocketed last year, among other reasons, due to the increase in the interactive entertainment sector in the pandemic).
The firm recalls that Kotick has managed to make the company increase its stock market value 8100% in 20 years: in 2000 it had a value of less than $ 10 million and in 2020 of more than $ 70,000 million.
The voting delay was due to Activision Blizzard wanting to address what they call "wrong" salary information by Kotick. "The additional time that shareholders requested allowed them to thoroughly review the facts about the rigorous compensation practices Activision Blizzard pay-for-performance, "the firm says in a statement," as well as the changes the Board made to our executive compensation based on extensive shareholder feedback. "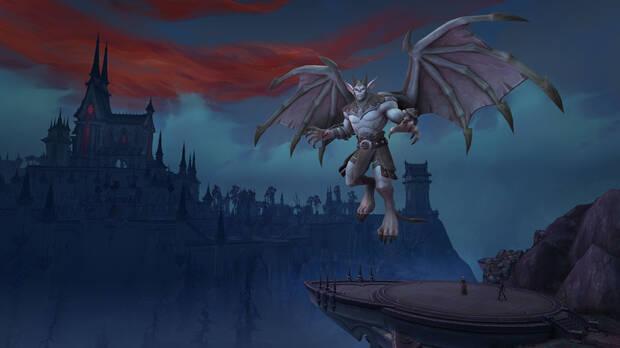 The private investment firm CtW, which has previously criticized the Kotick bonuses, criticized in a letter registered with the U.S. Securities and Exchange Commission before the initial voting day (June 11) the layoffs of 800 employees Activision Blizzard in 2019 and the salary of the same ("less than a third of one percent" of Kotick's). CtW aims to "hold managers accountable for irresponsible and unethical business behavior and excessive executive compensation."
In statements to Financial Times, CtW says that with "only" 54 percent of the votes in favor of the payment, "the proposal was on the verge of not receiving the support of the majority; it seems that Activision did the enough pressure so that the measurement was approved". However, the voting was advisory, so the CEO could have received the bonus even without shareholder approval.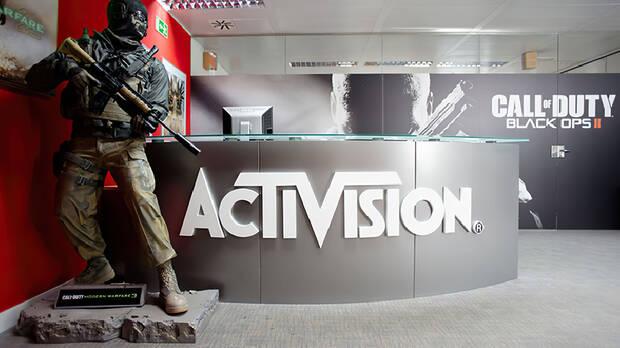 Activision has reduced Kotick's salary in 2021
Activision Blizzard lowered Bobby Kotick's base salary in 2021 by half to $ 875,000 and reduced your annual bonuses by 50%, but you can still earn an annual bonus of 200 percent of your base salary if you reach certain goals, that is, up to $ 1.75 million above the 875,000 annually. The layoffs in recent months at Activision Europe have affected distribution and communication efforts above all. In Spain, Activision Blizzard games will be distributed by Koch Media from now on.
.