He was 17 when he was arrested for the murder of his ex-girlfriend. Now Adnan Syed, known from the "Serial" podcast, is being released. – Hard for me to swallow, says the victim's brother.
Published:
Updated yesterday 05:23
In 2000, Syed was sentenced to life for the murder of his ex-girlfriend, 18-year-old Hae Min Lee. The body was found in Leakin Park in Baltimore in 1999. Investigators determined that she died of suffocation.
He has always denied having anything to do with the murder. His case received a lot of attention after the truecrime podcast "Serial".
A judge in Maryland chose on Monday to overturn the conviction of Adnad Syed, several American media reports.
The decision comes after the prosecution told the court that they had lost faith in Syed's conviction, and then referred to an almost year-long investigation which uncovered new information about "the possible involvement of two alternative suspects".
The judge also asked that Syed be released from prison, while the prosecution considers whether he should go through a new round in court, writes The Washington Post.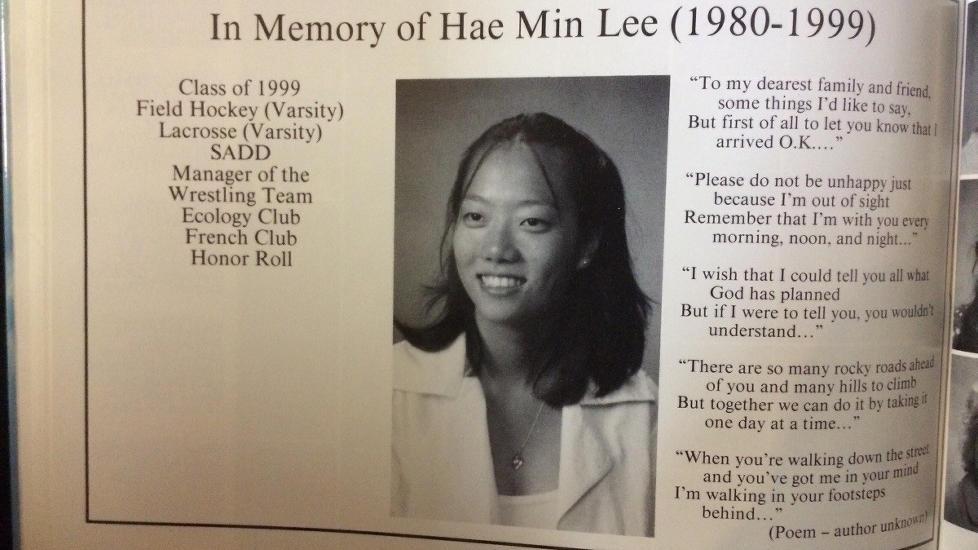 Teenage boyfriends
Syed was a 17-year-old secondary school student when he was arrested in late February 1999 in the murder of his ex-girlfriend Hae Min Lee.
Prosecutors claimed in 2020 that he strangled Lee, who he was in the same class as at Woodlawn High School, and – with the help of a friend – hid her body in Leakin Park.
He had long tried to overturn the conviction and get a new trial, but had until recently faced opposition from the prosecution.
Young Lee, Hae Min Lee's brother, said at a hearing Monday that the prosecutor's motion to set aside the conviction left him feeling "betrayed."
– It's hard for me to swallow, and especially for my mother, he said according to the Washington Post.
Young Lee emphasized that he was "not against an investigation or anything like that", but also reportedly said:
– Knowing that there could be someone out there who is free to kill my sister – it's tough. I pray that you make the right decision.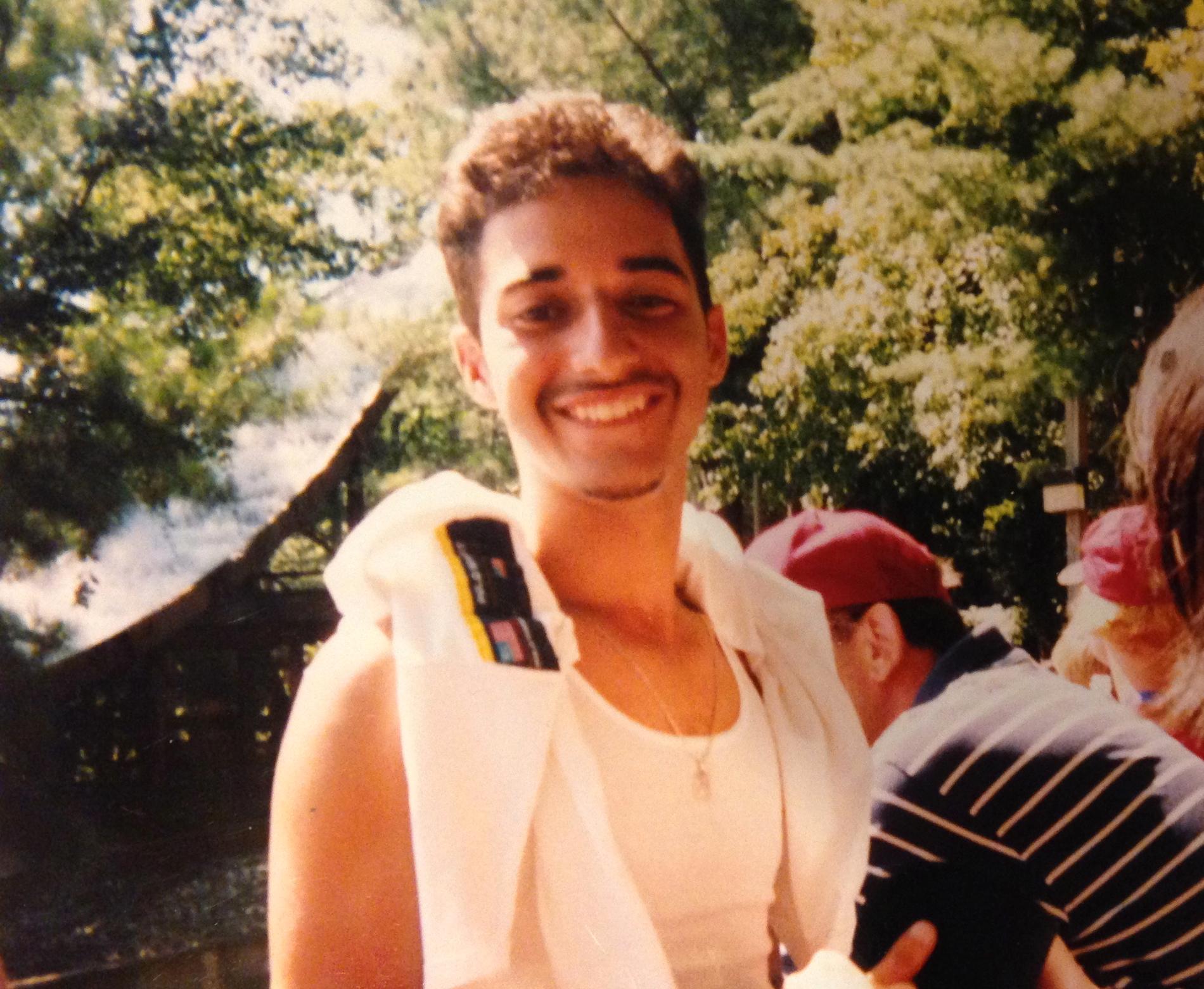 Podcast mystery
Syed's case was discussed in the podcast "Serial", which had its first season in 2014.
In the series, presenter Sarah Koening questions whether it was really Syed who killed Hae Min Lee, or whether he is innocently convicted as he himself claims.
– Koenig is trying to unravel what actually happened in the 21 fatal minutes on the frozen winter day, wrote VG's Anders Giæver in a comment when the podcast was published.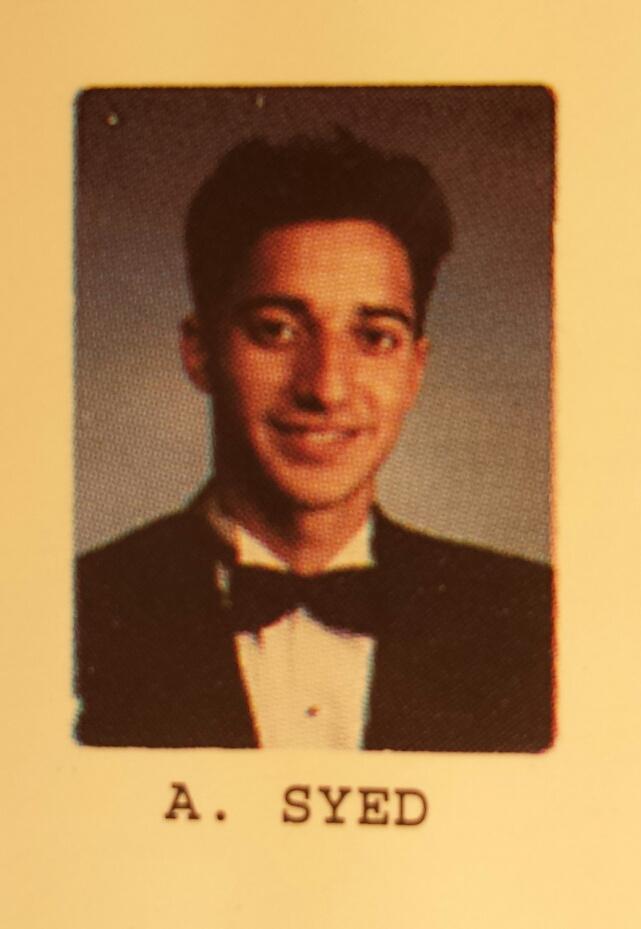 Prosecutors in Baltimore filed the motion last week asking for a new trial for Syed, who is serving a life sentence in connection with the killing of Hae Min Lee.
Prosecutors said Syed "deserves a new trial" because they have identified two new potential suspects. None of them have yet been named.
Judge Melissa Phinn said Monday she vacated Syed's conviction "in the interest of justice."
The judge's decision was met with cheers and tears in the courtroom. Syed, now 41 years old, attended the hearing wearing a white shirt and a dark tie.
After the verdict, police officers removed the handcuffs from his ankles, and soon after Syed walked out of the courthouse to cheers and applause from his supporters.
He did not stop to talk to journalists, but got into a car and was taken away from the scene, writes CNN.
Monday's decision does not mean that Syed is innocent. Judge Melissa Phinn has ordered a new trial, writes the BBC.
The case has also received attention in the HBO documentary series "The Case Against Adnan Syed". In the 2019 series, Syed's lawyer said his client's DNA was not found on any of the 12 samples taken from the victim's body and car.
The judge now approves further DNA testing in the case.