Following the example of the decisions taken in favor of journalists and employees of the written and online press, the ANME and the SNPM announced in a joint press release an increase of 2000 DH, staggered over two years, in favor of journalists of radio and private televisions. Their employed colleagues will receive an increase of 1,000 dirhams, also spread over two years. These decisions will take effect from next May.
Contacted by L'Observateur du Maroc, the president of ANME welcomes the constructive and unionist spirit shown by the members of the recently created coordination of private television and radio channels bringing together Medradio, Radio Plus, Atlantic Radio, Luxury Radio, Chada FM and Chada TV. Assuring that other radio and television stations will soon join this organizational body, he is delighted with the meetings held this Thursday, March 9 in Rabat, by ANME in the presence of representatives of this coordination, the first with the Minister of Culture , youth and communication, Mehdi Bensaïd, and the second with the leaders of the SNPM in the presence of members of the coordination of employees of the same private radio and television stations. Immediately after these two meetings, the ANME and the SNPM officially announced the aforementioned increases.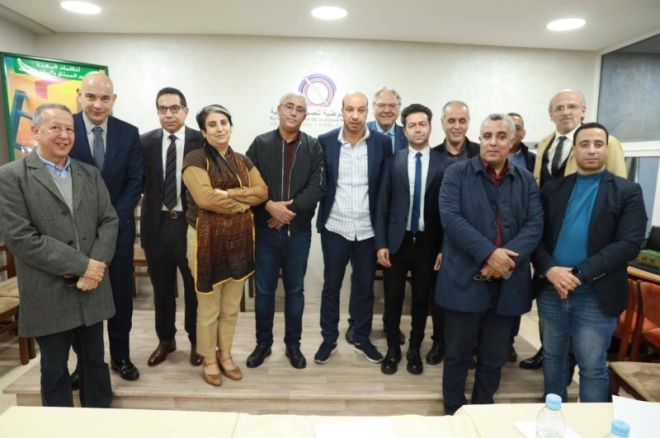 WhatsApp Image 2023-03-09 at 20.55.21 (1)
Driss Chahtane explains that the motivation of the active forces of the private media now supervised by ANME, in all their diversity, is part of the Association's strategy aimed at strengthening professionalism which now conditions the granting of state financial support.
"The unification of media companies is also important," he underlines, asserting that the door to the coordination of private radio and television stations remains open for new members. The president of ANME recalls, at the same time, that this professional association is the sole interlocutor of all official parties on behalf of the country's media employers.