When Sweden and Finland become members of NATO, there may be extensive changes for the Norwegian Armed Forces, warns Prime Minister Jonas Gahr Støre (Labor).
Published:
Updated yesterday 08:46
Sweden and Finland are knocking on NATO's door, while Turkey actually decides when the door will be opened.
NATO enlargement will be one of five key topics at the NATO summit, which starts in Madrid on Tuesday.
Støre travels there together with Foreign Minister Anniken Huitfeldt (Labor Party) and Minister of Defense Bjørn Arild Gram (Social Democrats).
At his semi-annual press conference on Friday, Støre said that he has spent a lot of time with Nordic colleagues in recent months.
But he also confirms that talks with Sweden and Finland on integrated defense cooperation in NATO cannot begin until the obstacles to their membership are resolved.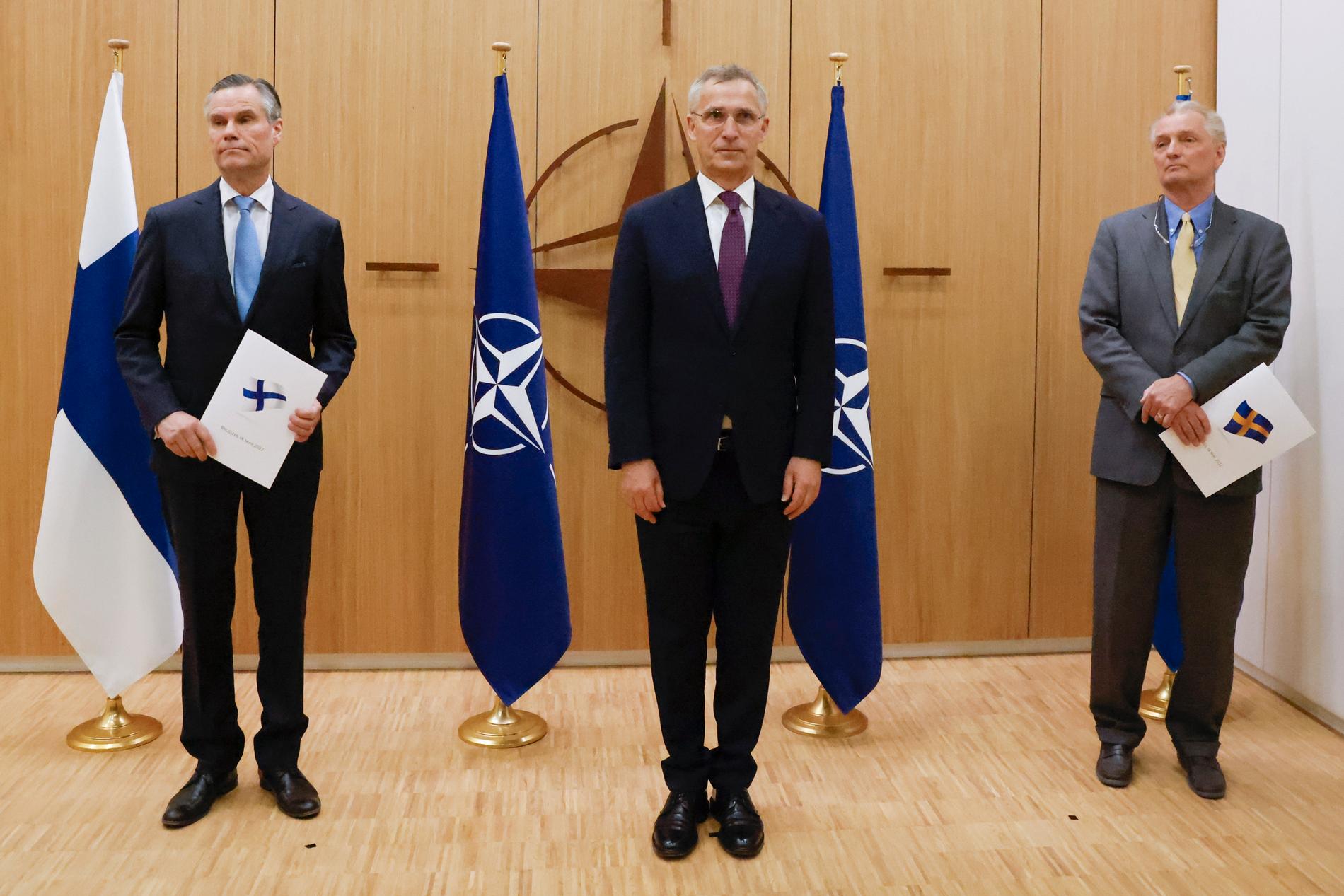 Careful
– We can discuss what will happen now in the gray period. But we must be careful about starting a discussion with other countries as if they were members. It can make their case difficult when they are now to be assessed and not everything is in place, says Støre to VG.
– What changes do you envisage when Norway, Sweden and Finland become allies in NATO and can plan joint defense?
– I think there can be quite extensive changes, to use the resources better, he says.
– Geography will play an important role: What do outline lines look like when everyone is involved? What does Allied Reception look like when everyone is there? And pre-storage when everyone is involved? Now we can see the resources in a context, what defenders call strategic depth, the Prime Minister answers.
But he rejects that it is relevant to divide the military resources in such a way that one country takes primary responsibility for the land defense, another navy and a third leader air defense and a common fighter fleet.
– No, I do not think we will get there that there will be such a division of labor, says Støre.
– Will Norway become less important for NATO in the north when Sweden and Finland also join?
– It is a wrong analysis. It will continue to be the case that sea areas, surveillance, aircraft, sea and air: It's us, says Støre.
Sends officer to Finland
Ole Morten Sandquist, Rear Admiral and Assistant Chief of FOH, the Armed Forces 'operational headquarters, says that the three countries' defense forces know each other well already through many years of close cooperation.
Now he is looking forward to the next chapter
– Sweden and Finland have had officers at FOH in Bodø for many years. A Norwegian officer is now in place at the Swedish Armed Forces' headquarters in Stockholm and shortly Norway will also have a liaison officer in place in Helsinki, Sandquist tells VG.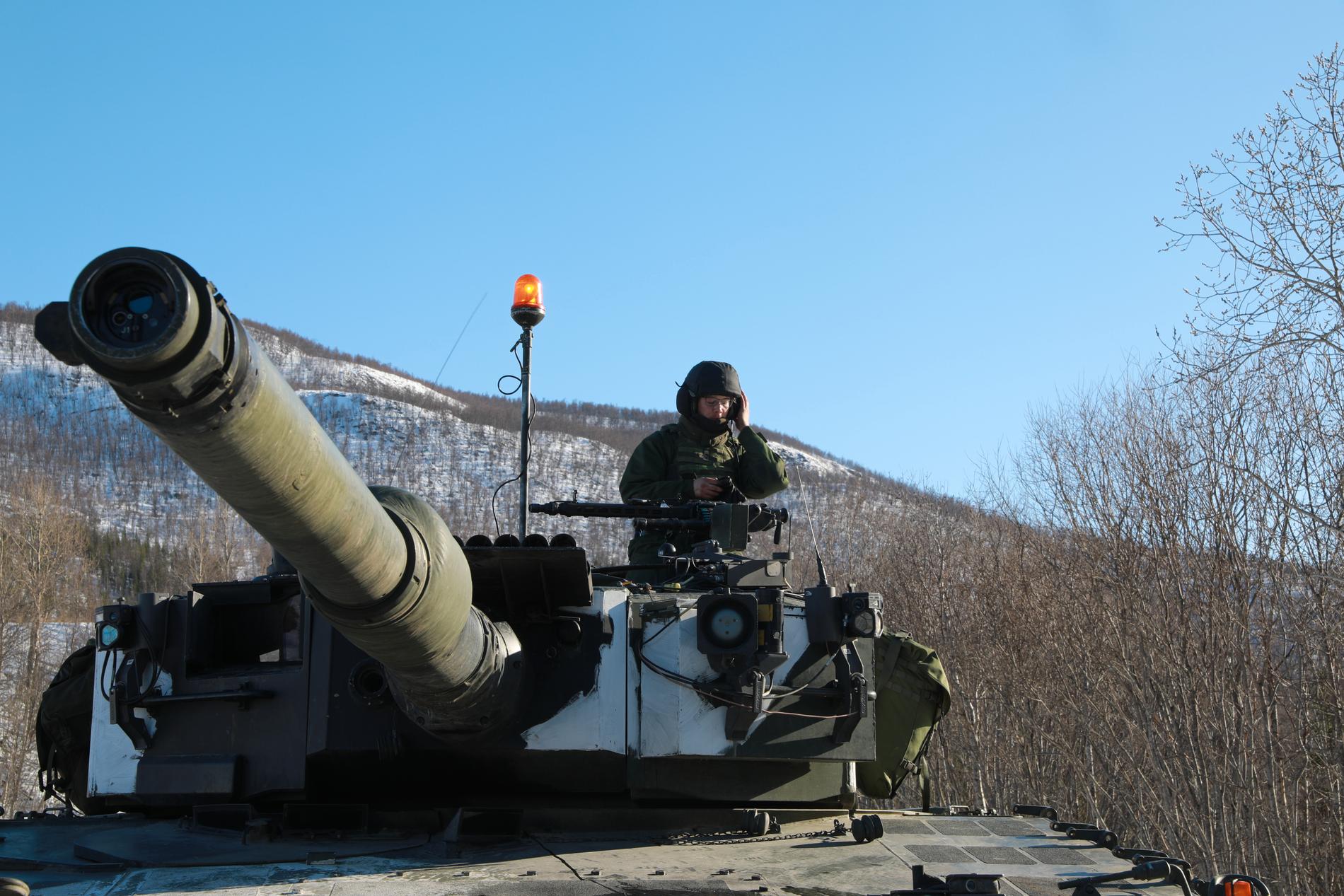 Excited and optimistic
The Armed Forces' leadership until NATO membership is in order for neighboring countries:
– We are excited and optimistic, and ready to take the collaboration to a new level. A united Nordic region will be a strength for everyone, for the Nordic region and for the individual nations. Sweden and Finland are nations with modern and large defenses that will bring new capacities to the alliance, says Sandquist.
But he emphasizes – as Jonas Gahr Støre also says – that they can not start joint defense planning until the formalities with membership in NATO are in order:
– Norway will not help anyone into NATO. But Norway is ready to support Sweden and Finland with the needs and desires they have, if we can add knowledge and insight. But it must happen on their terms and at the pace they want, says Ole Morten Sandquist.