App Store Confidentialis the name of a new book that Apple wants to ban in Germany, reports the weekly Die Zeit. Apple ordered the author, Tom Sadowski, former head of the App Store in Germany in particular, and its publisher, Murmann, to stop distributing the book, recover the copies already sold and destroy the manuscripts.
The company justifies this blow by invoking the disclosure of "Trade secrets" having "Considerable economic value. " Published yesterday, February 18, the book is currently still on sale on Amazon, in paper version like Kindle. App Store Confidential, written in German, shows behind the scenes of the application economy, according to its description.
"Apple has long supported press freedom and authors of all kinds, declares the company in a press release sent to The Verge. Although we regret the way this longtime employee breached his employment contract, his actions left us with no choice but to terminate his contract – a decision agreed to by the works council. All employees should expect work rules to be applied in a fair and equitable manner, and all businesses should expect their business practices to be kept confidential. "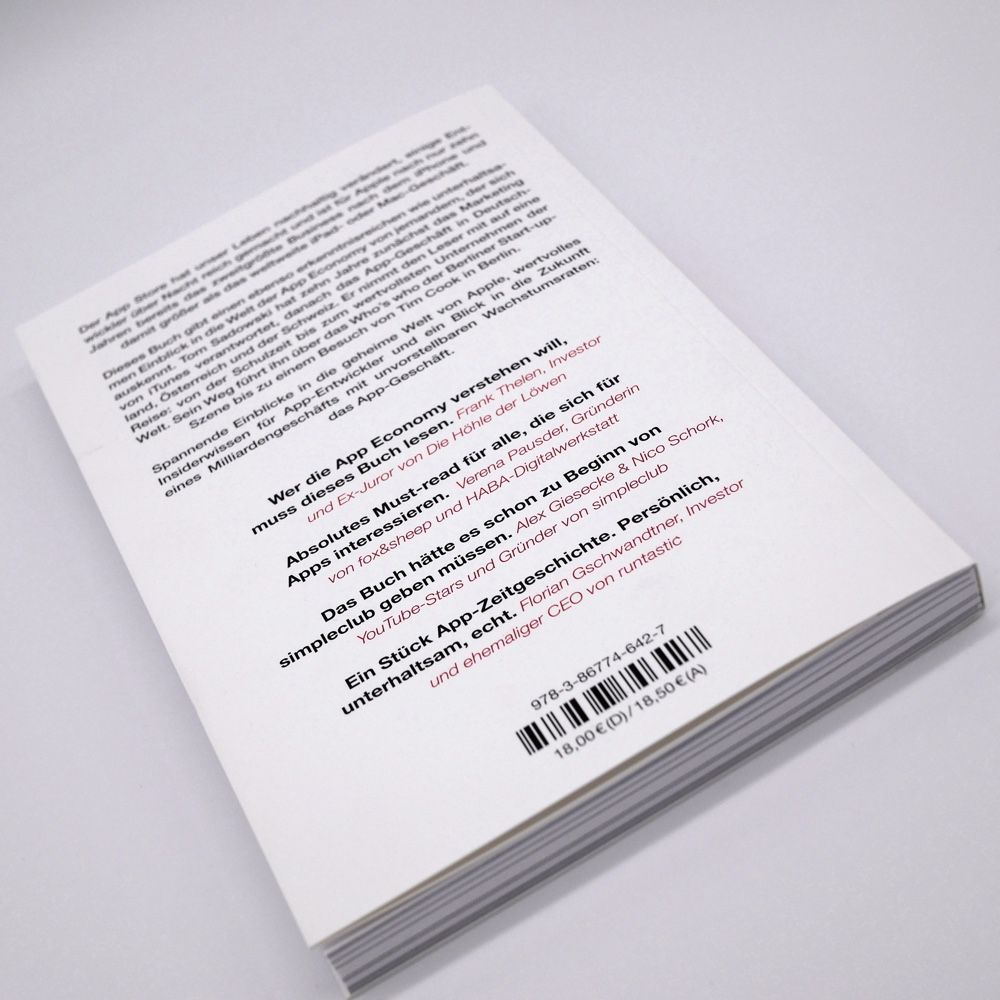 According to his LinkedIn profile, Tom Sadowski supervised the App Store from 2014 to 2019 in Germany, Austria and Switzerland. Before that, he had been head of iTunes marketing in Europe for three years.
He said to Der Spiegel that he had shared his manuscript with Apple before publication and that he thought his book would do more good than harm to Apple.
.