Indian industrial tycoon Gautam Adani has pledged to donate 7.3 billion euros on his 60th birthday. The latter will be used to finance social causes to help build "an equitable and future-ready India" he tweeted.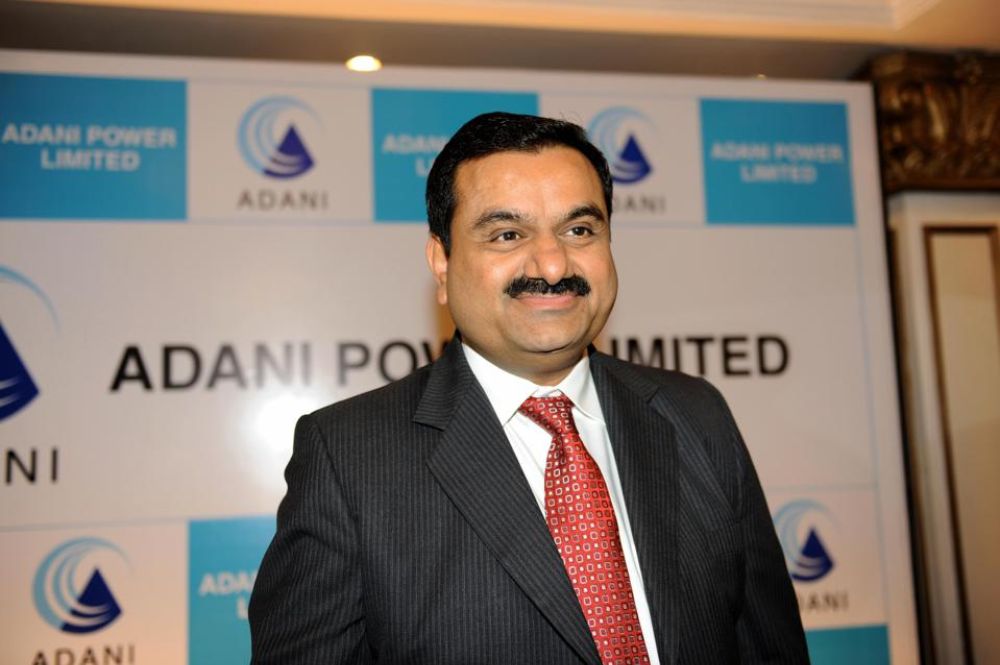 Credit: Sam Panthaky / AFP
See also
As a reminder, Gautam Adani is the richest person in Asia according to the Bloomberg Billionaires Index, with a personal fortune estimated at nearly 88 billion euros. Last Friday, the businessman pledged on the social network Twitter gave 8% of his money, or 600 billion rupees, and therefore 7.3 billion euros.
The founder of the Adani Group conglomerate said on Thursday that the donation will go towards health care, education and skills development. The funds will go to the Adani Foundation, of which he is the president. Established in 1996, the Adani Foundation focuses on social programs in India. According to its website, it has already helped more than 3.7 million people in 2,410 villages across the country.
This year, Gautam Adani has risen more than anyone else in Bloomberg's billionaire rankings, with his net worth rising by 15.3 billion euros thanks to the rise in shares of his companies, such as Adani Green Energy, whose the value has increased by about 38% this year. By devoting part of his fortune to philanthropic causes, he joined Warren Buffett and Bill Gate.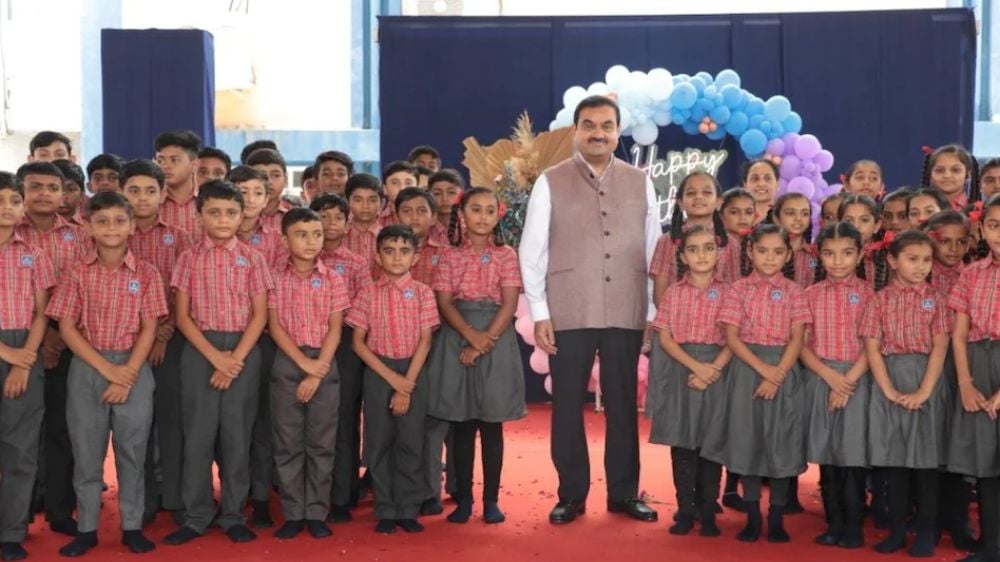 Credit: Gautam Adani / Twitter
Gautam Adani, a self-made billionaire
Unlike many other billionaires who were born into wealthy families, Gautam Adani made himself. He left university early to work as a diamond sorter in the 1980s before embarking on the import/export of raw materials in 1988. Highly ambitious, he then gradually expanded into other industries using to loans.
In any case, a big congratulations to him for his generosity!