Britney Spears posts photos from Norwegian Caroline Heggdal on Instagram again.
Published:
Updated June 23
The picture shows a creative make-up look made by Heggdal. Britney has not added any caption, but tags Heggdal in the post. Norway Post currently has over 45,000 likes.
Caroline Heggdal (29), perhaps better known as @iseecaroline is a Norwegian makeup artist from Bærums Verk who currently lives in Australia. From here, she posts creative makeup photos on Instagram to her 75,000 Instagram followers.
This is not the first time the superstar shares one of Heggdal's photos. This is the fifth time she shares her photos. The first time was in the autumn of 2020.
"What a huge surprise to be reposted by the Queen herself, @BritneySpears! I'm always incredibly grateful for every repost I get, every super cute comment you post and all the love you share, but I have to say, Britney … I'm starstruck! Heggdal wrote on Instagram at the time.
At the time, Britney wrote in the caption, among other things, "She steals the show with only one eye. The eyes are the window to the soul. "
VG has tried to get a comment from Heggdal on Thursday.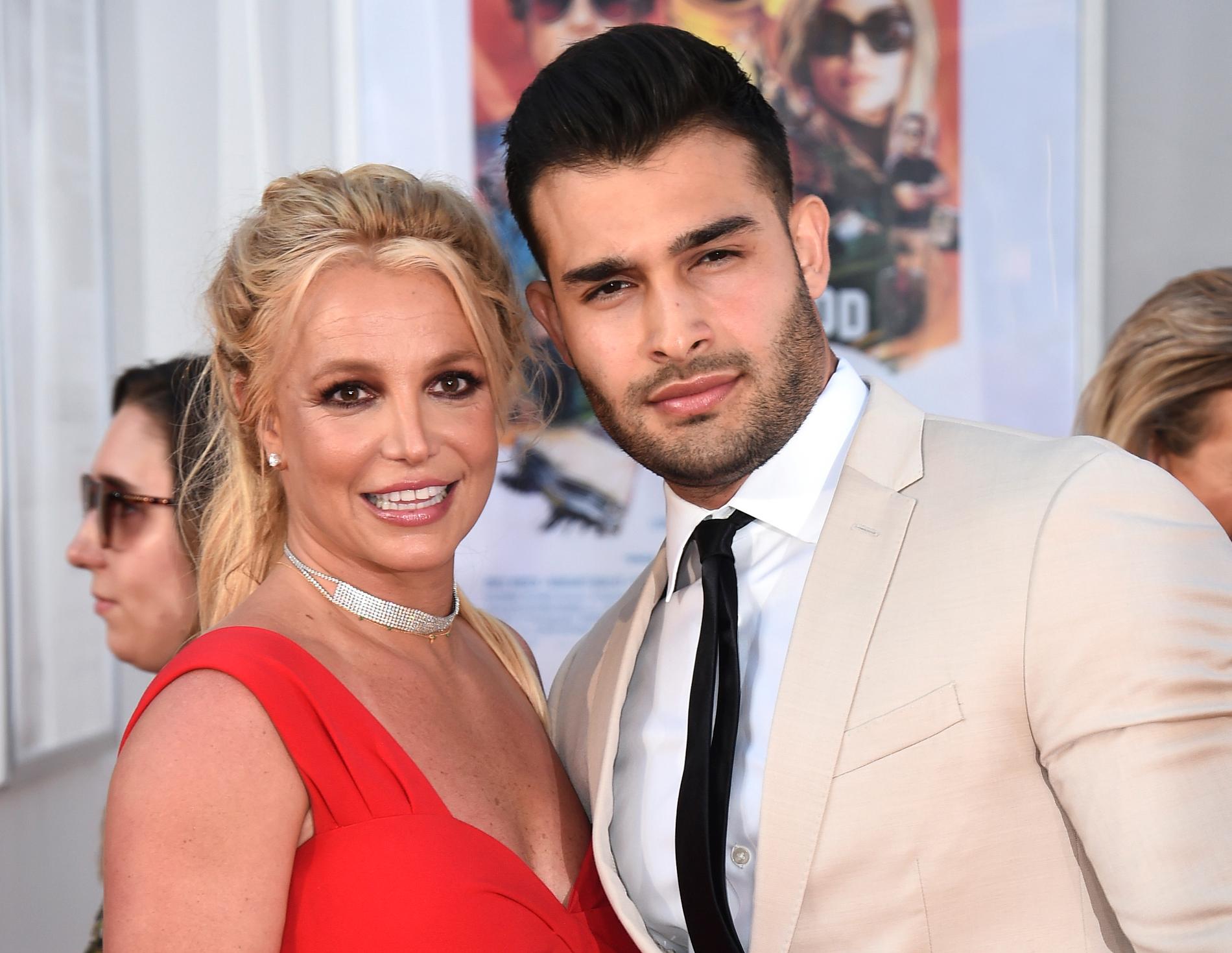 Britney has recently posted a number of photos of single eyes on her Instagram and fans are wondering if this hints that a new single is on the way, or another hidden message.
Spears has been in the spotlight a lot lately when her 14-year guardianship became the basis for the "Free Britney" movement. She was released from guardianship before Christmas and recently married her fiancé Sam Asghari. Asghari has previously been Spears' personal trainer.