Ripley's "Believe It or Not" museum strikes back at allegations that Kim Kardashian has ruined an iconic dress.
Few people forget when Kim Kardashian showed up in Marilyn Monroe's iconic dress during the Met gala in May. But when it was claimed that the dress had been damaged after the stunt, it boiled online.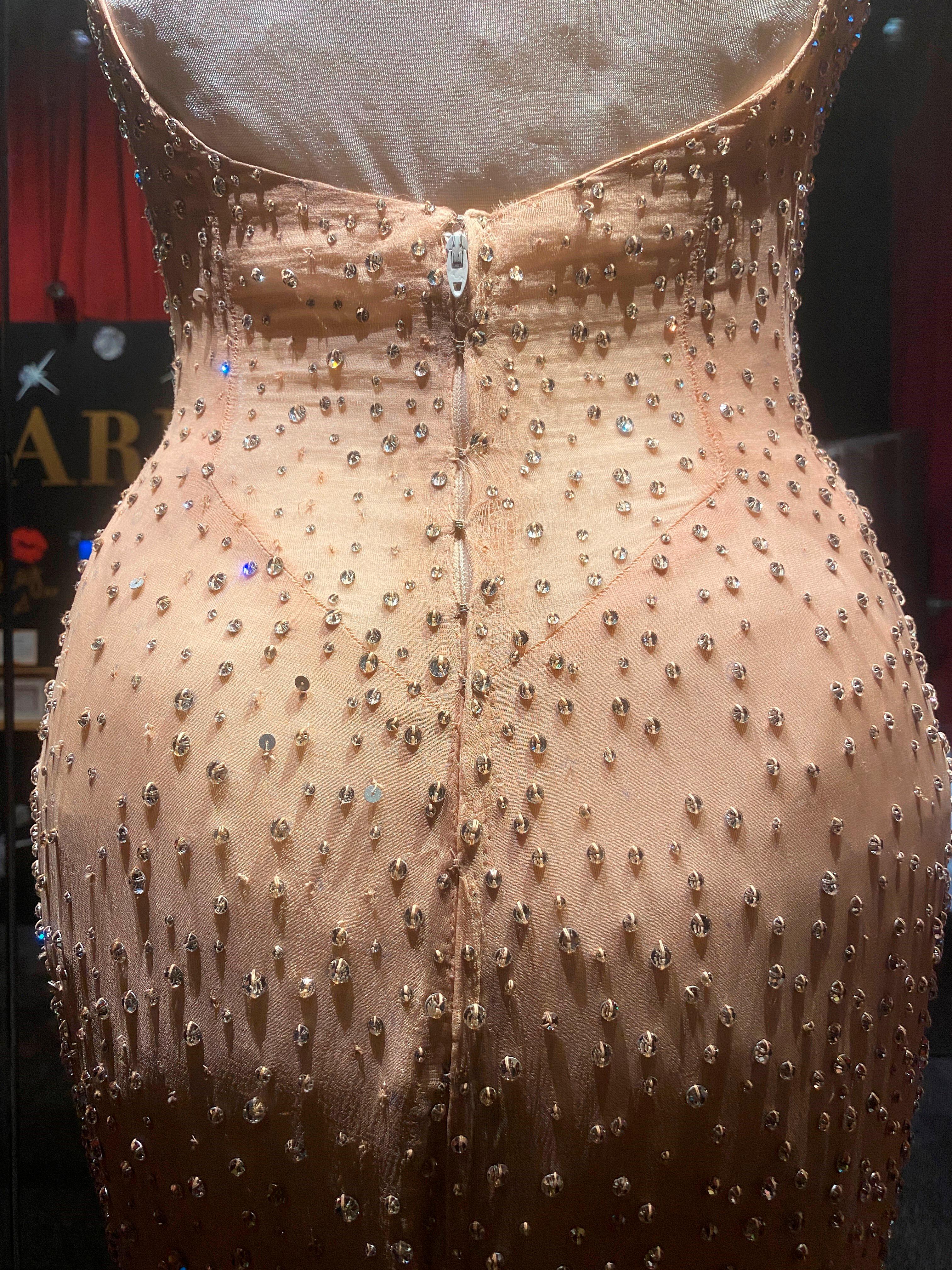 Now the museum itself has taken to social media to correct what they believe are false accusations.
In a lengthy post on their Instagram, the museum claims that Kardashian does not ruined the dress in the short time she wore it.
"Kim Kardashian's trip up the stairs at The Metropolitan Museum during this year's Met Gala has attracted attention, but one thing it did not directly cause is the reported damage to Marilyn Monroe's famous 'Happy birthday' dress," the museum writes.
In the post, Ripley's claims that a report from 2017 already referred to torn seams and wear on the dress.
It is emphasized that the dress had suffered damage before, and that Kardashian did not "personally" damage the dress further.
She should have worn the original dress only for a few minutes on the red carpet before switching to a replica dress. Kardashian herself has admitted that she never got the zipper on the dress completely again, and therefore used a white coat to hide the back of the dress, according to CBS.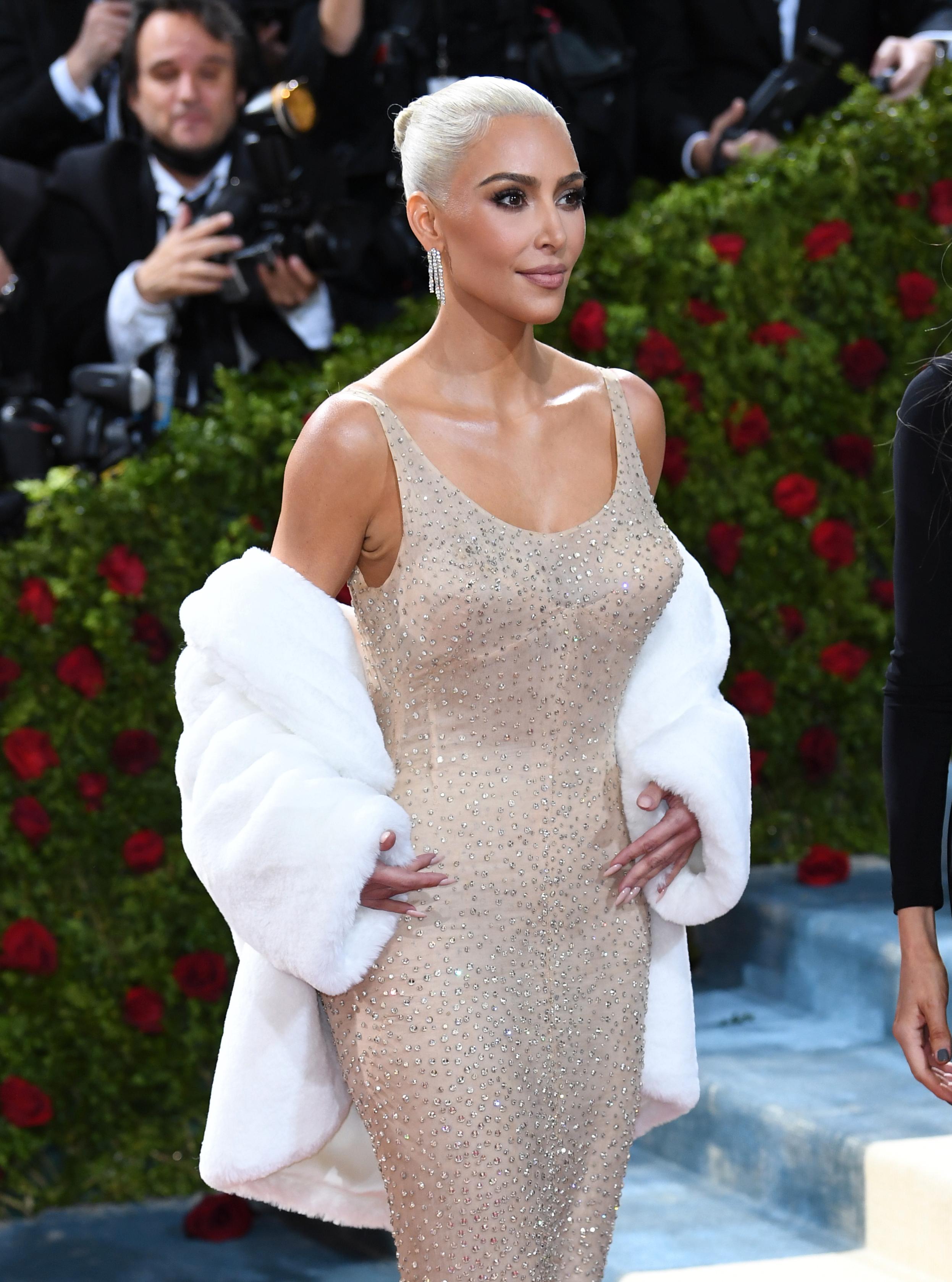 It was Marilyn Monroe expert and owner of the largest private collection of Monroe assets, Scott Fortner, who posted the photos of what was to show the dress before and after the Met gala.
Fortner has not commented on Ripley's new allegations about the dress. Kim Kardashian has also not commented on either Fortner's accusations or Ripley's defense of her.
Still dissatisfaction
Despite the fact that the dress's owners have now set out to clear Kardashian's name on social media, there is still great dissatisfaction among those who believe that the dress stunt should never have been carried out.
– But we saw all the videos of their team tearing and pulling on the dress to get it over that woman's (Kim Kardashian, journ.anm.) Body, when it was clear that it did not fit, writes an upset user.
The comment refers to a viral video of a team struggling to get the famous dress over Kardashian's buttocks and hips.
Others are outraged that Marilyn Monroe is "still being exploited," decades after her death:
– Why do not you let a dead woman who has been exploited all her life finally get to rest in peace ?, writes another user.
Published:
Published: 20.06.2022 12:17