Students skip doctor's visits because they can't afford it, says the student leader. – At one point or another, it is not possible to work more and study at the same time, she says.
VG meets the head of the Norwegian student organization Maika Marie Godal Dam at a Kiwi shop in central Oslo.
Today she works full-time in the student organisation, but it wasn't long ago that Dam herself was a student with a tight food budget. Since then, the prices of food – and most other things – have increased in line with the student aid.
– One trick is to buy lactose-free milk. The best-by date is longer on it, says the student leader as she picks typical student food from the shelves.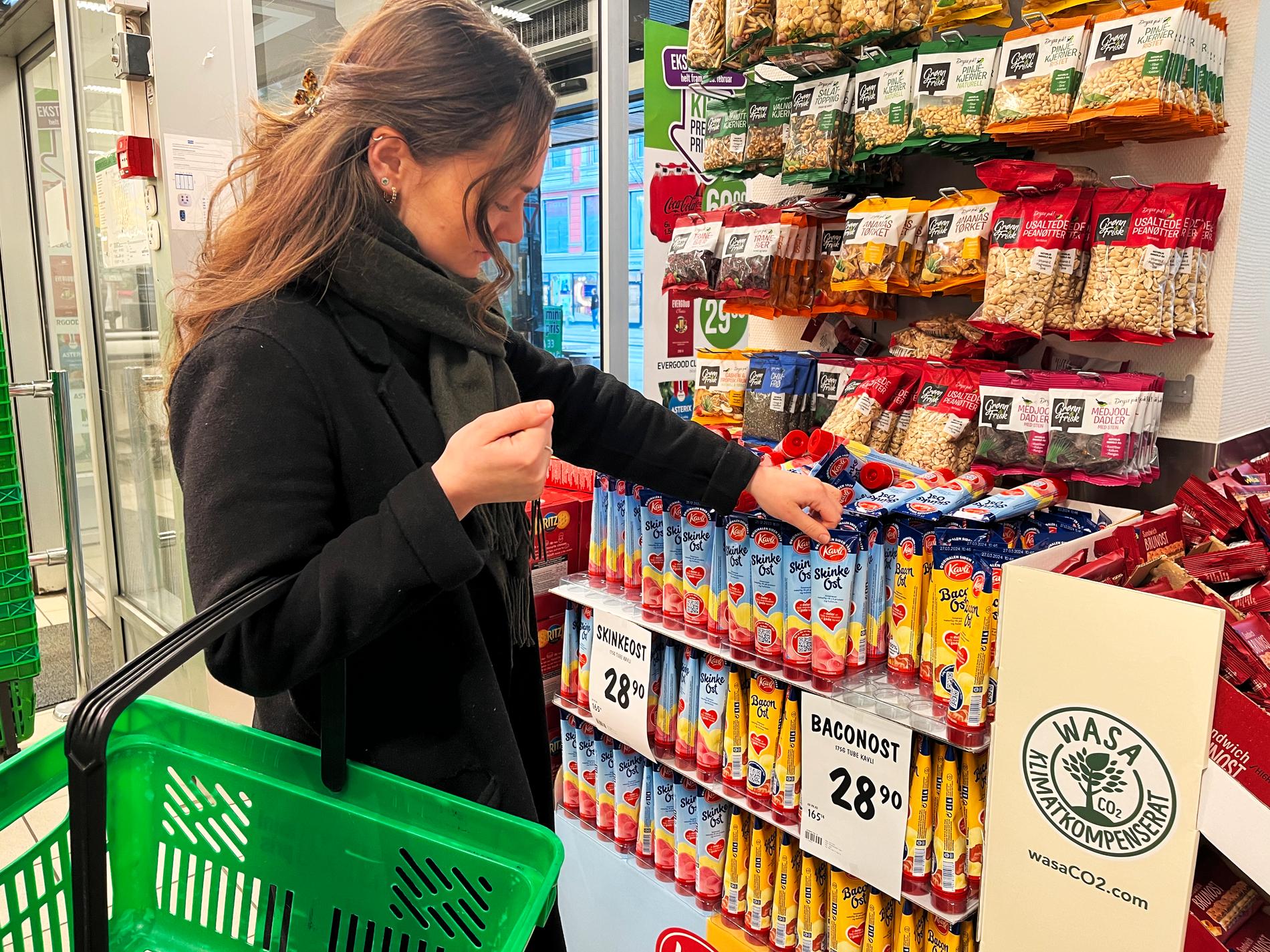 Fears many will have to choose worse food
On Wednesday 1 February, food prices in a number of places have gone down again. VG and E24's food basket shows that several items have risen by as much as ten percent overnight.
On Tuesday, however, Kiwi announced a "price lock" on more than 140 items, which could lead to prices increasing less than expected, believe experts VG has spoken to.
The reason why prices can increase so much right now is the so-called "price window". Twice a year – on 1 February and 1 July – prices are adjusted from the suppliers to the grocery chains.
There are many tips and tricks to save on food expenses: Searching the date shelves, buying from cheap brands, buying on sale and in large quantities.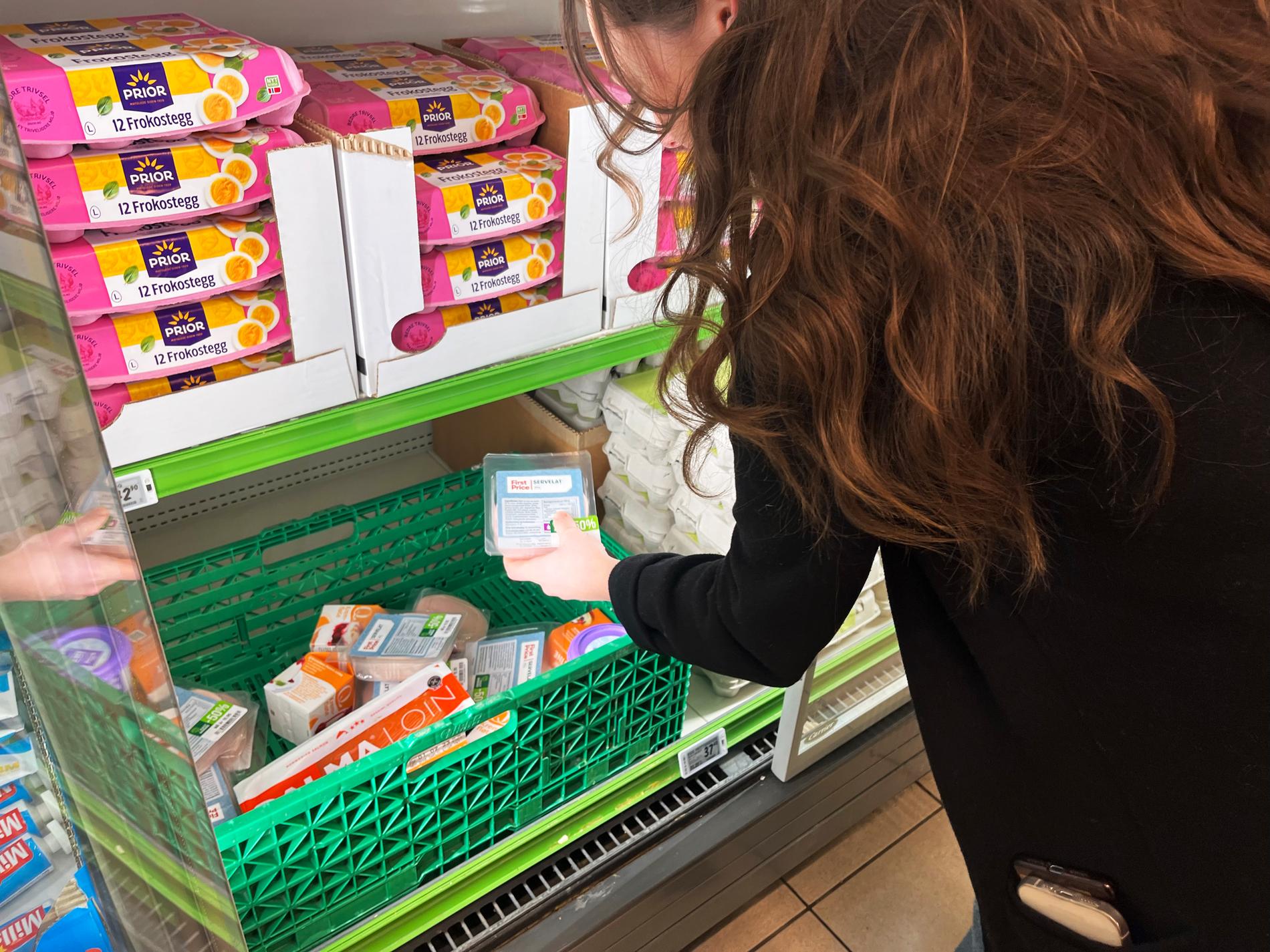 But the NSO leader fears that the students will soon have no more to save for.
– I am concerned that students will have to choose to eat less nutritious food when prices rise even more, says the NSO leader.
Skipping doctor visits
She fears what increased expenditure on food may cost some people.
– We hear stories about students who have to opt out of going to the doctor, for example, because the choice is between that and being able to afford to buy food, says Dam.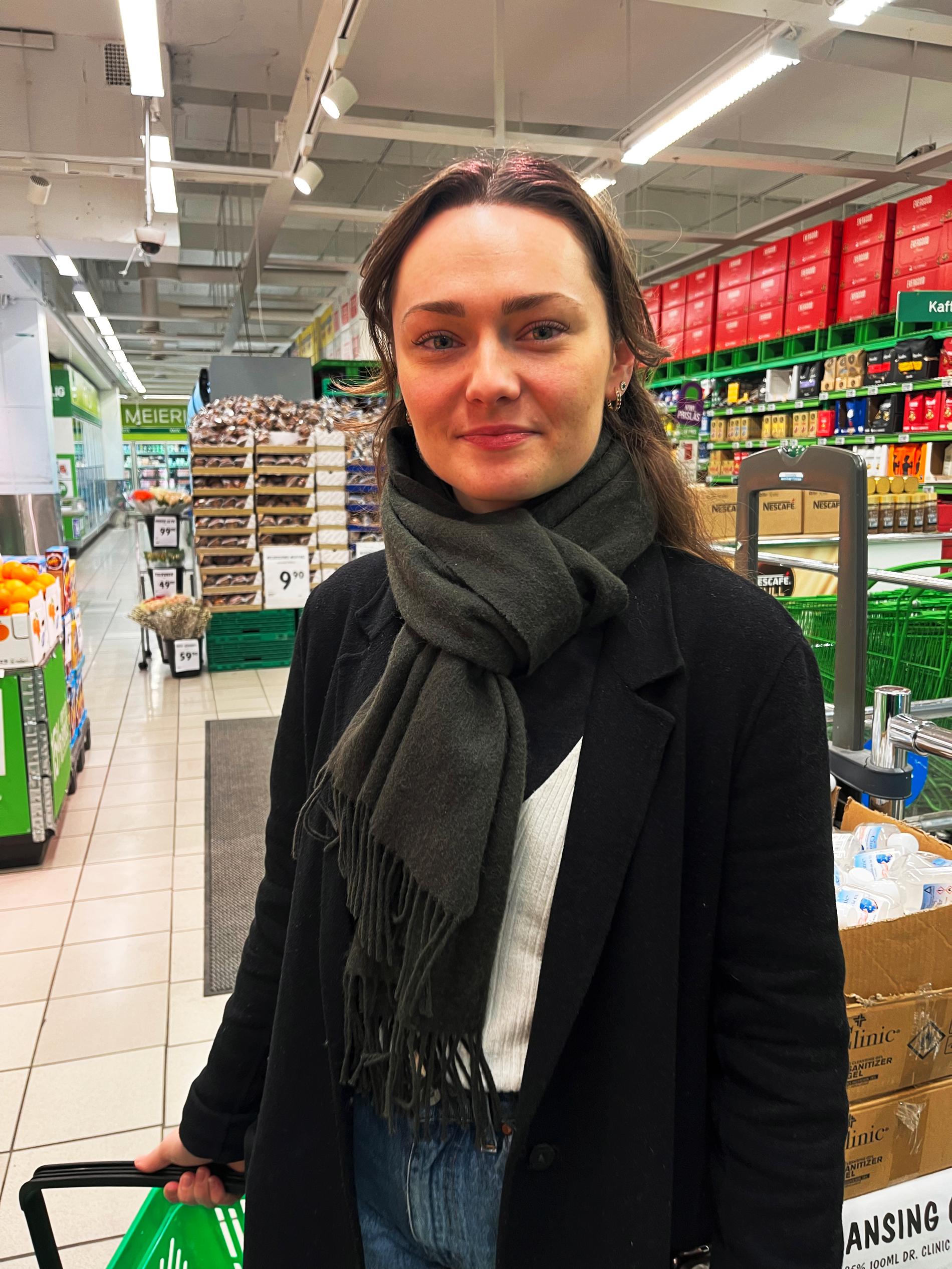 She believes that students already prioritize hard when it comes to money.
– They are already saving where they can. When prices go up, students have to work more, and that leaves less time to actually be a student.
In the worst case, the price trend could lead to some people having to put their studies on hold because they don't have the money to cover their living costs, Dam fears.
– I think that is a challenge that the politicians today do not take seriously enough.
Need permanent solutions
Dam points out that weakened purchasing power for students is a development they have seen over many years.
– Students have long had to work more and more alongside their studies, but at one point or another it is not possible to work more and study at the same time.
The NSO leader fears that the long-term consequence, if the politicians do nothing, will be an education system where not everyone can afford to study.
She believes it is high time that the politicians put in place more lasting solutions for the student economy.
In 2022/23, the student grant from the loan fund amounts to NOK 128,877. NSO has prepared a reference budget for students, based on figures from Statistics Norway and SIFO.
This summer it showed that the students lose NOK 5,800 a month if they only have to live on the student grant. If food prices increase by ten percent now, the difference will be almost NOK 6,200.
– The student grant must be linked to something that is adjusted in accordance with price trends in society. It becomes particularly clear now, when prices develop so violently, while the student aid does not, she says.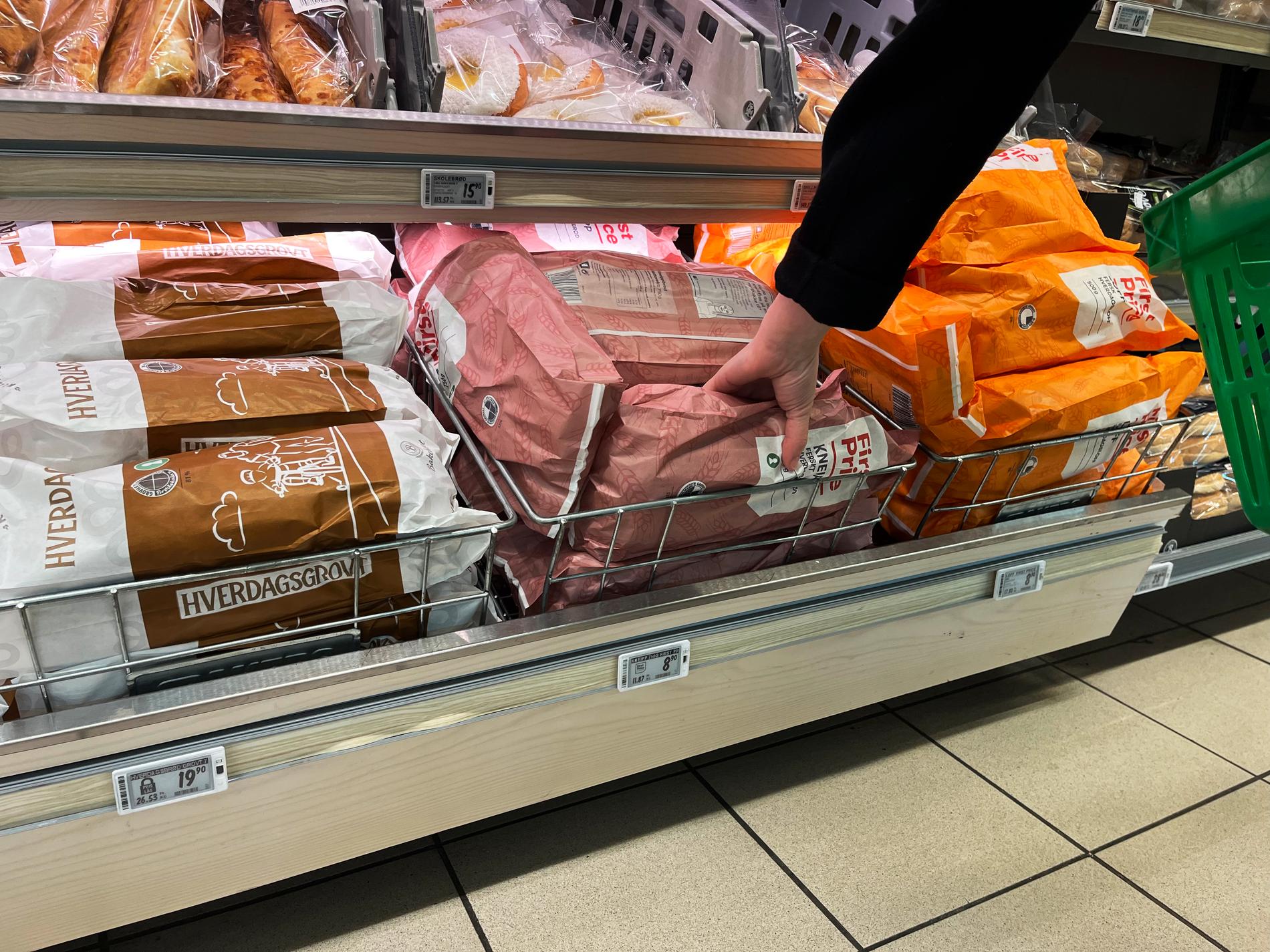 NSO wants the student grant to be set at 1.5G, which as of 1 May 2022 will amount to NOK 167,215.5.
According to the reference budget, students will still be in the red every month with such support, but the amount will then be in excess of NOK 2,000 a month.
– When Ola Borten Moe was a student, the support was approximately 1.5G. Today it is only 1.16G. So even though at that time it was possible to get it going without working particularly hard, that is not the reality today, says Dam.
Awaiting help now
At the same time, today's students need solutions that ensure they get through the spring.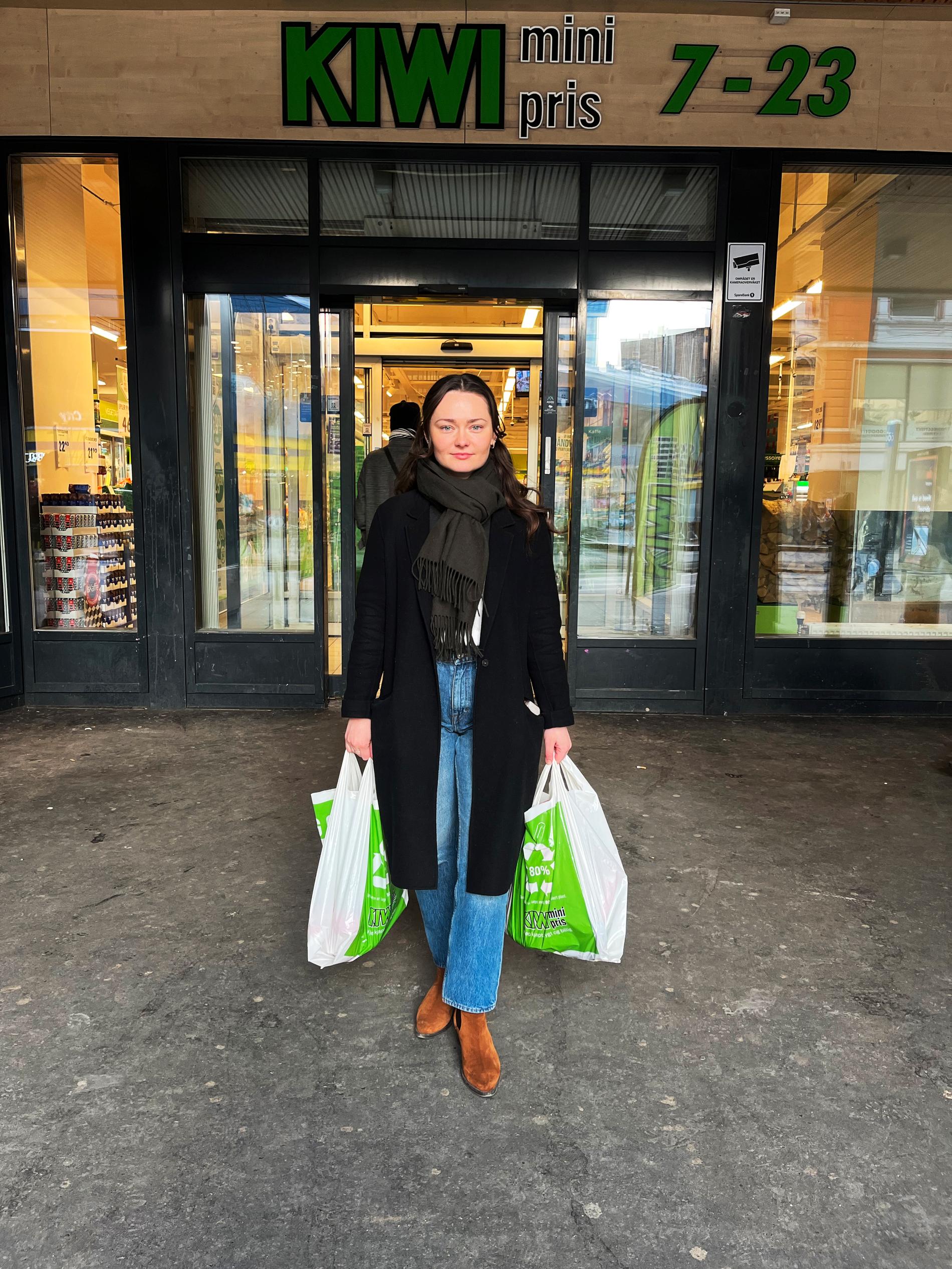 – Students should not be dependent on crisis packages every time something happens in society, as has been the case in recent years, says Dam, and adds:
– But of course I also expect that there will be some solutions on the table for those who are students now.
– Not relevant to increase the support
State Secretary in the Ministry of Education, Science and Technology Oddmund Hoel (Sp) tells VG that many people are now aware of the rise in costs, and their purchasing power is weakened.
– In the budget settlement with SV for 2023, we increased the student aid for the academic year 2023‑2024 by seven percent. This is the largest single increase in 15 years, says Hoel.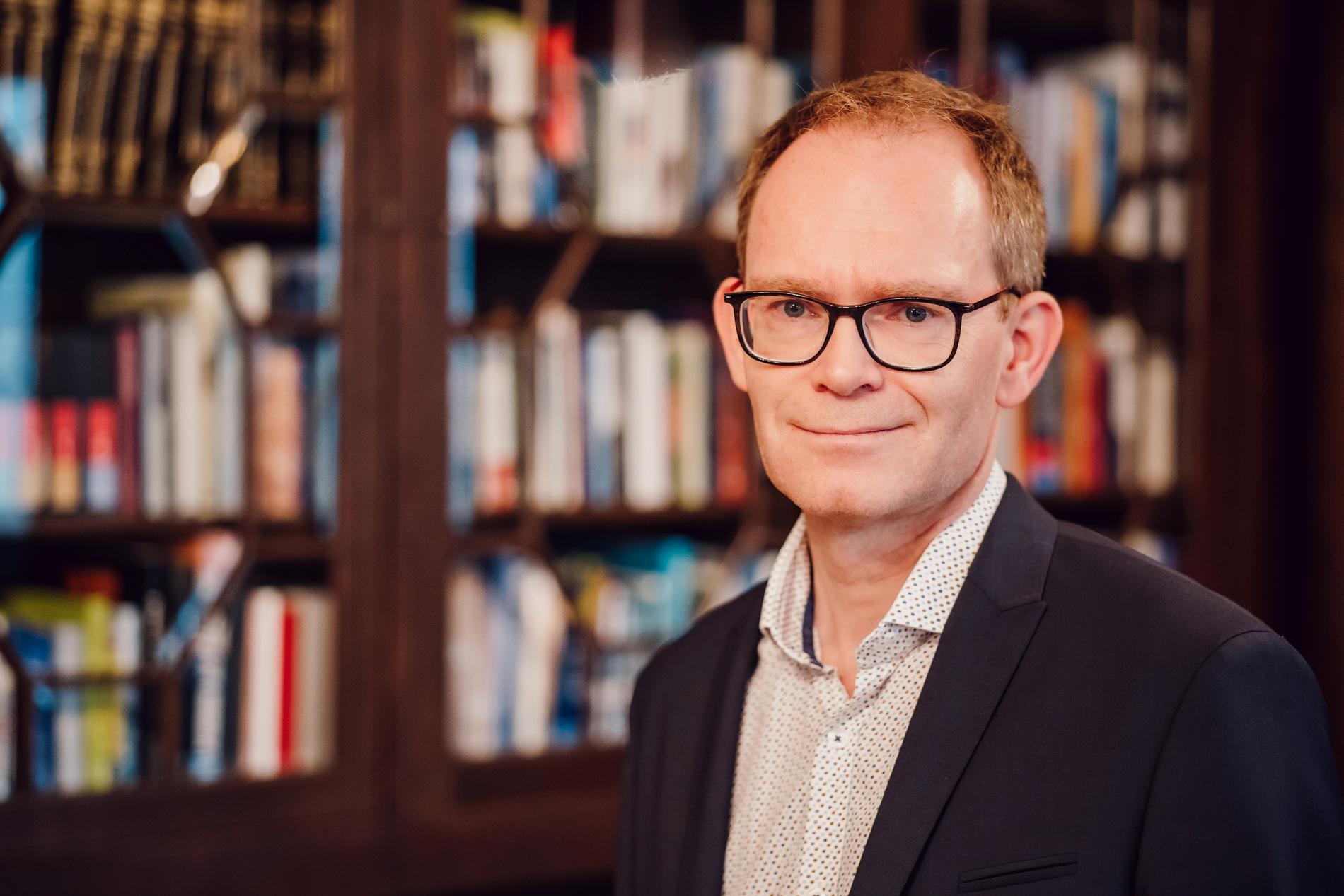 Each year, the student aid is adjusted according to the expected development in consumer prices for goods and services. Thus, some years it will be adjusted more than the actual price increase, and some years less.
– An increase in student aid beyond price adjustment has a significant cost that must be weighed against other important issues, and as of now it is not appropriate to do this, says Hoel.
He understands that the students are struggling financially, but believes that the educational support is set up so that it is possible for them to work on the side.
– We have a historically strong labor market, where there is a shortage of people in the vast majority of sectors. I think it is positive that students gain important experience on the labor market and are better prepared for the working life that awaits after their studies, but there must of course be a balance.