The Bronx woke up in mourning. The fire that has devastated a family of Dominican origin occurred early Thursday morning, Thanksgiving Day, in apartment 2B at 1730 Harrison Ave.
"In the morning, when I looked outside I saw all the firefighters and all the revolt and when I ran downstairs, I saw the tragedy there," said Ángela Maribel Anduje, a neighbor.
Odalys Aramboles, 20, a young woman who according to relatives had autism, was one of the victims along with her father, Perfecto Aramboles, 60, who used a cane to walk. Both were transferred to hospital centers in the area where they died.
Lorenza, mother and wife of the victims, in her 60s, is still in serious condition at St. Barnabas Hospital. Her other daughter Roxana is also under medical supervision.
The fire started around 5:30 a.m. Thursday and it took the fire department about an hour to extinguish the flames.
"I woke up, it smelled like burning, I opened the door, there was a lot of smoke, I heard someone screaming downstairs, I ran downstairs and she said: 'my mother, my sister, my father' are inside.' I started kicking the door. The door opened, black smoke came out, I ran upstairs and took my children out. Then I saw when they took the family to the hospital," said Manuel Jiménez, another neighbor.
The Fire Department visited the area this Friday and delivered valuable information to the community, reminding them of fire prevention advice, especially at this time of year when a high number of cases are recorded.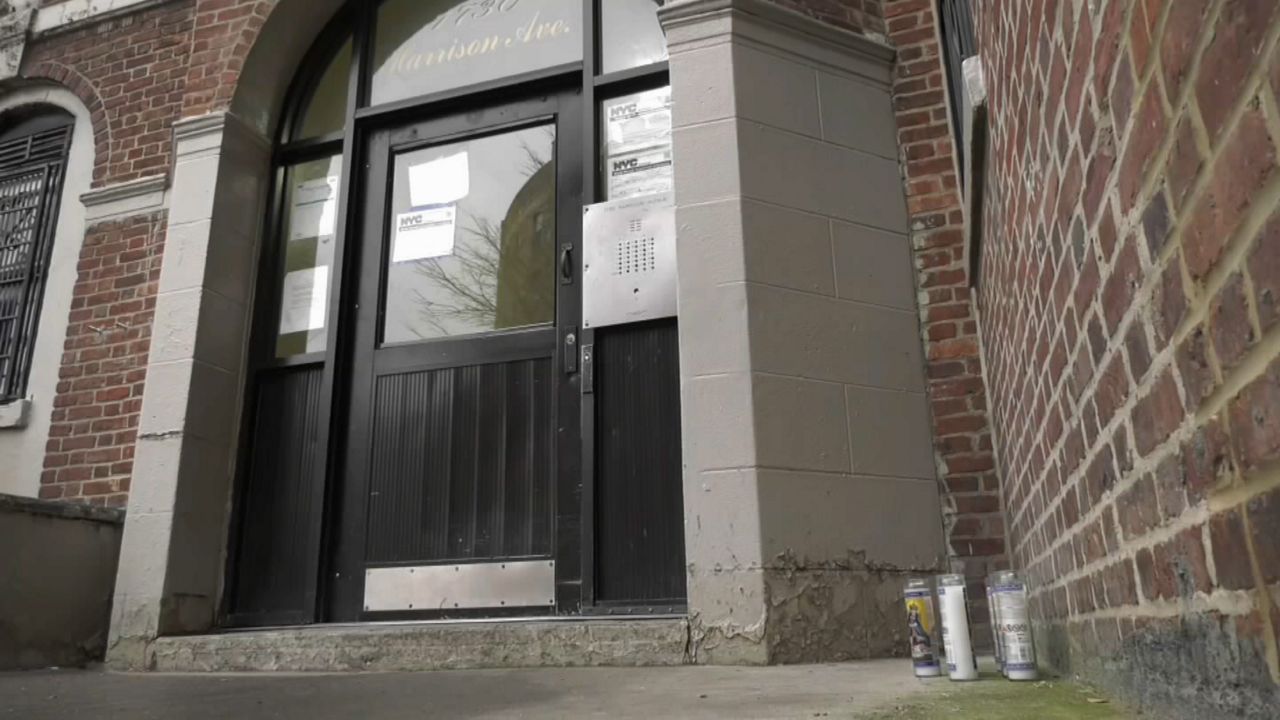 Authorities have not yet released the cause of the fire, which started from the kitchen.
Relatives have opened a Gofundme account to help the family who lost their home and all their belongings during the incident.