The Government extended for two months the resolution that obliges gas distributors to calculate invoices based on the lowest consumption in the last three years of the same period.
The measure was ordered by the National Gas Regulatory Entity (ENARGAS) through resolution 145/2020 published this Wednesday in the Official Gazette.
With this provision, the agency extended billing in favor of consumers for 60 days in the context of the health emergency due to the coronavirus pandemic.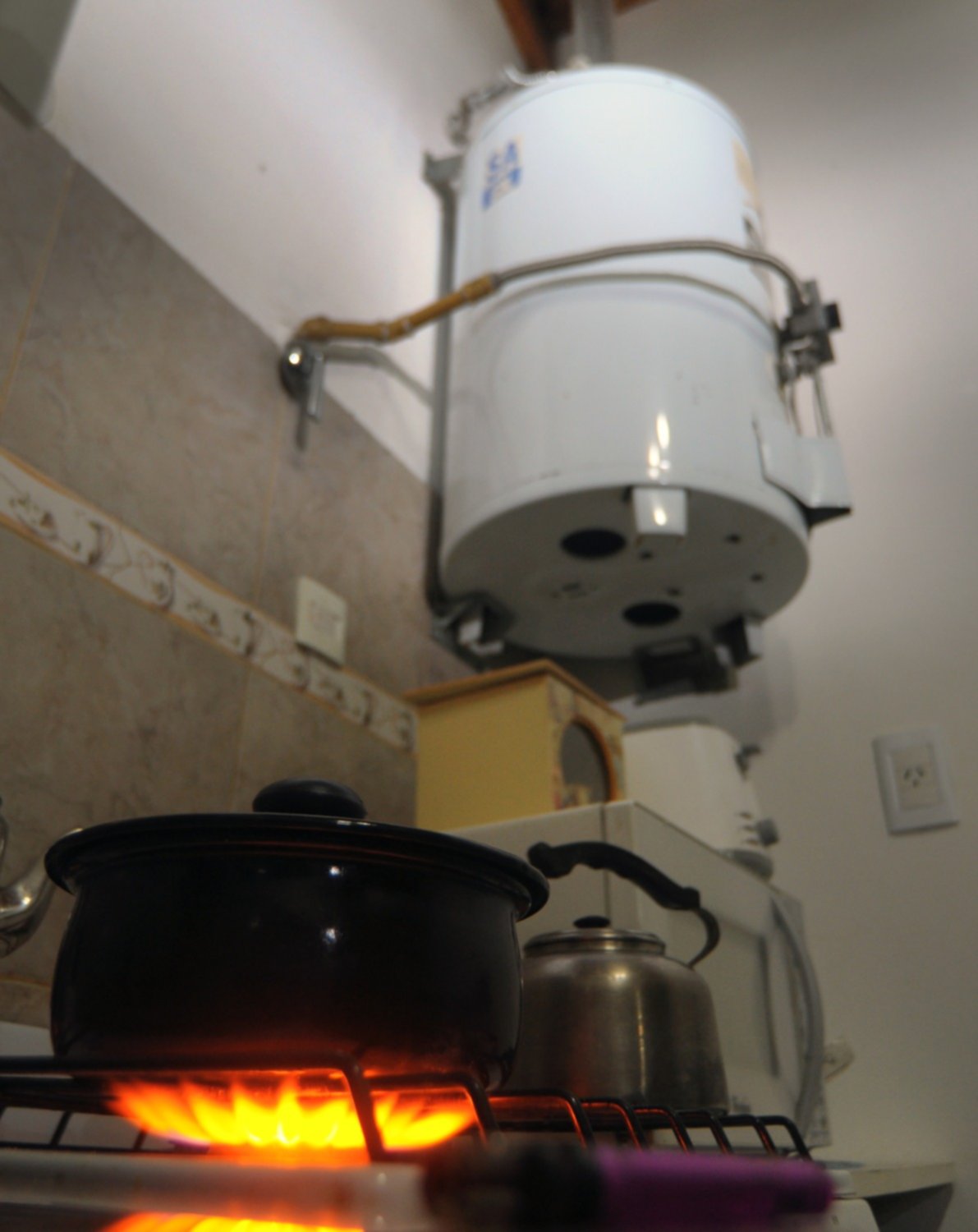 As a consequence of the pandemic, almost 10% of Argentine workers fear losing their jobs
The extension refers to resolution 35/2020, which contemplates that since they cannot make face-to-face measurements for the coronavirus pandemic, distributors will be obliged to bill for the lowest consumption in the same period in the last three years.
In the recitals, the provision states that "given the evolution of the pandemic" the causes that gave rise to the decision of resolution 35 are still in force, which is why the period stipulated in article one of the aforementioned regulatory rule must be extended. .
The ENARGAS maintained that "the controls of the national State are being intensified to guarantee the rights contemplated in article 42 of the National Constitution regarding consumers and users of goods and services in the consumer relationship."
By article 2, the agency ordered that the licensees of the system must inform all the sub-distributors in their area of ​​the measure within two days. (NA)
.