Belgian footballIn the Basilica of Saint Servatius in Grimbergen, more than 800 people paid a final tribute to 'Mister' Michel Verschueren. Jan Mulder and former Ajax chairman Michael van Praag took the floor, among others. They praised the former manager for his loyalty to Anderlecht and his visionary view of European football.

Editorial

19 sep. 2022

Latest update:
19-09-22, 18:59


The Belgian football world has paid a final tribute to the late Michel Verschueren, the former manager of Anderlecht, who died last week at the age of 91, in the Basilica of Saint Servatius in Grimbergen. A lot of people from Anderlecht, of course. Among them are owner Marc Coucke, chairman Wouter Vandenhaute and CEO Peter Verbeke. Former chairman Roger Vanden Stock also attended the ceremony. Ex-players Marc Degryse, Gilles De Bilde, Besnik Hasi, Olivier Deschacht and Yves Vanderhaeghe also said goodbye to Verschueren. With Vincent Mannaert, Michel Louwagie and Sven Jaecques, the other Belgian top clubs were also represented. Pro League CEO Lorin Parys was also present, as were former federation presidents Michel D'Hooghe and François De Keersmaecker.
Analyst and former player Jan Mulder was the first to speak and praised 'the silver fox' for his strength, perseverance and loyalty to Sporting Anderlecht. "I still hear Mr Constant shouting: 'Verschueren!'. The well-being of RSC Anderlecht has always been paramount to Michel Verschueren. With that signature spiky hair, he always seemed to be electrified. He had an unstoppable urge to move forward and it was never boring. In the end the fire, which was thought to be unquenchable, died out."
Former Ajax chairman Michael van Praag also paid a nice tribute. "When I became chairman of Ajax in 1989, I got a phone call from Belgium. 'With Michel Verschueren here'. I asked which newspaper he worked for because I didn't know him, which made him laugh. He invited me and a whole delegation from Amsterdam to come and see the Anderlecht stadium. Verschueren was way ahead of his time and was one of the founders of what is now the European Club Association. Two weeks ago I called Michel's son Michael. With the question if I could visit 'Mister Michel' again, because I would be in Belgium for the official opening of the new Bondsgebouw. I couldn't imagine then that it would be a final goodbye."
After a speech by former RSCA press officer David Steegen, Michael Verschueren concluded the ceremony with a final word of thanks addressed to his father. "You have to get everything out of life", you often said. "Il faut le faire, et tu l'as fait. You did it. Thanks, Dad." (KDZ)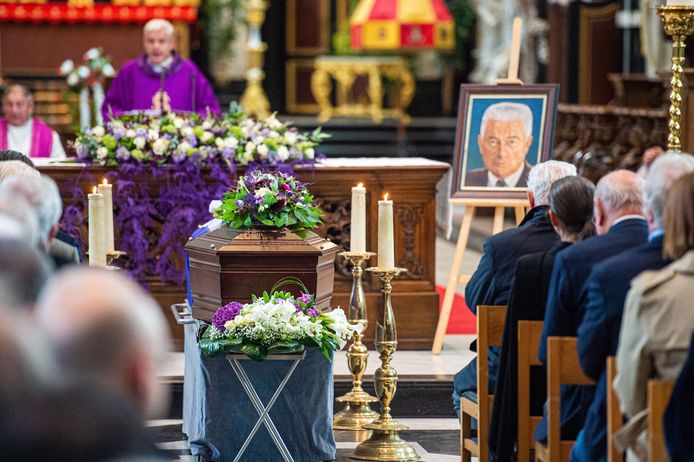 Also read: Anderlecht honor Michel Verschueren with a big win against KV Kortrijk: "It wasn't perfect, but I saw progress"
"Golden duo is reunited above": supporters, ex-players and ex-trainers pay Lotto Park final greeting to Michel Verschueren
Mister Michel in five anecdotes from his top players at Anderlecht: "I had to get my hair cut, he repeated that every day until I did it" (+)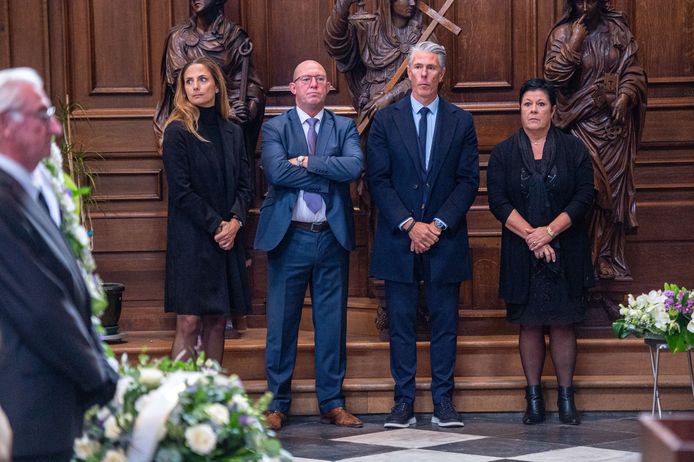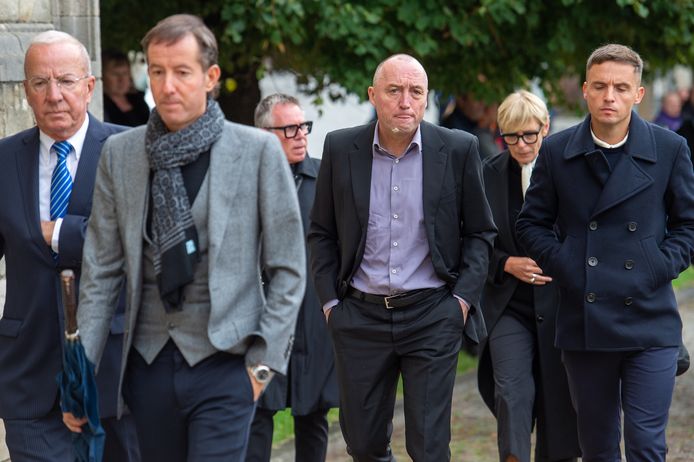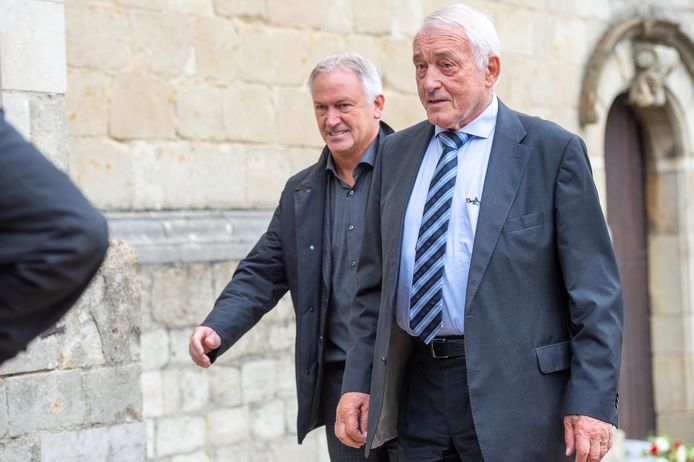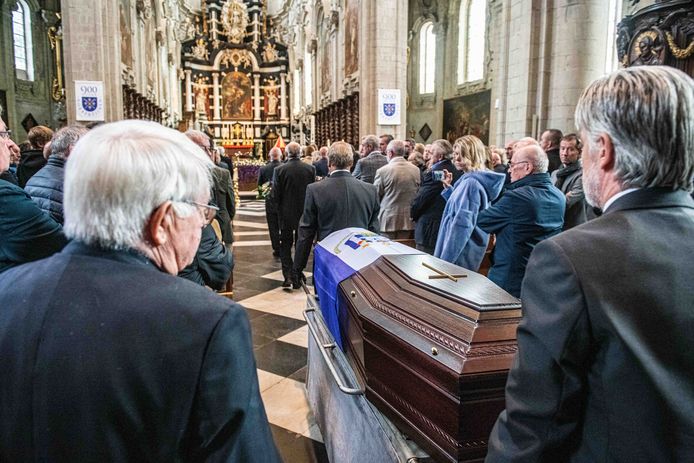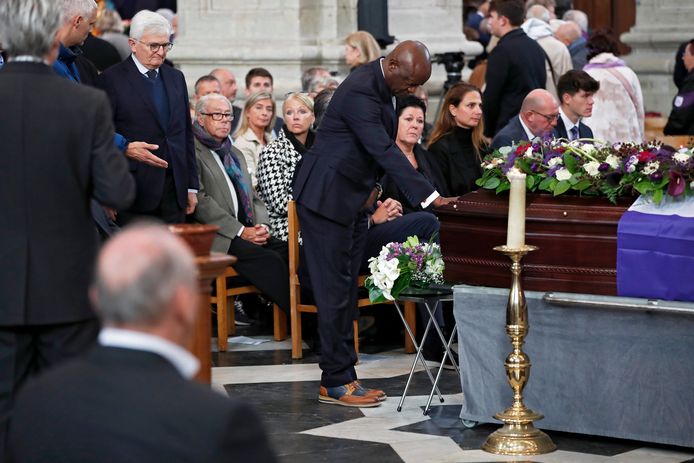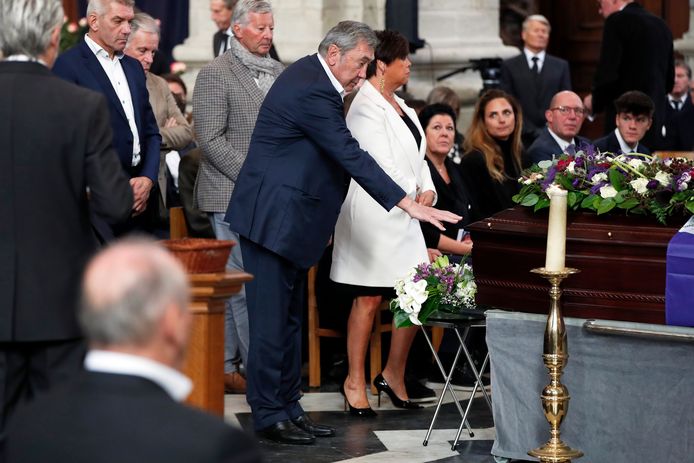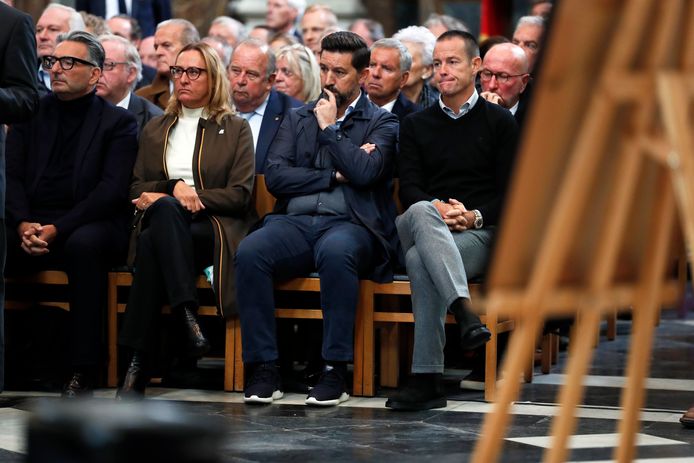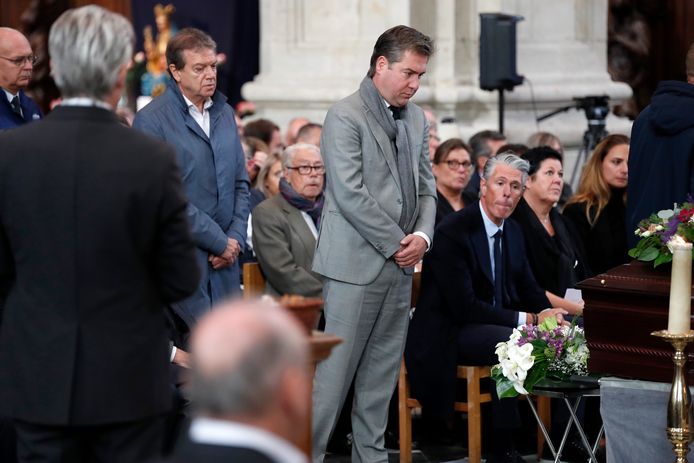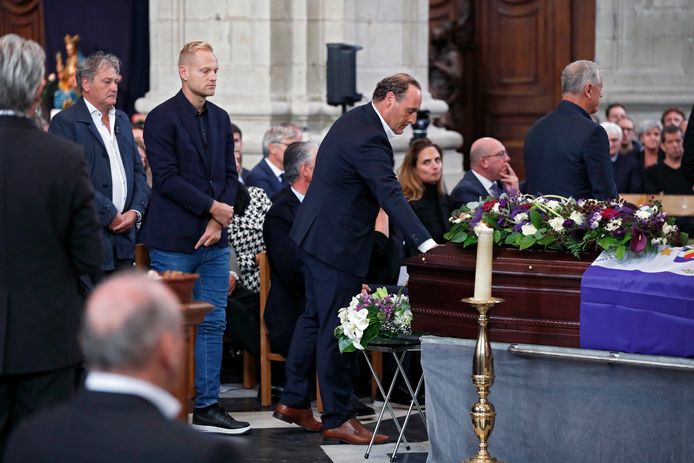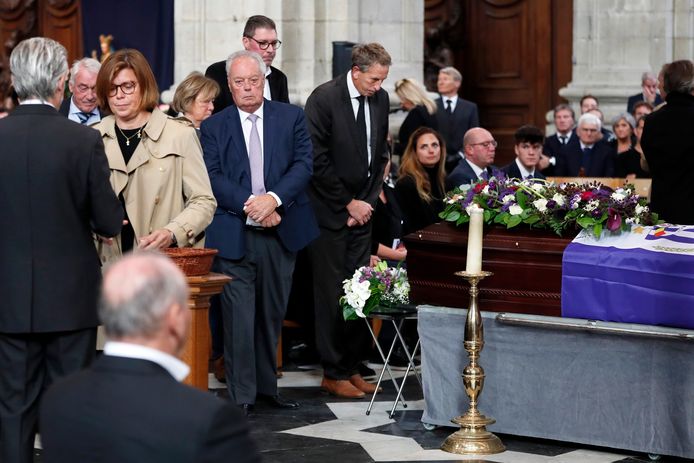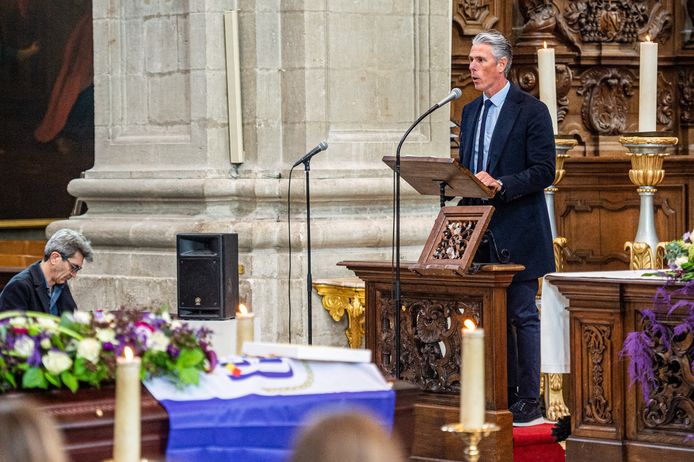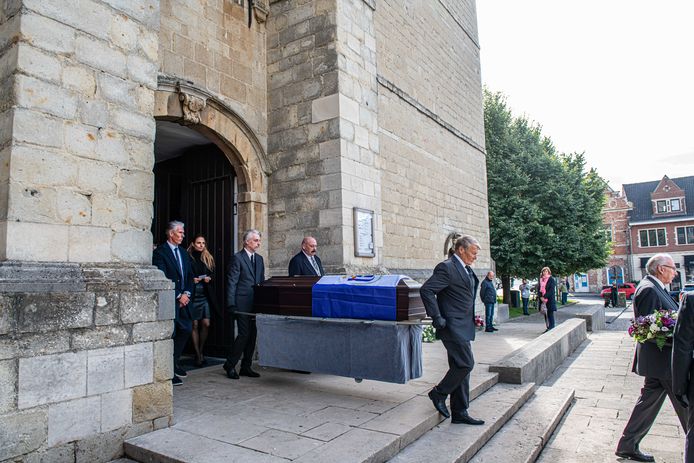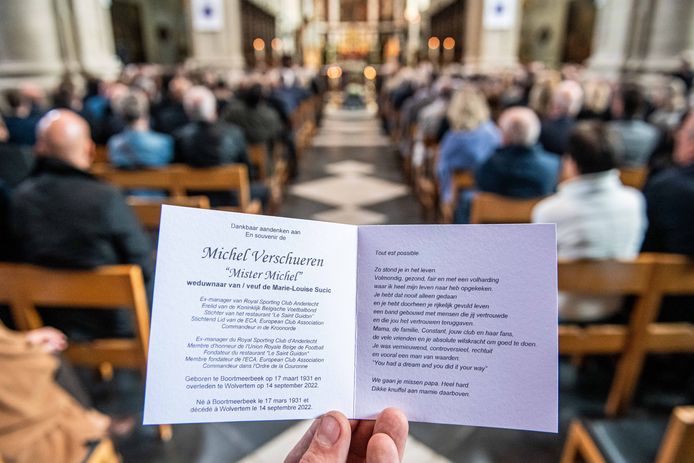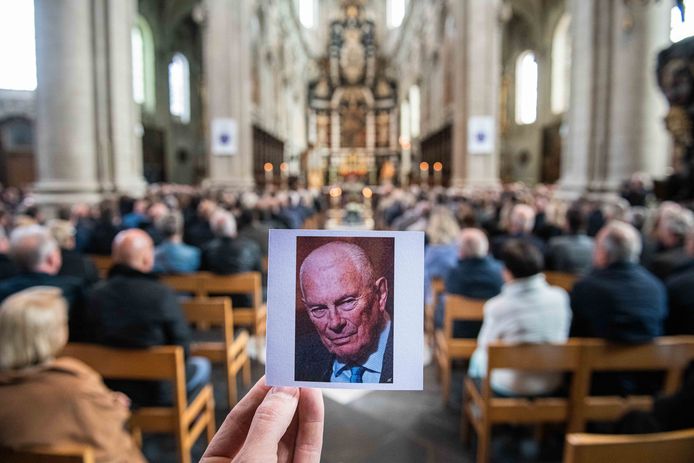 Free unlimited access to Showbytes? Which can!
Log in or create an account and don't miss out on any of the stars.

Yes, I want free unlimited access