The greats of street style – whether they are editors, influencers or even stars – are in control when it comes to current or future leading trends. Their presence at fashion weeks is closely watched by the entire fashion industry, as they are the ones who, with their expertise and sensitivity, masterfully integrate the pieces presented on the catwalks into street wear, and thus explode designer trends into fashion. Let's see what determined it this year 2023 street style trends.
On the altar of wearability
The trend, which can certainly be noticed in recent years, is towards wearability and durability. Great classics and great comebacks now define street fashion, which get a little twist from season to season. The cargo pants of the 2000s can be identified with a chic that has never been known before, and the high-heeled knee boots evoking a retro atmosphere represent a new face of elegance. Suits, which are now considered evergreen, have merged with looseness, and motorcycle jackets bring the atmosphere straight from the race track. The colors are fresh now, and the styles are timeless. There is nothing new under the sun, just more and more masterful performances. Let the most important street style trends come, which will make 2023 the most stylish.
The greens of spring
Refreshing greens on the streets of Paris, Milan and New York
Photo: IMaxTree
We already know that greens are good for our health, but did you know that greens can also have a beneficial effect on your wardrobe? Give your outfit some life-giving energy, and go green, as it appeared on several influencers from Copenhagen to New York. We owe the greatest thanks to Daniel Lee, who let green go on a conquering path with Bottega Veneta's special shade, and if you don't dare to wear it head-to-toe, break it up with apple or citrus colors, or soften it further with beige accessories.
77-year-old Helen Mirren shone like a phoenix at the premiere of her new film
They are in suits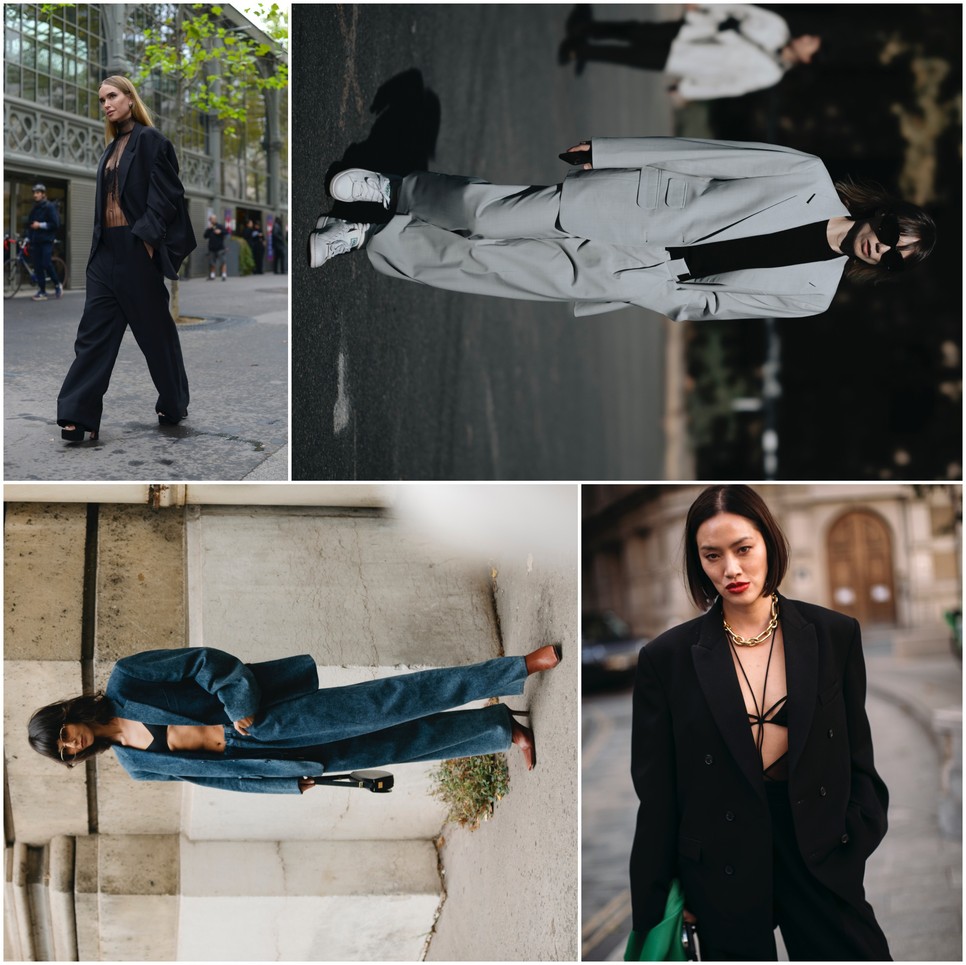 The suit is now hotter than ever
Photo: IMaxTree
So-called well-tailored is evergreen and timeless, but it doesn't hurt if the style gets a little update every now and then. The oversize jackets and wide-leg pants remained, but new trends arrived as well. A shorter, bermuda style of pants made its way, and special cutouts also appeared on jackets. However, one thing remained: the fact that well-tailored increases the well-dressed factor.
Striking stripes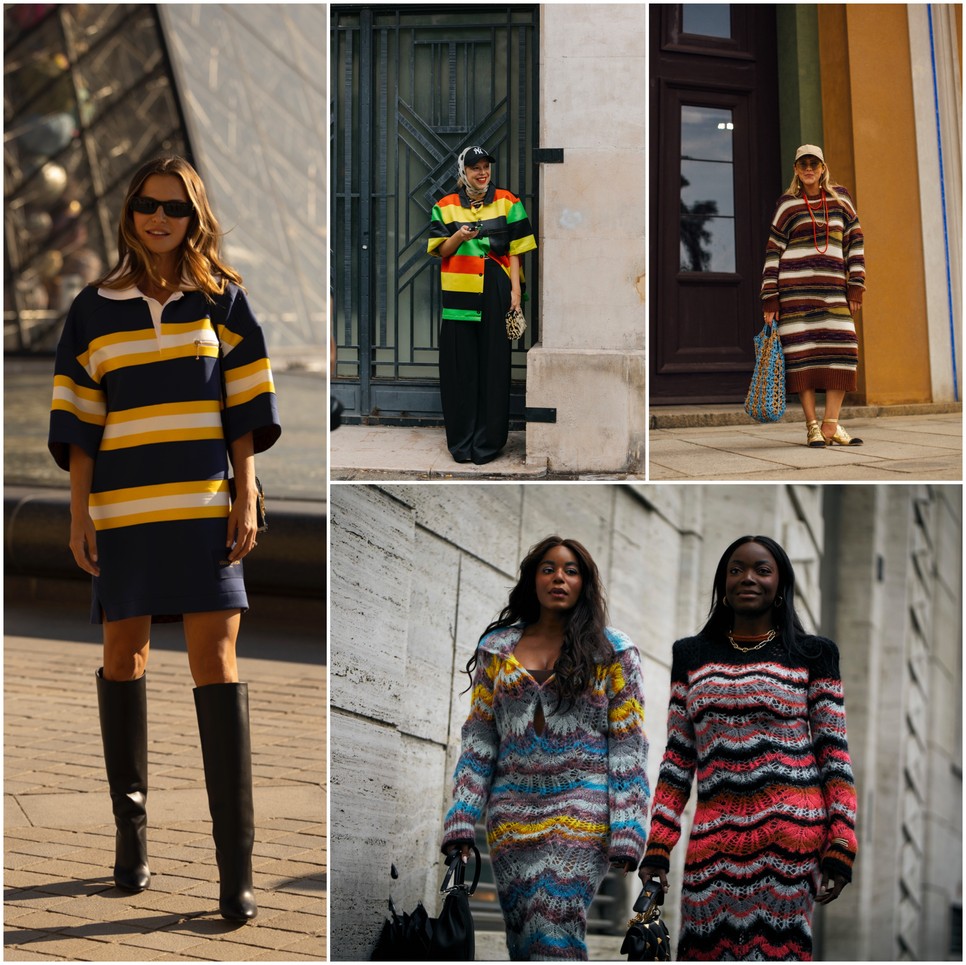 Stripes are back in street style trends
Photo: IMaxTree
Every season has its favorite pattern that dominates the runways and street trends. 2023 gave stripes the main role, and what has now conspicuously reared its head and will surely become a street style fashion favorite is the striped maxi dress. The colorful stripes are backyou can prepare for the summer with them!
The street sets of New York Fashion Week took our breath away
A knee-deep conqueror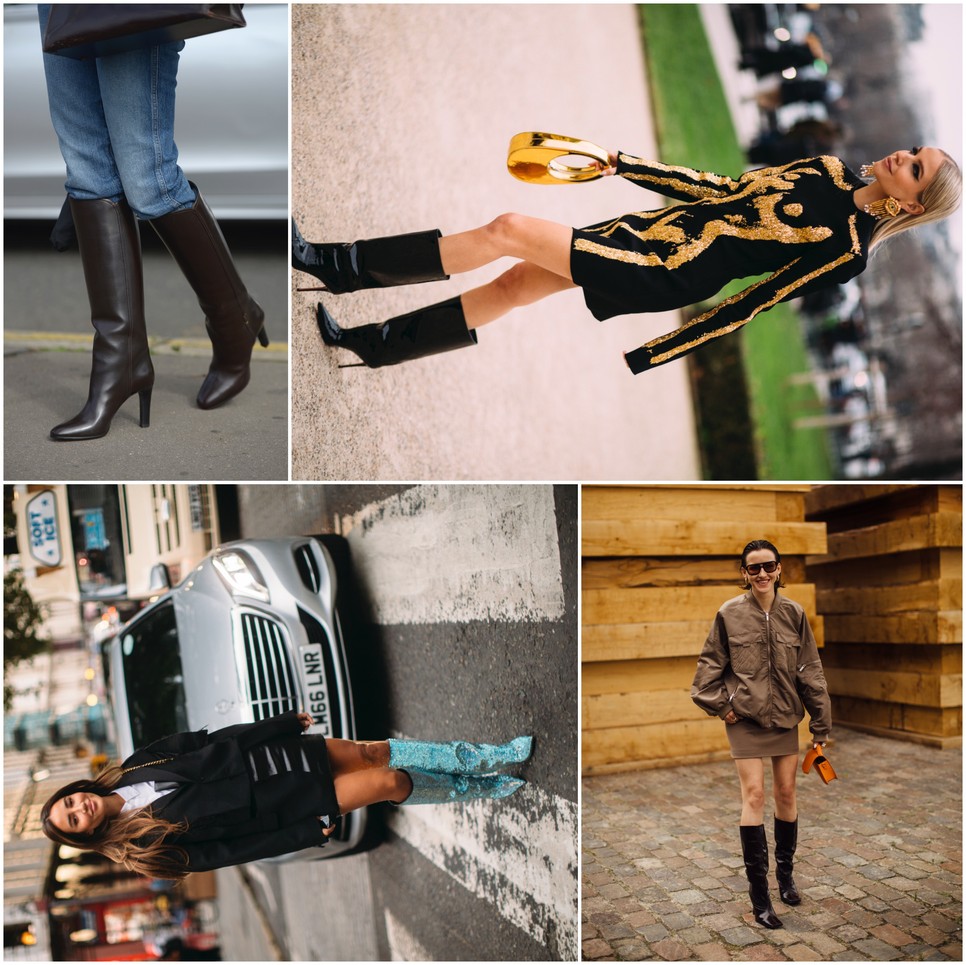 The new leader of elegance at fashion weeks
Photo: IMaxTree
If you want to bring something from the trends of 2022 with you, it should be knee-high boots. Everyone, yes, everyone who has some influence on street style wears this style! It has now been sacrificed to ankle boots, and do not identify this piece with winter now, will create the sexiest set of the spring transitional period, now with a miniskirt.
Pockets out!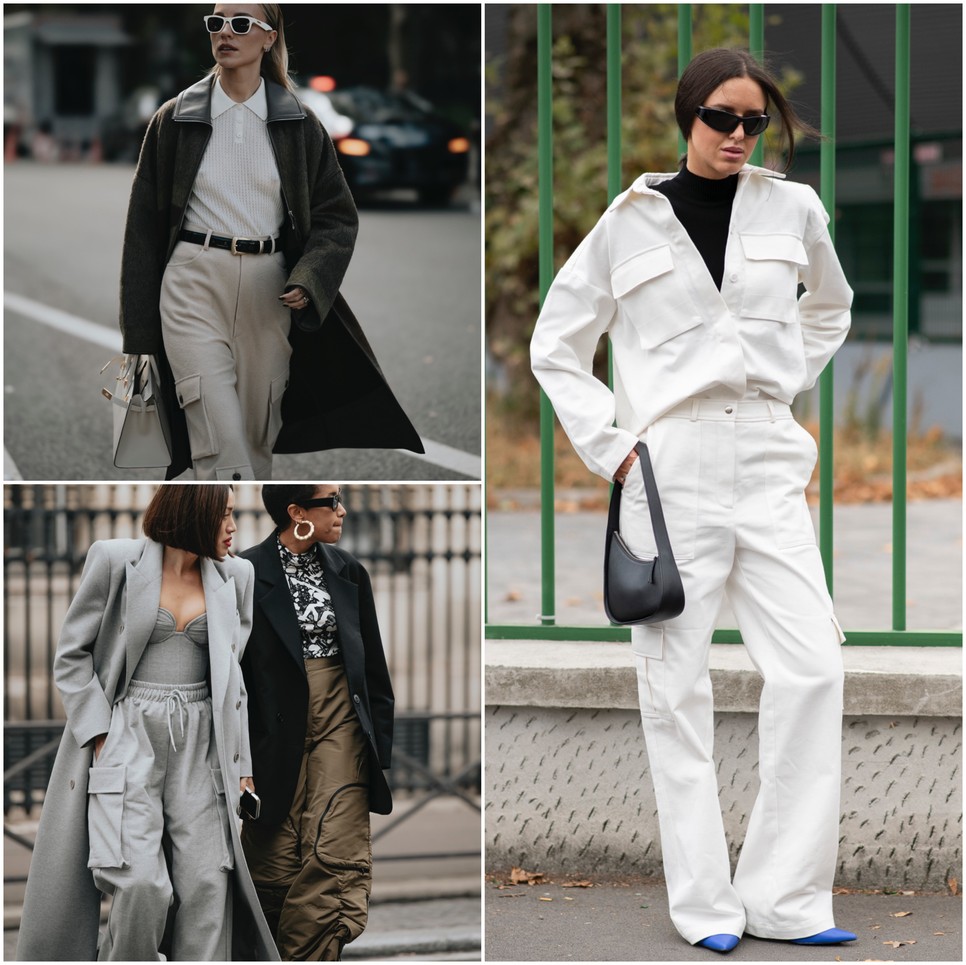 The biggest comeback of 2023
Photo: IMaxTree
Something that once seemed sleazy is now in a whole new light. The key distinguishing features: shades of beige and khaki, loose styles, and even more pockets. Cargo pants are the biggest comeback of 2023, and you don't need to be afraid of them. Keep them minimal, with thin strappy sandals and white sneakers, you'll be a long way from the slouchy effect.
<!–
Blikk Retro – "Vannak olyan pillanatok, amiket az embernek szűk körben kell átélnie" – Stahl Judit egy évig titkolta, hogy férjhez ment
–>
Dynamic jeans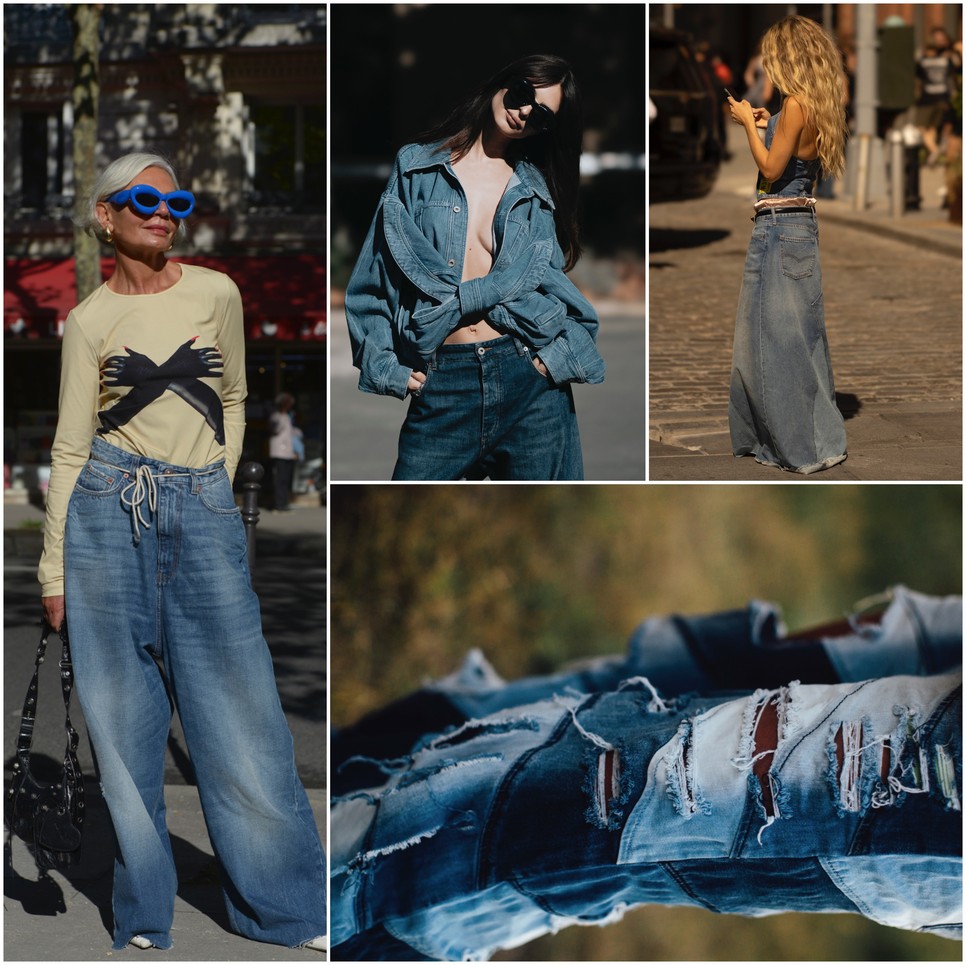 Reborn in the spirit of rock and roll
Photo: IMaxTree
Remember Britney and Justin's iconic jeans moment? The denim trend of 2023 is just a little less than that and just a lot more modern. The farmer's life is easy and rebellious now, loose styles, extreme solutions and maxi skirts overwhelmed the stages of the Copenhagen, London and New York fashion weeks. The new jeans are all about the spirit of rock and roll.
Take the colors in your hands!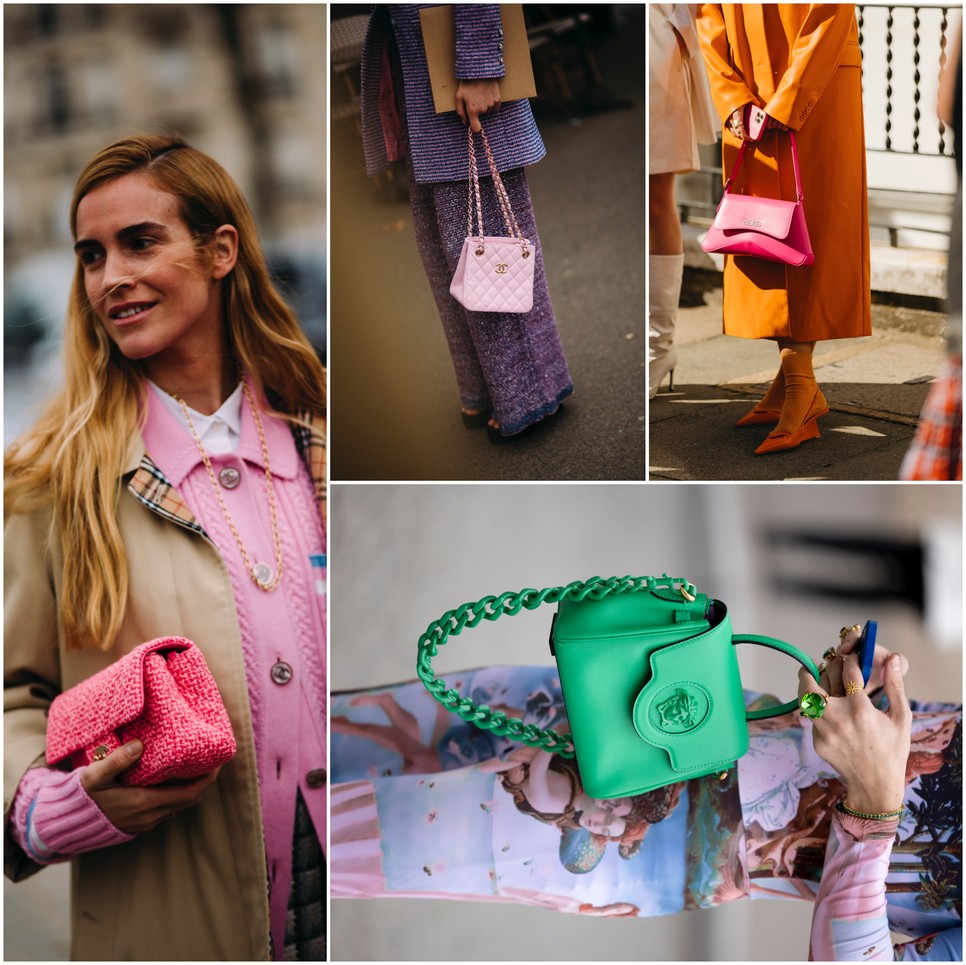 Candy colors on the streets of London and Paris
Photo: IMaxTree
Do you want to rethink your wardrobe for this season? We recommend sweetening it a little! 2023 is the year of candy colors when it comes to bags. The tote, baguette and mini bags will all brighten up the period after the long winter with the sweetest shades.
The collaboration of the YEAR is coming: the 2023 spring collection of H&M and Mugler
Straight from the race course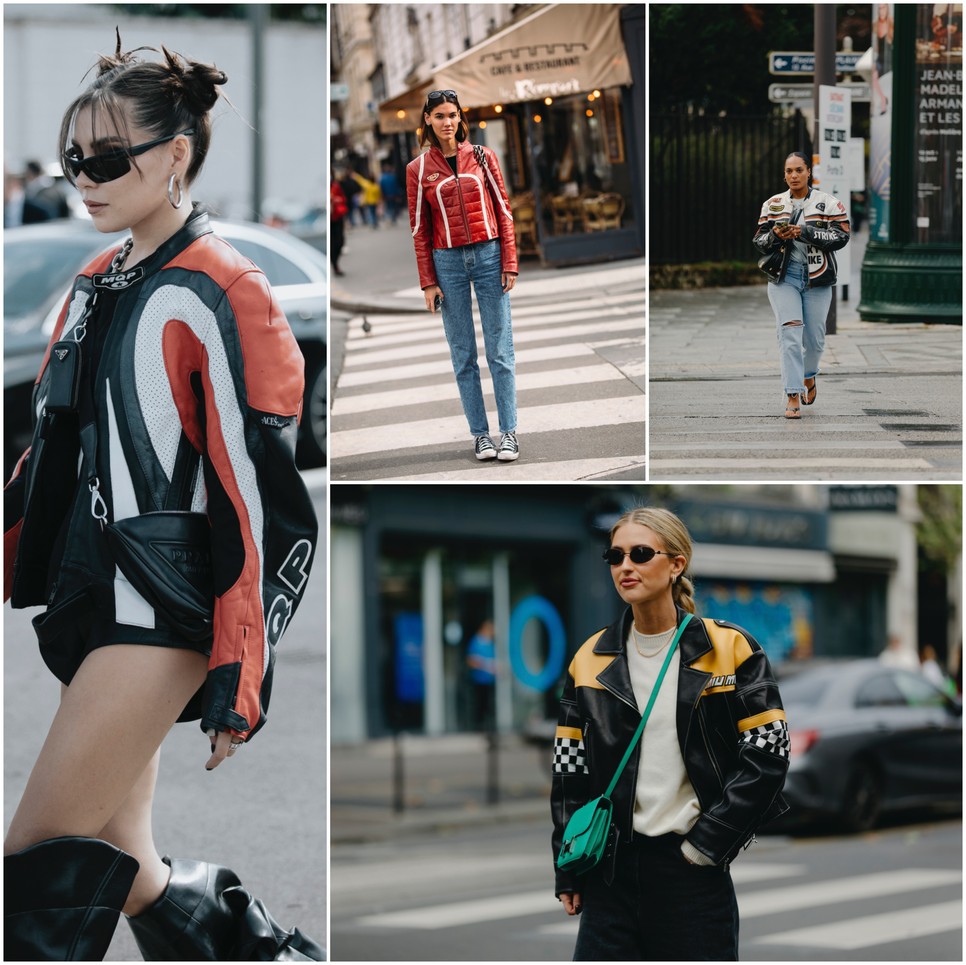 On the course of the street style competition
Photo: IMaxTree
The classic motorcycle leather jacket is a style well known to everyone, probably every wardrobe already has one these days. But what do you think about these really technical pieces that made the fashion week area look like a race track? This year, bring out your inner competitive spirit if you were thinking about a motorcycle jacket!
Here are the teaser pieces for the most stylish 2023!