In Berdyansk, in the Zaporozhye region, on one of the beaches, sea fleas do not allow tourists to swim in peace. At the same time, housing prices in the resort "bite" – if a room without amenities can be rented for 100 hryvnia per day, then an apartment will cost 1500-1700 hryvnia.
Blogger Yevgeny Panyuta told about this on his YouTube channel, who visited the city and assessed the price level (to watch the video, scroll the news to the end). According to him, you can rent a house near the beach for 100 hryvnia per day, but in this case you can not count on high service.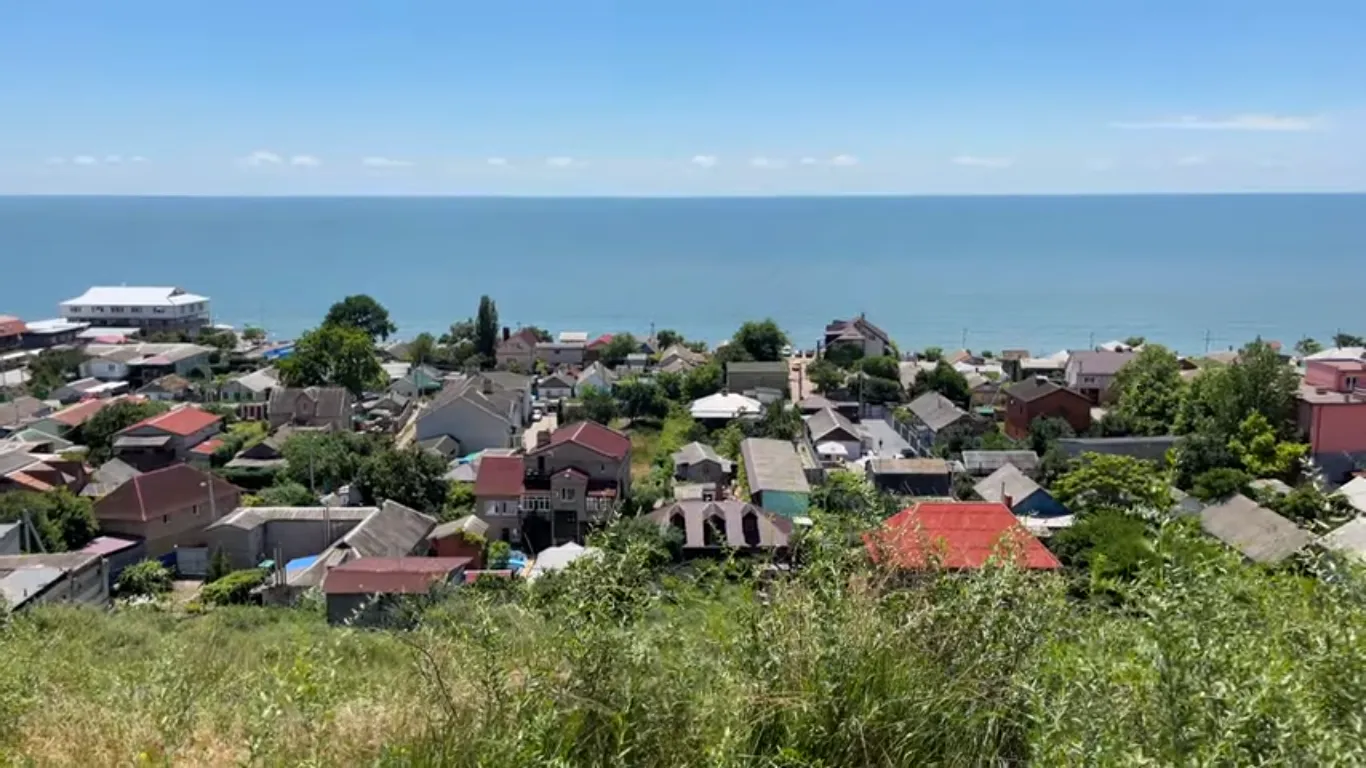 The blogger also showed the beaches of Berdyansk. They are not very wide, but there are places for sun loungers. For renting a sun lounger, you will have to pay 50 hryvnia if you rest before 13:00, and 75 hryvnia if after 13:00.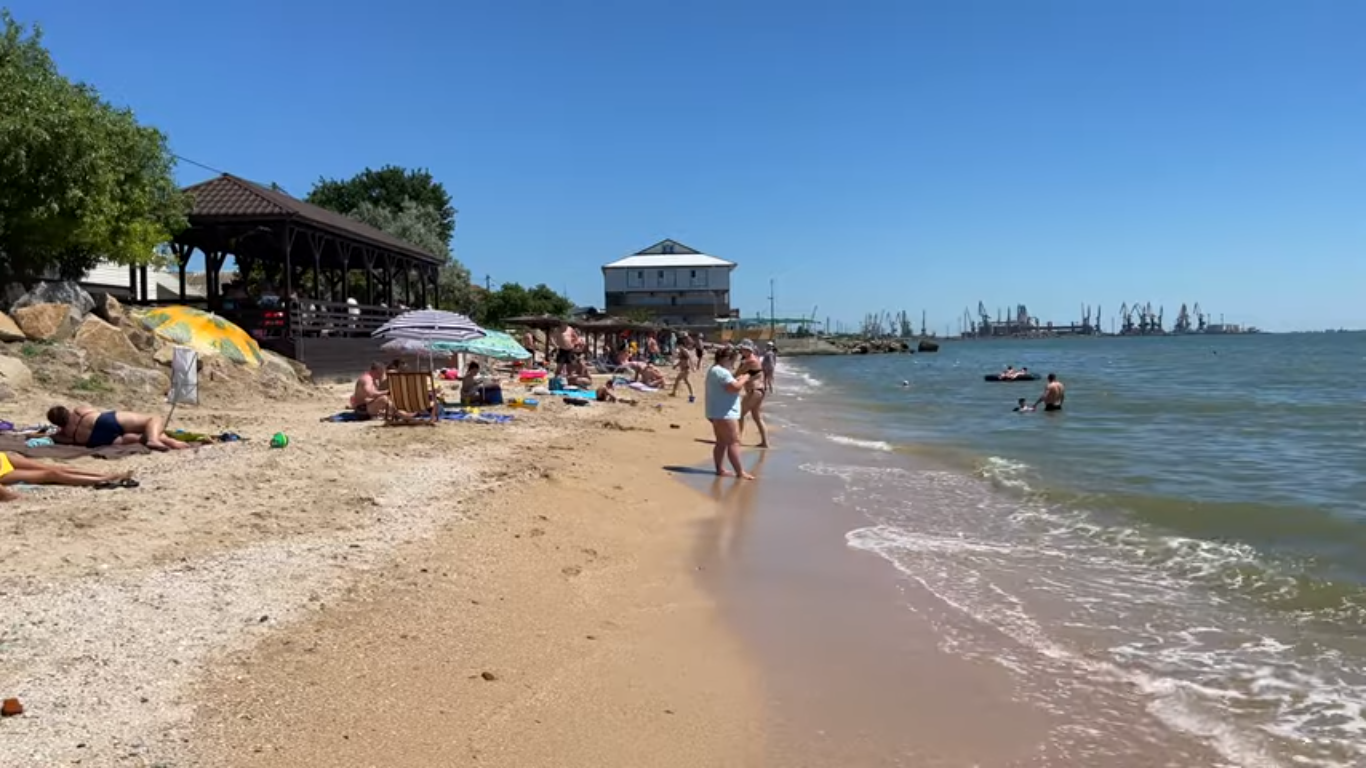 "It's good that the day is divided into two parts. We often rested, you want to lie down for three hours, but they charge you the full cost of a sun lounger.
He added that on another local beach, renting a sun lounger costs 80 hryvnia for two hours, and for a whole day – 100 hryvnia.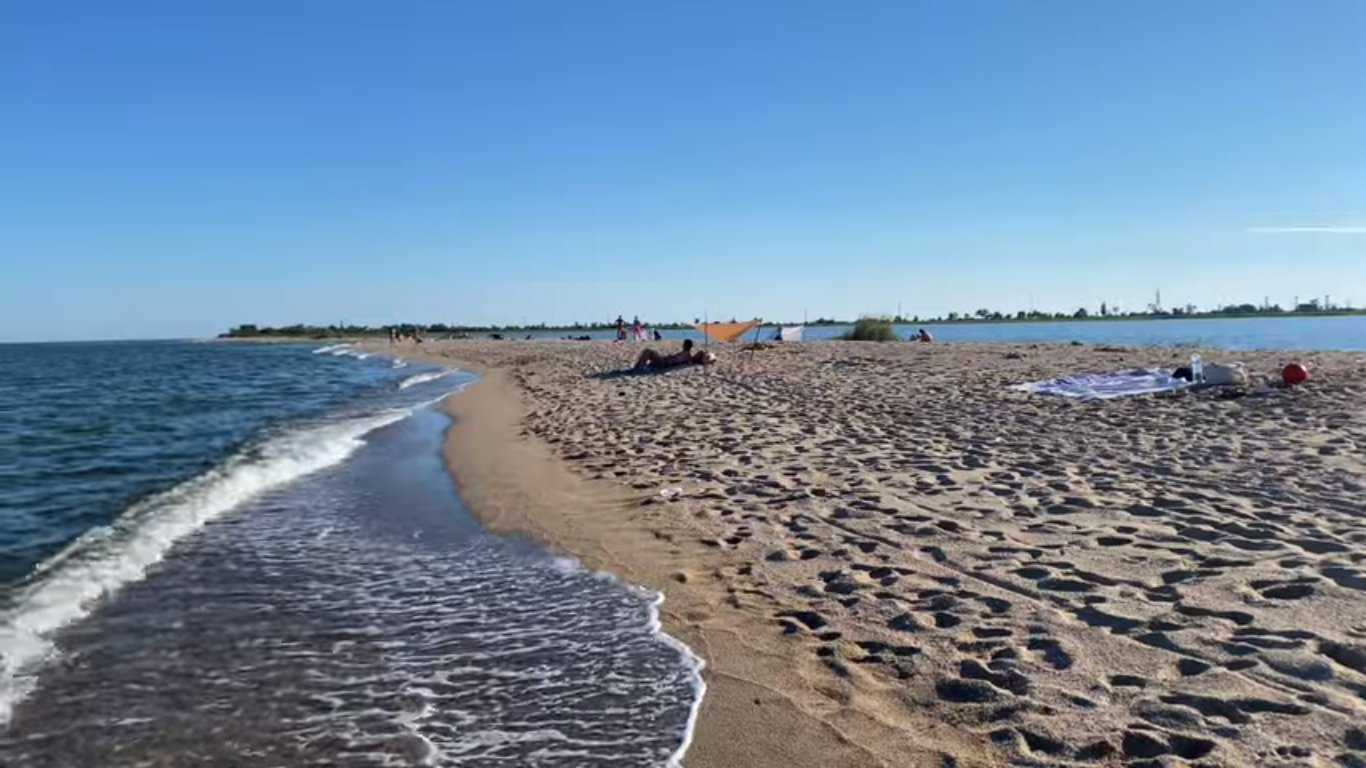 The blogger also visited the beach, which is located near the Berdyansk health resort and next to Lake Krasnoe. There are few people there, there is a nudist beach, and the water is 22.8 degrees Celsius.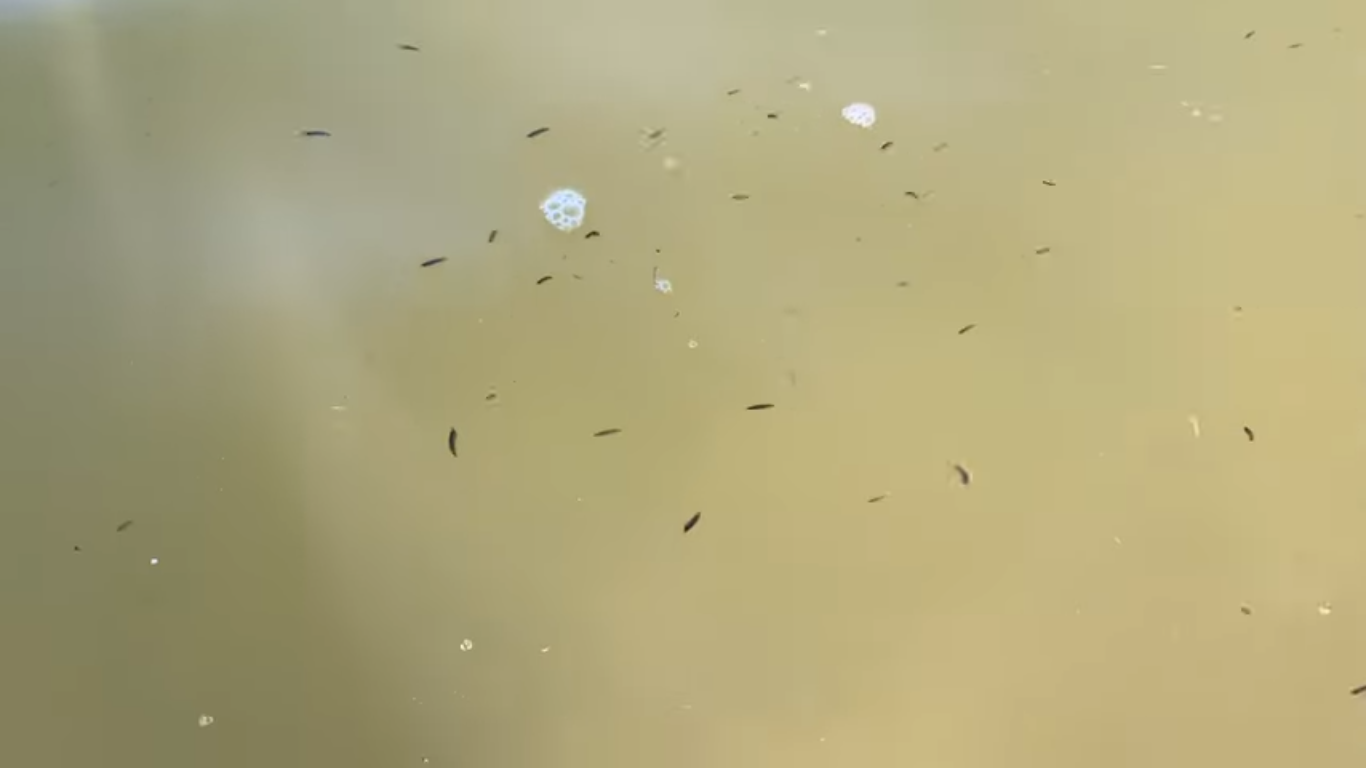 However, on this beach, tourists are haunted by sea fleas, the bites of which can cause itching, redness and an allergic reaction.
As OBOZREVATEL reported earlier, a film about Berdyansk was published on the Internet, which told about the history of the city.