STORY – Daniel Fasquelle won the ballot in the city of the Opal Coast where the President of the Republic votes. A rough campaign marked by an open war between macronists and Republicans.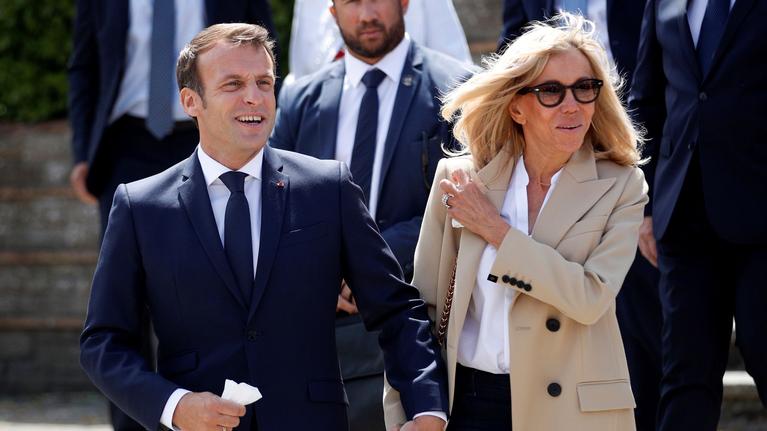 "Who would have imagined General de Gaulle meddling in the Colombey-les-Deux-Églises elections?" Daniel Fasquelle asked this question during the Touquet campaign. Opposed to a macronist front at the municipal level, he accuses the President of the Republic of having been personally involved in this campaign and of having divided the city by posing at the Élysée with one of his opponents in the first round, Olivier Lebreuilly . The leader of "Nous les Touquettois" was also supported by Tiphaine Auzières, the daughter of Brigitte Macron.
Insults, accusations, rumors … By saying "injured" by the violence of the battle, the treasurer of the Republicans finally won the town hall. 51.04% against 48.95%, a difference of two points or only 71 votes with the various center Juliette Bernard, candidate for a merger of three lists.
MP Fasquelle says he has never known a campaign "Also ugly" in Le Touquet. The climate was so bad that he said to himself "Obliged" to file two complaints.
.