Bribery cases and public opposition are slowing down the process of legalizing the activity.
By Regis Arnaud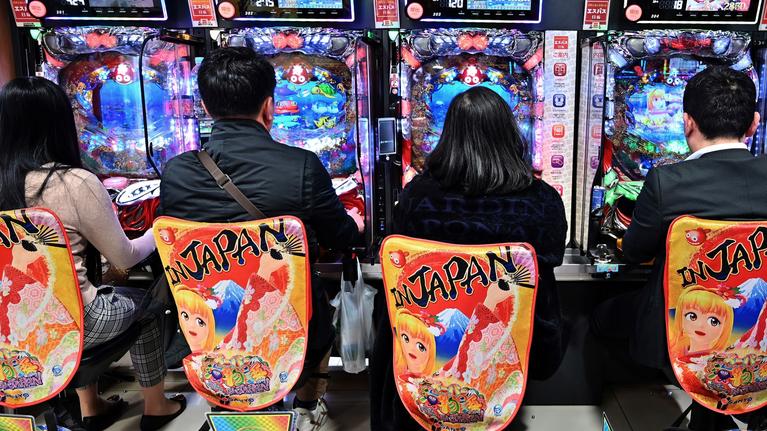 Tokyo
In Japan, is it always the casino that loses? The arrest, at the end of August, of a deputy of the majority accused of having received bribes from a Chinese operator further slowed down the process of legalization, already moribund, of these establishments in the Archipelago. "No politician wants to touch it anymore", laments the representative in Tokyo of a major foreign operator.
Japan is the only G7 economy to still ban casinos. And this in the region of the world where the global center of gravity of this industry has shifted, after the openings of gigantic complexes in Macao, then in Singapore and in neighboring countries. In terms of gambling, there are however juicy exceptions (horse racing, speedboat, national lottery …) to this hostility that strikes casinos. This is the case with the tolerance towards pachinko salons (a hybrid machine between the one-armed bandit and the pinball machine), whose turnover rivals that of the automobile.
.