According to Novaya Gazeta, police explained the detention by a decree of the Moscow mayor on self-isolation and a ban on holding public events.
Earlier on May 26, Ilya Azar in his Telegram channel reported that on Petrovka 38, police detained activist Viktor Nemytov, who stood with a solitary picket in support of Vorontsov. Hazard said that he will also picket at 17:00. Later, Hazard said that he was "left in the department, seized things."
The press service of the Main Directorate of the Ministry of Internal Affairs of Russia for Moscow told RBC that they did not have this information.
The founder of the project "Police Ombudsman" was accused of extortion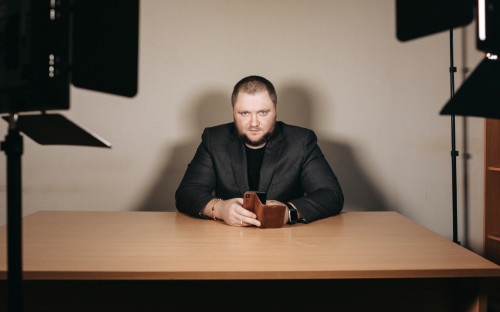 Earlier, the Tverskoy District Court of Moscow arrested the administrator of the public "Police Ombudsman" Igor Khudyakov. He is suspected of distributing pornography. According to his lawyer Maxim Pashkov, one of the members of the VKontakte group wrote a statement to the police that her intimate photos were posted on the social network. Law enforcement agencies found that someone posted images in the community of the Police Ombudsman, and Khudyakov was detained and then arrested as the group's administrator.
In addition, the founder of public Vladimir Vorontsov, who was arrested in the extortion case, was suspected of distributing pornography. According to Vorontsov's lawyer, Sergey Badamshin, "the case of extortion has no prospects, so now they are trying to create other cases."
.