Toyota Gazoo driver Rovanpere became the leader of the seventh stage of the season on Friday after the fourth stage, without losing the first place in the next race.
He was followed by two Hyundai Shell Mobis pilots, Irish Craig Brin and Belgian Terrier Neville. Brin lost 59.9 seconds, but Neville was 12.5 seconds behind.
Less than 12 seconds behind, the Rovanpere teammate and overall leader Sebastian Ogier from France was less than 12 seconds behind.
The Rovanpere WRC debuted in 2017, but first climbed the podium last year when it won third place in Sweden. This season he was in the second stage in Finland, but on Sunday he climbed to the highest level for the first time in his career. Prior to that, the youngest winner of the WRC stage was Toyota's current manager Jari Mati Latvala, who set a record in 2008, winning the stage at the age of 22 in Sweden.
Latvian rally driver Mārtiņš Sesks and co-driver Renārs Francis in junior class (JWRC) were fourth before the last stage.
Estonian fans were already very disappointed on Friday, when the crew of the home favorite Ota Tenaka ("Hyundai Shell Mobis") withdrew from the day's race already in the morning session, thus not continuing the fight for a high-value position. A small consolation is the victory won in the last special stage, which gives five additional points in the overall rating.
In the WRC's overall standings, the convincing leader with 148 points is Ojie, followed by Britain Elfins Evans, who is in fifth place in Estonia with 111 points, while Neville is third with 95 points. Rovanperem has 82 points and fourth place, while Tennak is fifth with 74 points.
There are 12 stages planned for this season. Last season, Ogie returned to the champion's throne, winning his seventh career title.
Others are currently reading
"Released at the border, made to run and shot overhead!" Mr Lukashenko accuses Lithuanian border guards of endangering migrants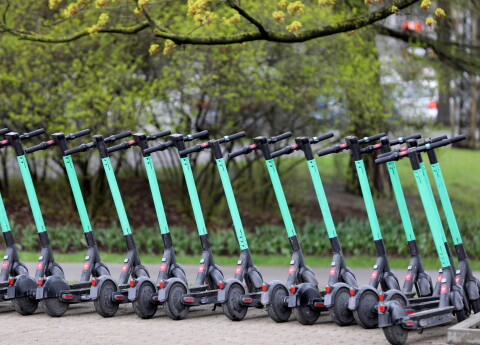 Who is responsible for accidents with rental scooters?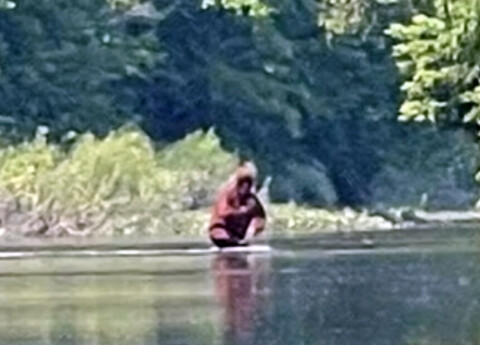 The shocked kayaker films a jet-like creature wading along the river

.