12.668
Corruption scandal among the police: also superiors and mayors under suspicion
In the corruption scandal involving the Saxon police, 120 suspects are being investigated, including executives from the Leipzig police force and a CDU mayor.
Leipzig – In the corruption scandal involving the Saxon police over the illegal sale of seized bicycles (TAG24 exclusively revealed) is currently being investigated against 120 suspects. This also includes executives from the Leipzig Police Department. In addition, a CDU mayor is in the crosshairs of the investigators.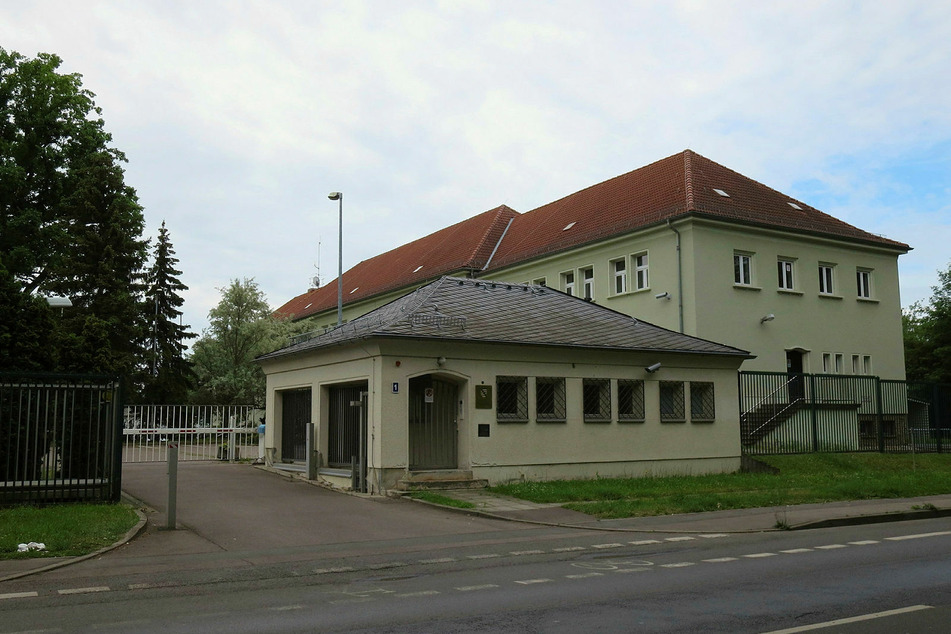 According to the public prosecutor's office, a total of 142 criminal proceedings have so far been initiated in the course of the affair surrounding the dissolved "Central Processing of Bicycle Crime" (ZentraB Fahrrad).
The authority determines in three procedural complexes. The first is directed against the evidence officer Anke S. (43), her father Andreas E. (63) and his garden club friend Ilona B. (61), who are said to have raised the bicycle fraud.
In the second complex, the buyer of the bikes is investigated. Of the original 131 proceedings, 20 have since been discontinued because there was no sufficient suspicion (StPO 170, para. 2), said the Public Prosecutor's Office on request.
So there are still 111 suspects, including 74 police officers and two employees of the Saxon judiciary. The other suspects are family members, friends and acquaintances of police officers.
Investigations include incitement and aiding and abetting theft or embezzlement, suspected stolen goods, granting of advantages and bribery.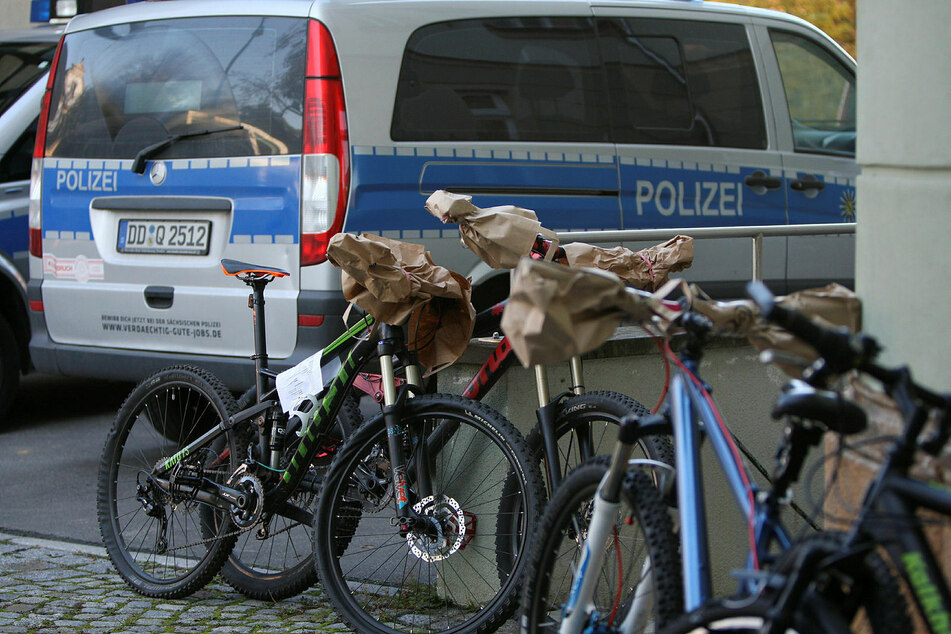 The third complex of proceedings is the most explosive: In the case of the "superior proceedings", an investigation is carried out against management personnel of the PD Leipzig. According to the public prosecutor's office, two of the eight proceedings have since been discontinued (StPO 170, paragraph 2).
Investigations are underway against five superiors on suspicion of thwarting punishment in the office. The North Saxon CDU local politician Oliver Kläring (38), who was elected full-time mayor of the municipality of Krostitz in 2019, is also being investigated.
Kläring, who was a police officer until the start of his political career, is overtaken by his past. In 2017, the High Commissioner headed the "ZentraB Fahrrad" (bicycle center) for one year.
When asked by TAG24 whether he was aware of the fraud in his police station at the time, Kläring said that he would not comment on the ongoing investigations.