The heavy defeat of the president's party hampered his room for maneuver to initiate a major reshuffle.
By
François-Xavier Bourmaud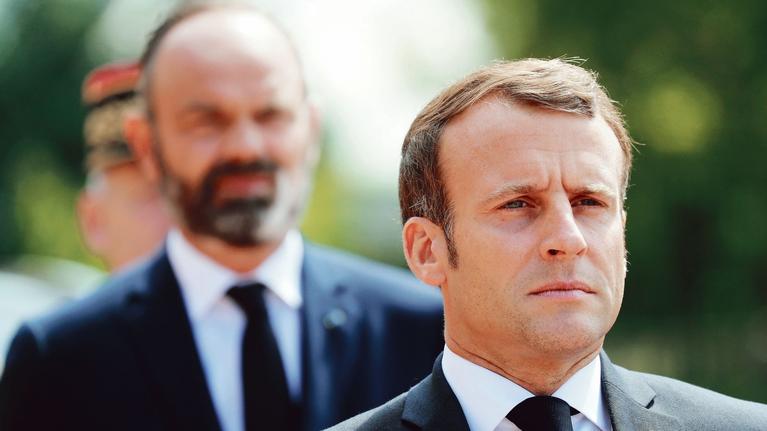 From light to shade. After his semi-victory last year in the European elections with the surprise second place of LREM, it is a heavy defeat that Emmanuel Macron cashed on the evening of the second round of the municipal elections. Behind this result, the whole strategy of territorial implantation of his political movement collapsed. Not to mention the large victory of Edouard Philippe in Le Havre which hampers his room for maneuver for a reshuffle that would go as far as Matignon.
It is not as if the head of state did not expect it. Even before the first round, Emmanuel Macron had assured that he would draw no national lessons from the municipal elections. "I will take the mayors that the French will give me", he had eluded, using a phrase from François Mitterrand.
On the eve of the second round, those around him repeated the same antiphon and preferred to rejoice to see that the ballot was finally held, even three months late. A "success" according to the Élysée. As
.