The popularity of altcoins fell sharply with the fall of the cryptocurrency market, the Binance exchange will remove BULL, BEAR and other FTX margin tokens, Peter Brandt called the global crisis "the perfect storm" for bitcoin and other news over the past 2 days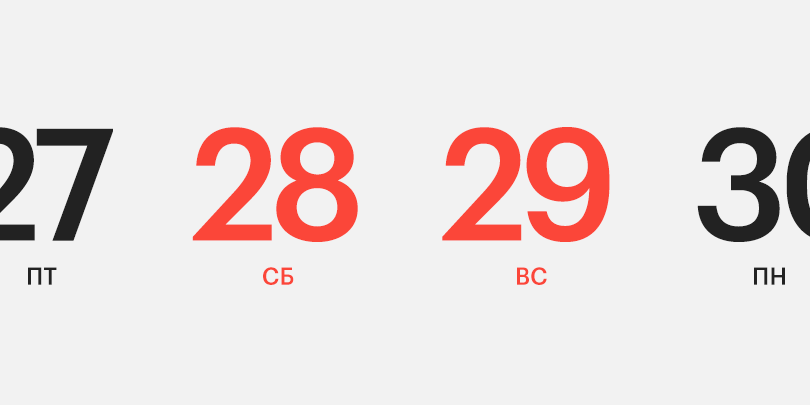 Last weekend several events took place on the cryptocurrency market that could affect both the value of individual assets and their total capitalization. The main ones are in our traditional selection.
Binance Exchange announces delisting of all FTX platform margin tokens
Trading in pairs with BULL, BEAR, ETHBULL, ETHBEAR, EOSBULL, EOSBEAR, BNBBULL, BNBBEAR, XRPBULL and XRPBEAR tokens will be stopped on March 31. If the trader does not withdraw his assets from the indicated coins within 14 days, they will be liquidated, and the equivalent in BUSD stablecoin will be credited to his account. The head of Binance, Changpeng Zhao, called the main reason for delisting the lack of understanding of the mechanism of user tokens.
USDT capitalization exceeded $ 6 billion for the first time
The Tether stablecoin capitalization reached $ 6.2 billion. According to the official website of the USDT issuer, most of the tokens appear on the Ethereum blockchain. Information sites such as Coinmarketcap still display an asset capitalization value of about $ 4.6 billion. This is due to the fact that the number of new altcoins includes those not yet distributed among investors. Such coins are issued based on projected demand.
Telegram asked the court to clarify the scope of the ban on the distribution of its tokens
Telegram lawyers have asked the court not to extend the ban on the release of Gram to non-US investors. The lawyers of the messenger believe that the decision of Judge Kevin Costel concerns exclusively agreements with US residents. According to representatives of the blockchain project, we are talking about less than 30% of the funds raised during the token sale.
The popularity of altcoins fell amid a decline in the cryptocurrency market
The number of altcoin mentions on Twitter has declined amid falling prices for most cryptocurrencies in March. The popularity of Ethereum, Litecoin and XRP coins has been approaching a minimum since 2017. At the same time, in the first three months of 2020, users became twice as likely to write about bitcoin.
Peter Brandt: the global crisis is the "perfect storm" for bitcoin
Trader Peter Brandt wrote that Bitcoin and cryptocurrencies will have "big problems" if they do not go up against the backdrop of the global crisis. Brandt called the current situation an "ideal storm" for the main digital coin.