Citizens' convention and new environmental mayors want to postpone the launch of this new technology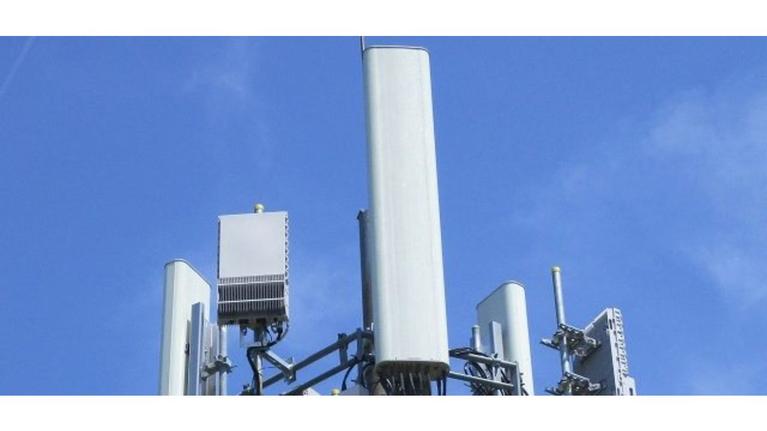 Will there be a 5G moratorium in the fall? Stéphane Richard, the CEO of Orange said he was opposed to this idea. At most, he plans to postpone "a few weeks" to await the publication of a second ANSES report on the subject. "Fourteen health authorities around the world have already spoken out on the subject. The impact of 5G is no different from that of 4G", He affirmed this Thursday morning at the microphone of France Info. ANSES is to publish its next report in early 2021. The French health authority is collecting the results of studies carried out around the world on this technology. One of the difficulties comes from the fact that the deployment of 5G is very recent.
In France, time is running out for telecom operators, while the auctions for the allocation of 5G frequencies are to be held at the end of September. The Citizen Convention has proposed a moratorium on the development of this technology. This point is among the 146 proposals selected, but it has already been rejected by Agnès Pannier-Runacher. The Secretary of State for the Economy spoke on the subject during a question and answer session with the government on Wednesday. She also recalled that France was the only G7 country not to have 5G, which could pose problems in terms of economic competitiveness and attractiveness of the territory.
5G Responds to Environmental Concerns
Opponents of 5G are fighting on two fronts. On the one hand they fear that their health will be threatened by the waves and on the other, they fear the consequences on the environment of its implementation. The energy consumption of telecom networks is pointed out. The CEO of Orange recalled that "data consumption on mobile networks increases by 40% every year», or «5G consumes ten times less energy than 4G" This new technology is therefore "a response to environmental concerns"Says Stéphane Richard. He intends to oppose rational arguments to fears which are sometimes based on "fake news".
He also recalled that the coverage of the whole territory in 4G is a national issue. "People want 4G, but no antenna, that's the paradox of the debate", He underlined, before specifying that there will be no installation where people do not want it.
See also – 5G: understanding the coming revolution
.