MEPs adopted on Thursday an amendment reinstating palm oil in the list of biofuels.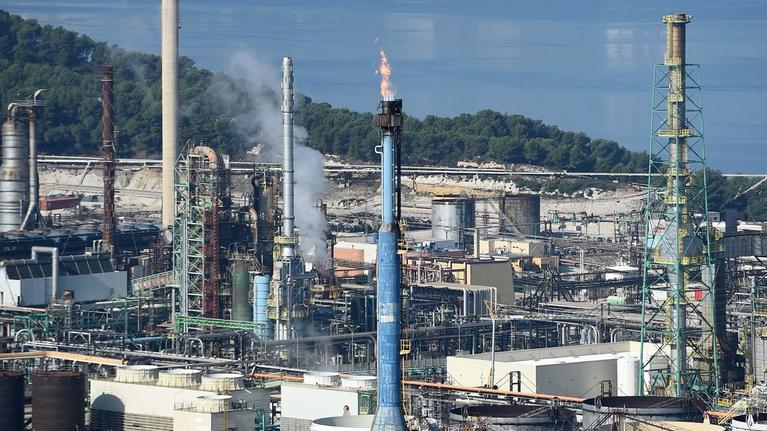 The intense lobbying by the oil giant Total with parliamentarians could end up paying off. MEPs have indeed adopted this Thursday, as part of the review of the draft finance law for 2020, an amendment reinstating palm oil in the list of biofuels, allowing it to benefit from a tax rebate. If finally adopted, this measure, still to be considered by the Senate, would overrule a decision passed in late 2018, against which the group had been fighting for months. Parliamentarians then removed a tax benefit for palm oil fuels. Patrick Pouyanné, the boss of Total, had been hammering since this reversal threatened the profitability of its biorefinery La Mède (Bouches-du-Rhone), which started this summer and whose supply is carried out for nearly half with palm oil.
Arguments that convinced
The French group estimates that the end of the fiscal niche, planned for early 2020, would raise from 70 to 80 million euros per year the accounts of this factory, which directly employs 250 people. The group was, however, scathed last month when the Constitutional Council rejected his appeal against the end of the tax benefit. Patrick Pouyanné has increased the warnings this year, warning that his company had "Not intended to run plants at a loss." Then speaking in September before the deputies the possibility of exporting the production of La Mede to Germany. His arguments have obviously convinced.
(tagsToTranslate) TOTAL (t) Palm oil (t) Biofuels (t) French shares (t) Foreign companies (t) French companies (t) news Bourse (t) Bourse (t) Bourse de Paris (t) share (t) cac 40 (t) sicav (t) fcp (t) warrants (t) warrant (t) quotations (t) quotation (t) markets (t) currencies (t) investment (t) indices (t) Figaro (t) The Figaro