In Central Park in New York, panic briefly erupted among thousands of spectators when a cordon toppled. The sound of the falling fence reminded some of the attendees of gunfire, after which they ran en masse.
About 60,000 people had gathered around eight in the evening on the large field for the World Citizen Festival. There, politicians and musicians performed to talk about the troubling political climate in the US. Suddenly, a police line fell over that was intended to contain the crowd. That the fear of mass shootings is in many Americans is evident from the panic that broke out.
Scary moment at the #GlobalCitizen Festival in NYC, live on @MSNBC: A fence barrier collapsed, the noise was startling, some attendees thought it sounded like gunshots, and there was a stampede. MSNBC cut to commercial, then came back and explained what happened. pic.twitter.com/SumPbM6GC5

Brian Stelter(@ brianstelter) link
Chris Martin, the Coldplay lead singer performing at the time, tried to calm the crowd from the stage. The police rushed to the stage to make it clear to those present that nothing was wrong and that everyone was safe, but by then some spectators had already overrun. No one was injured, according to the New York fire department.
An NBC producer tweeted: "Almost trampled. Having to hold your wife tight in the middle of the field because people everywhere are running away in panic is not my favorite activity.
A barrier fell at the Global Citizen Festival in NYC, people thought it was gunshots, and pandemonium occurred.

This is the world we now live in. This is how common mass shootings are.

Mike McGranaghan(@ AisleSeat) link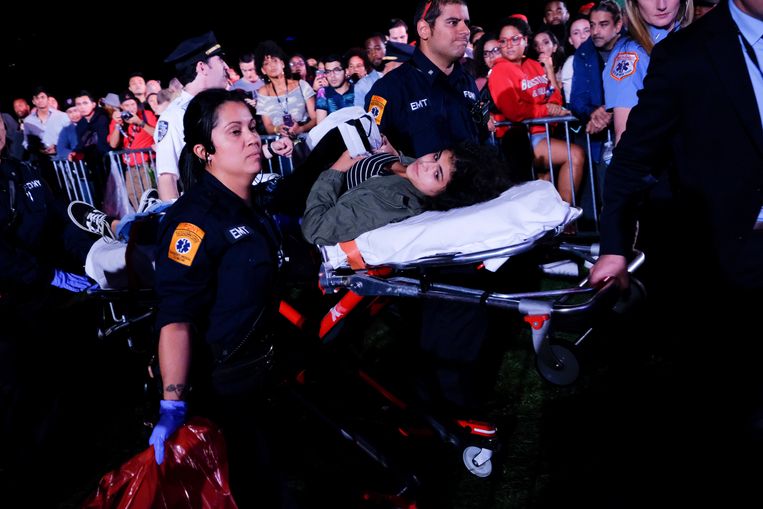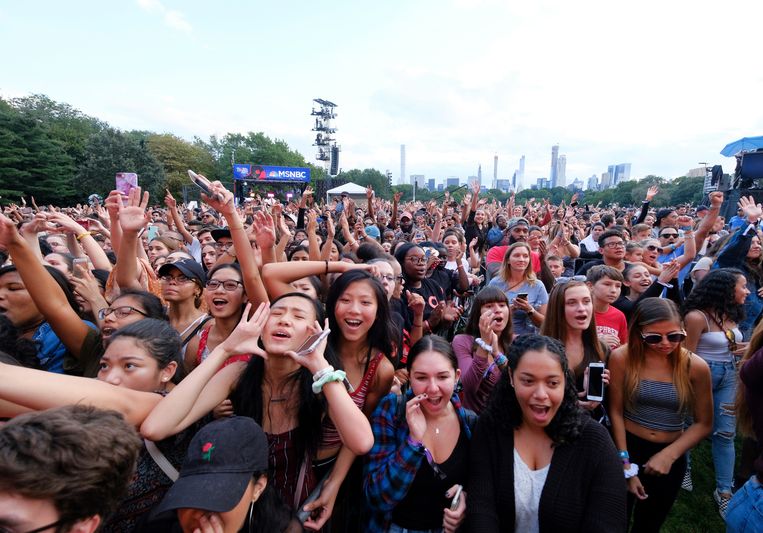 Still angry at the organizers' description of the full blown panic at the #GlobalCitizen festival as a "small incident". Disrespectful of the psychological impact of what felt like a terrorist attack. People were crying and getting injured. Guess the party must go on…

faSade (@ MyFaSade) link
. #GlobalCitizen 1) the noise of the gate and screams of the crowd 2) pulling the Dr and presenters off the stage made it all real 3) the police officers at at least 3 stops along the way out, told me eye to eye to run. So we did. 4) Sirens galore at gate. Don't blame us.

Josh Robbins(@ imstilljosh) link
---
.