In 2018, the harvest would not exceed 24 million tons, against 28 million in 2017.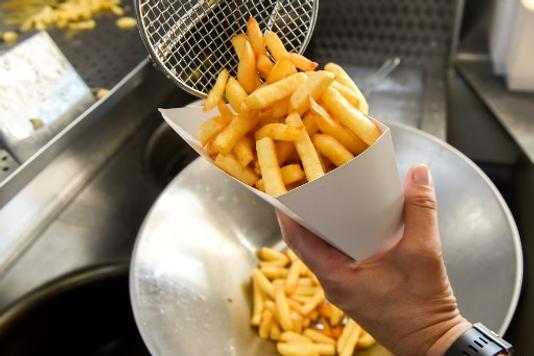 Raw materials. Soon the shortage of french fries? The usual ominous birds could revel in this announcement. And shivering lovers of firm-fleshed tubers by waving the specter of a programmed absence of their favorite dish. After the cocoa, the butter, the wine, which made the headache of the media predicting the shortage, why not french fries? It is not so. But the consumer may have to go to the cash drawer …
Indeed, while the last uproots of potatoes end in the Pas-de-Calais, time is weighing. Not only in France, but in the "club of five". Understand France, Belgium, Holland, Germany and Great Britain. Either Europe of the potato. A potatoïde drawn before Brexit … « For a supply-demand balance on this set, a production of 26 million tonnes is needed Explains Arnaud Delacour of the National Interprofessional Potato Committee (CNIPT).
In 2017, the balance was 28 million tonnes. A surplus that caused the prices to collapse. " On the free market, the price has even fallen to 10 euros per ton Says Antoine Peenaert, producer in the Pas-de-Calais. This year, the needle has dropped to 24 million tonnes. No need to take out the calculator to understand that it lacks 2 million tons to satisfy the appetites of supermarkets like manufacturers of chips, mashed potatoes and other fries, the McCain, Vico or Nestlé. There will be some frying on the line in the die.
Looking for a compromise
While the heat wave evaporated part of the harvest, the price on the open market ignited. " The ton is trading at 200 or 230 euros Says Peenaert. A jackpot for farmers? Not that easy. Many of them are under contract, whether with an industrial or a sign …