Since July 1, 2021, a concept of culinary discovery has been established in Rennes. It's about Food Mood Tour, created in 2020 by an enthusiast of exchanges and "good food". Accompanied by several guides, first around Limoges then Biarritz, she now puts down her luggage, and especially her plates, at Rennes to discover unique restaurant menus in the Breton capital.
Prepare your feet and stomachs: the Food mood tour arrive at Rennes. The food tour, already existing across the Atlantic, it is a culinary walk lasting several hours to discover a city and its handpicked restaurants.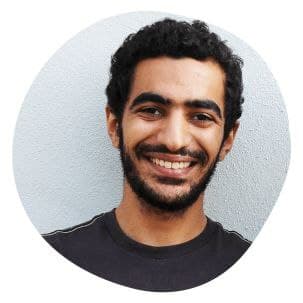 Lyly Keomany, at the initiative of the project, imported this concept into a field that has always fascinated her: gastronomy, French and international. At the end of 2019, the experience of a food tour in New York decides to embark on the adventure.
The idea is to get off the beaten gastronomic path and venture into more unusual places. Selim Ennjimi, the guide who accompanies gourmets to Rennes and in Limoges is also co-founder of the webzine, The man in blue, dedicated to limousine outings and therefore already has solid experience in finding the right addresses. He will take care of Food Tour Rennes with Mathilde who recently joined the adventure. Four other guides are already marking out the terrain in Limoges and Biarritz.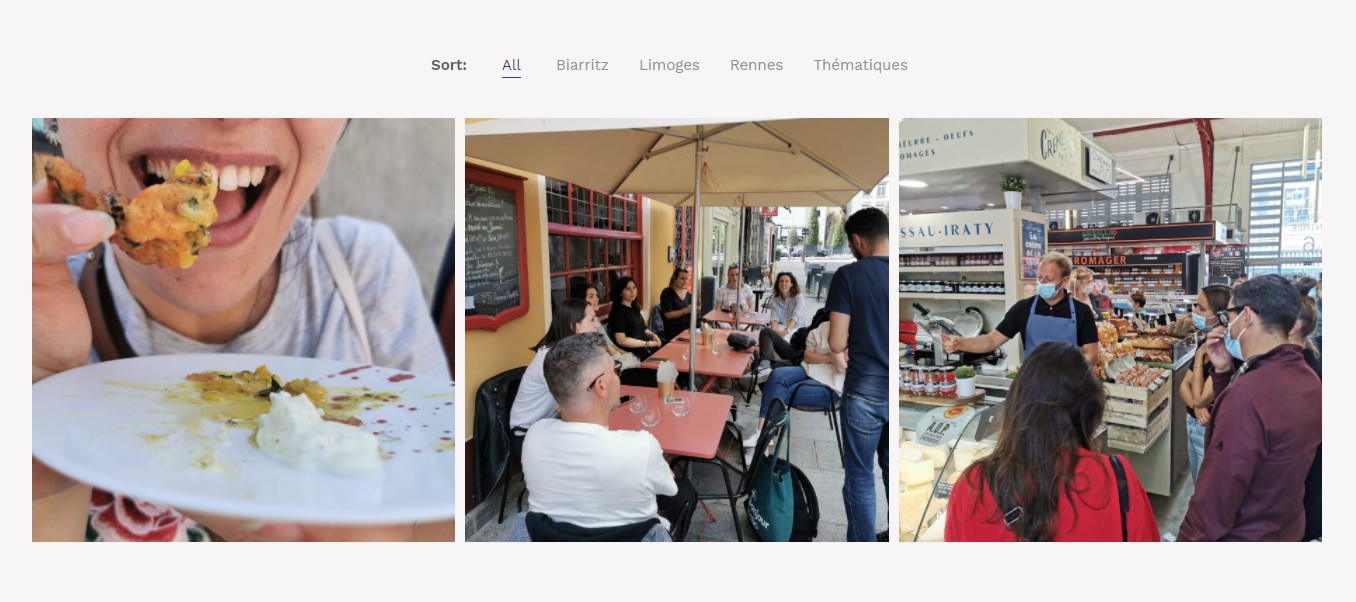 For their gastronomic escapades, the team carefully selects independent restaurateurs, who cook with local products, and of course who appreciate this concept and are ready to adapt to it.
After Limoges and Biarritz, the choice of Rennes was quite natural for several reasons: a vast offer of restaurants coupled with a cultural richness and an open and welcoming state of mind.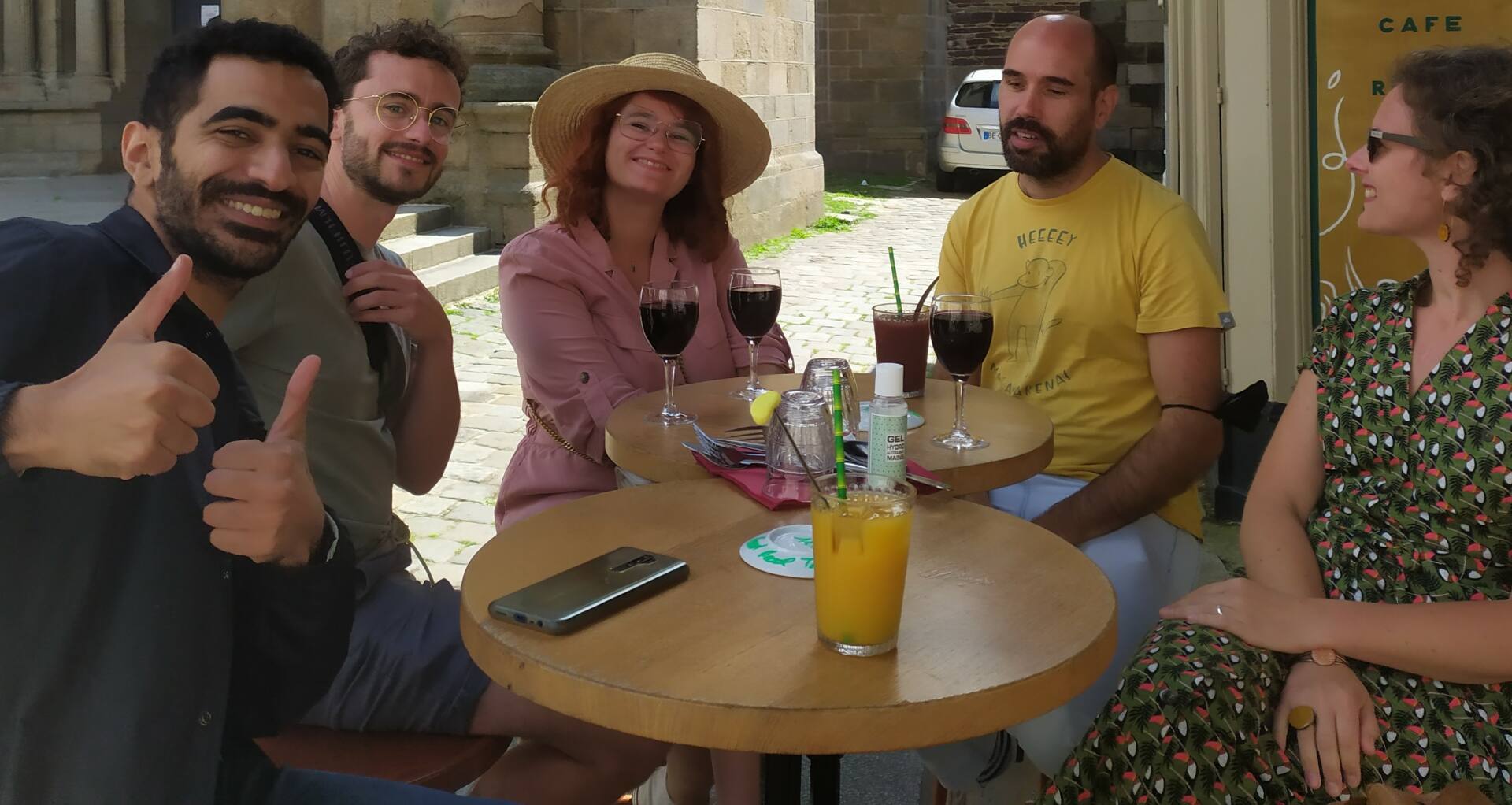 "We were pleasantly surprised by the positive responses from restaurants in Rennes to our approach. About 95% of managers responded to our call. "

Selim Enjjimi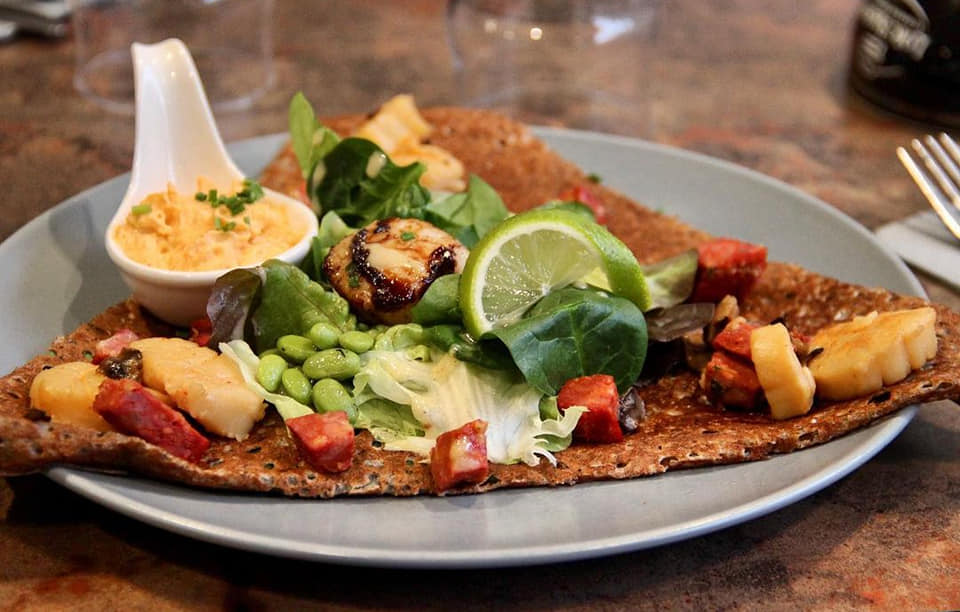 Lyly Keomany and Selim Enjjimi took six months to prepare and soak up the places of the Breton capital. However, the Food Mood Tour seeks more to highlight the specificities of the restaurants than the local traditions of the city and the region. It has of course happened to them to work with brands specializing in Breton meals, as with La Rozell which offers typical Breton catering.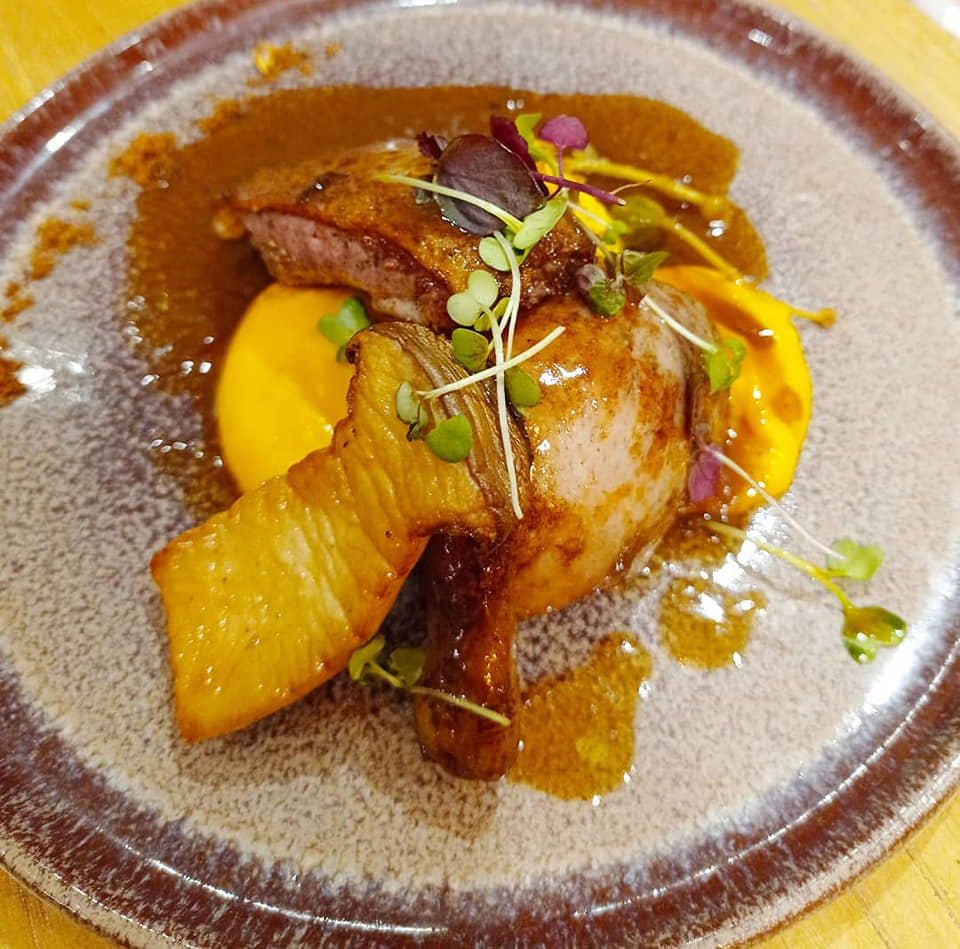 The originality of the Rennes initiative is to offer small touches of discovery of quality restaurants, the other side of the coin could be for some a duration on site of only 20 minutes in order to continue on your way and discover a starter, a main course, two desserts and finish with coffee. The restaurants chosen have nothing to do with those offered in the Food Tours "Fat" already offered in other cities, such as No Diet Club, which clearly display the color: to hell with aesthetics and diet, long live diabetes, cholesterol and calories …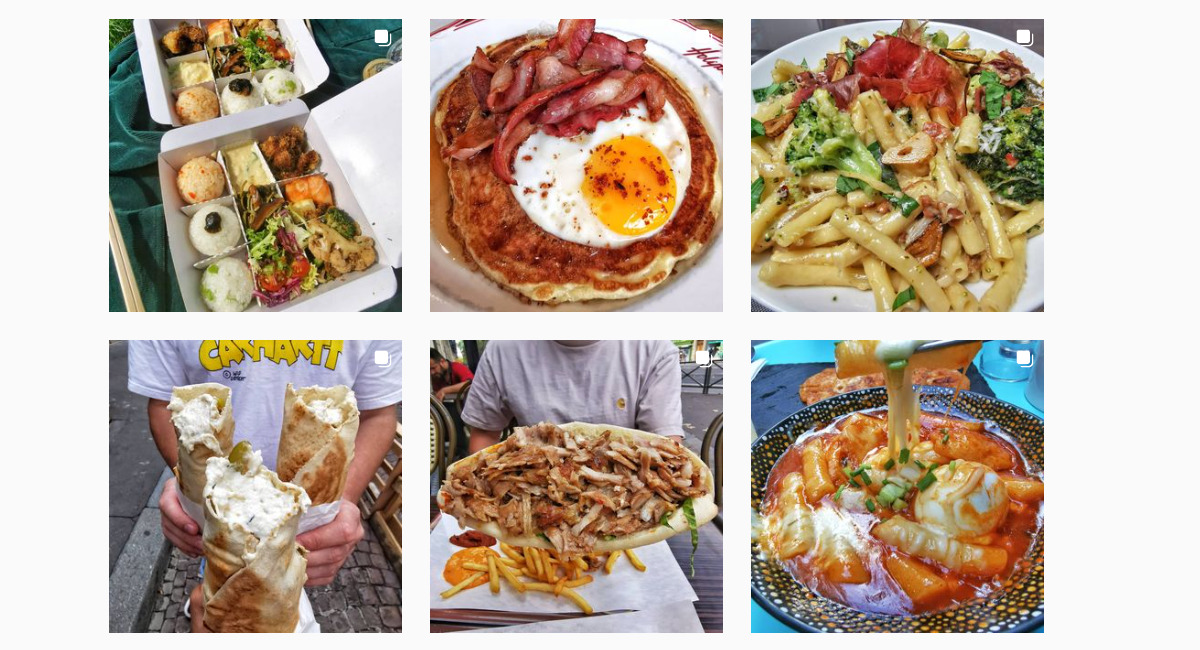 To find restaurants, the guides were busy. In addition to constant monitoring of the Internet, the team also takes into account the feedback from friends and good " foodies ", Understand by that in love with the pleasures of the table, or by word of mouth. " We move, we taste, without necessarily declaring ourselves Food Mood Tour. Then we will see the owners. Afterwards, we do "crash tests", like those with influencers from Rennes before the official opening ", precise Selim. Registrations are closed 48 hours before the meeting to give the cooks time to prepare the dishes. " We commit to going to restaurants at least once a month. We agree on arrival times, on the dishes, with half portions or portions divided by three. It's tailor-made every time ", welcomes Selim.
You can participate in Food tour from Thursday to Saturday, with a lunchtime and evening schedule, each time in different places. " We select five or six stages for three-hour walks. We change the routes every week ", precise Selim. With almost forty Rennes partners, the lunches and dinners have something to be varied. This ambition is explained by the desire that " everyone is a winner and to create a plurality of courses and flavors », According to our guide. The other bias is surprise: " We take the party not to communicate too much the menus before the course. We want to make room for 100% discovery. We do not want people to have a priori on the spot, hence a greater letting go. »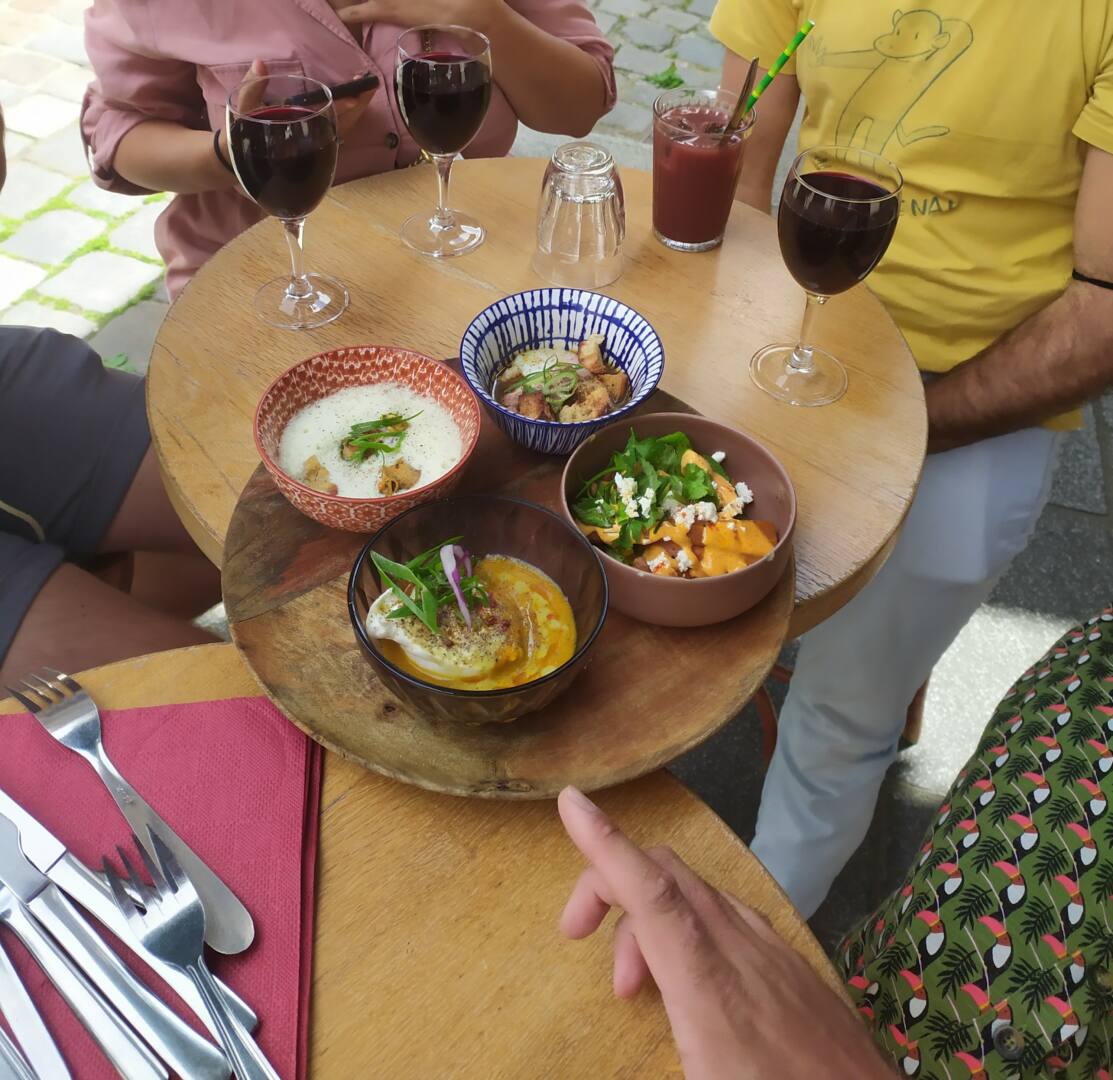 Among the partners – and these are not clues for those who absolutely want to know where they are going to eat, theAlgorythme, the asian restaurant General Tao, Friends restaurant held by Pierre Ciampi, candidate of season 6 of Top chef, the Mirlietantouille, coffee 7 grams, the Thai restaurant Chawp shop… « For us, the most important thing is that it is artisanal and on a human scale. We are also interested in the history of restaurants. We find a proximity side that we don't necessarily have when we come alone », Affirms Selim, proud of the concept of Food Mood tour and share his unique experience.
« On average, we walk two kilometers. We try to adapt to the public with reduced mobility, with a less sustained pace for example. The idea is that there is something for everyone, hence a special offer for professionals. For specific requests, " we ask to contact us by email and in general this is done without problem ". Adaptation is one of the key words of Food Mood Tour, the guides seeking above all to satisfy the foodies and to make them discover the city differently.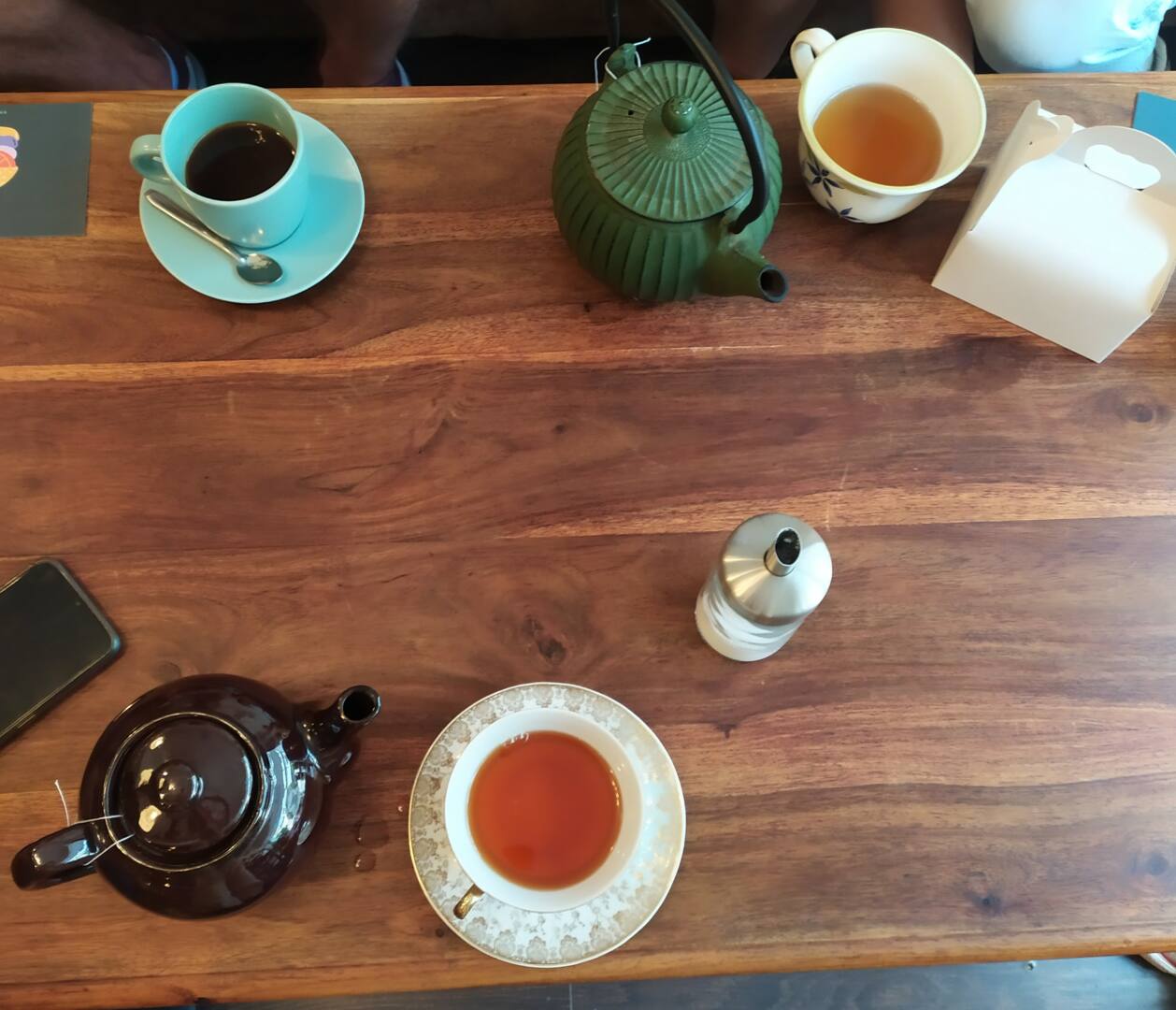 PRACTICAL INFORMATION
Food Mood Tour Thursday, Friday and Saturday.
Lunch between 11:30 a.m. and 2:30 p.m. and in the evening between 6:30 p.m. and 9:30 p.m.
Prices from 45 euros for a gourmet outing of 3 hours. Food and drinks included.
You can book on the site.
Page Facebook du Food Mood Tour
Instagram