Pop star Rita Ora (31) married filmmaker Taika Waititi (47) in August.
But it has not been known until now. Ora confirms the event in the "Jaime Winstone's Greatest Night Ever" podcast.
She also reveals there, according to the Daily Mail, that she and Waititi had a small, intimate wedding in London in August, and that they are planning a larger wedding party for family and friends later.
– I'm in love. I am very in love. I'm in love, in love, amen! exclaims Ora.
The 31-year-old also says that she is inspired by the relationship with her own parents. They have been together for over 30 years.
– For me, it has always been about finding love and the right partner. I'm so glad I did it, says Ora.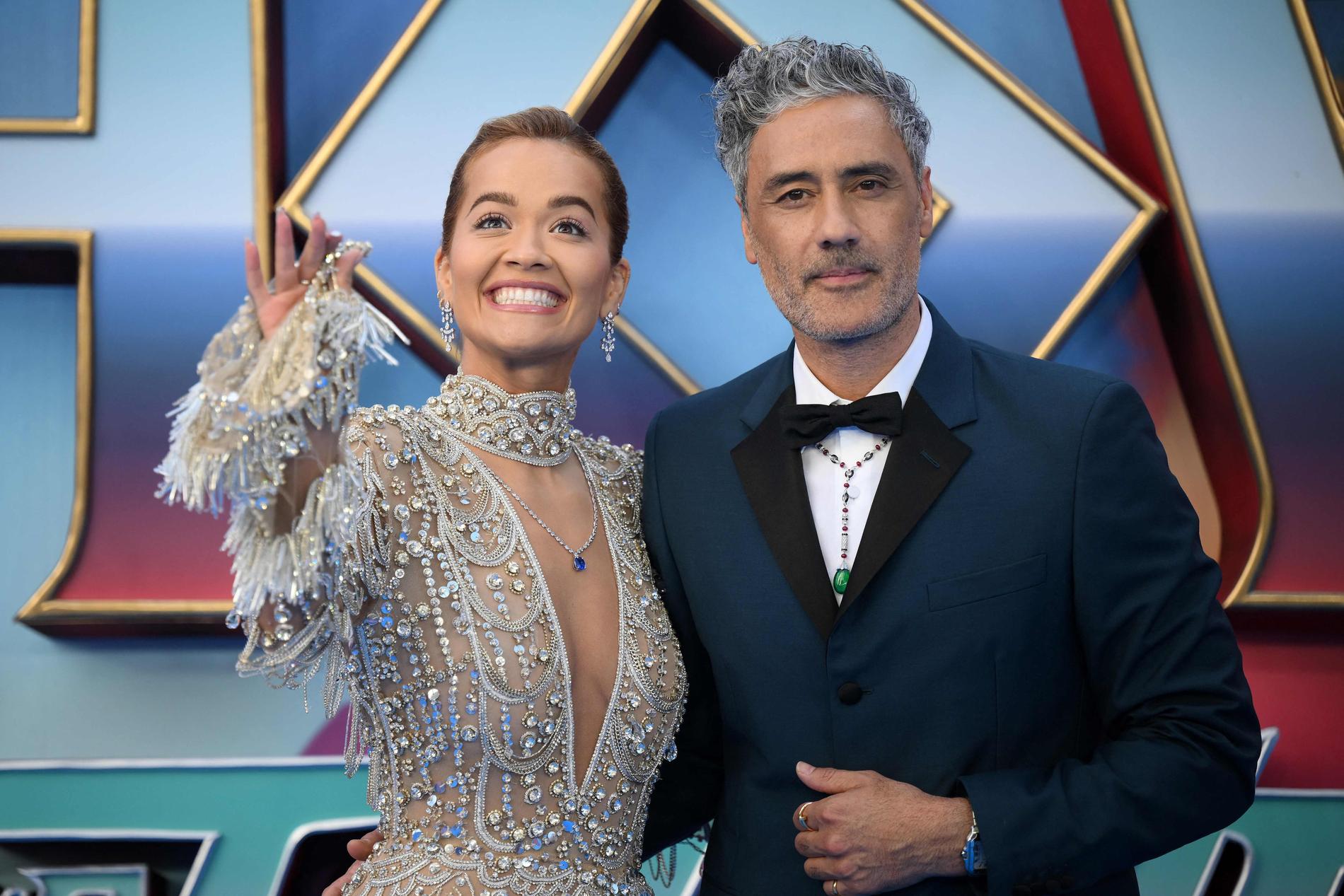 Ora and Waititi have reportedly been a couple since last March. She has previously been in relationships with famous men such as Travis Barker (46), Rob Kardashian (35) and Calvin Harris (38).
The marriage is the first for Ora, while her husband, who comes from New Zealand, has been married before and has two children.
Rita Ora, who is an actress, made her debut with the album "Ora" in 2012.
In 2014, she performed on the VG-lista show at Rådhusplassen in Oslo. This is how it looked: