There are strong reactions after Russia's pop diva Alla Pugacheva (73) criticized Putin's war in Ukraine on Sunday. The Kremlin refuses to comment on the move.
Published:
Updated yesterday 12:00
– Pugachova is an important voice. I think this makes an impression on people. She has impact, says Mette Skak, Russia expert at Aarhus University, to VG.
The singing star is perhaps Russia's biggest celebrity – and her husband Maksim Galkin also belongs to the top 10.
On Sunday, she condemned President Vladimir Putin for his war-making in Ukraine, saying he was turning Russia into a pariah state.
– It is the killing of our boys for illusory goals that makes our country a pariah state and makes life difficult for our citizens, she wrote on social media.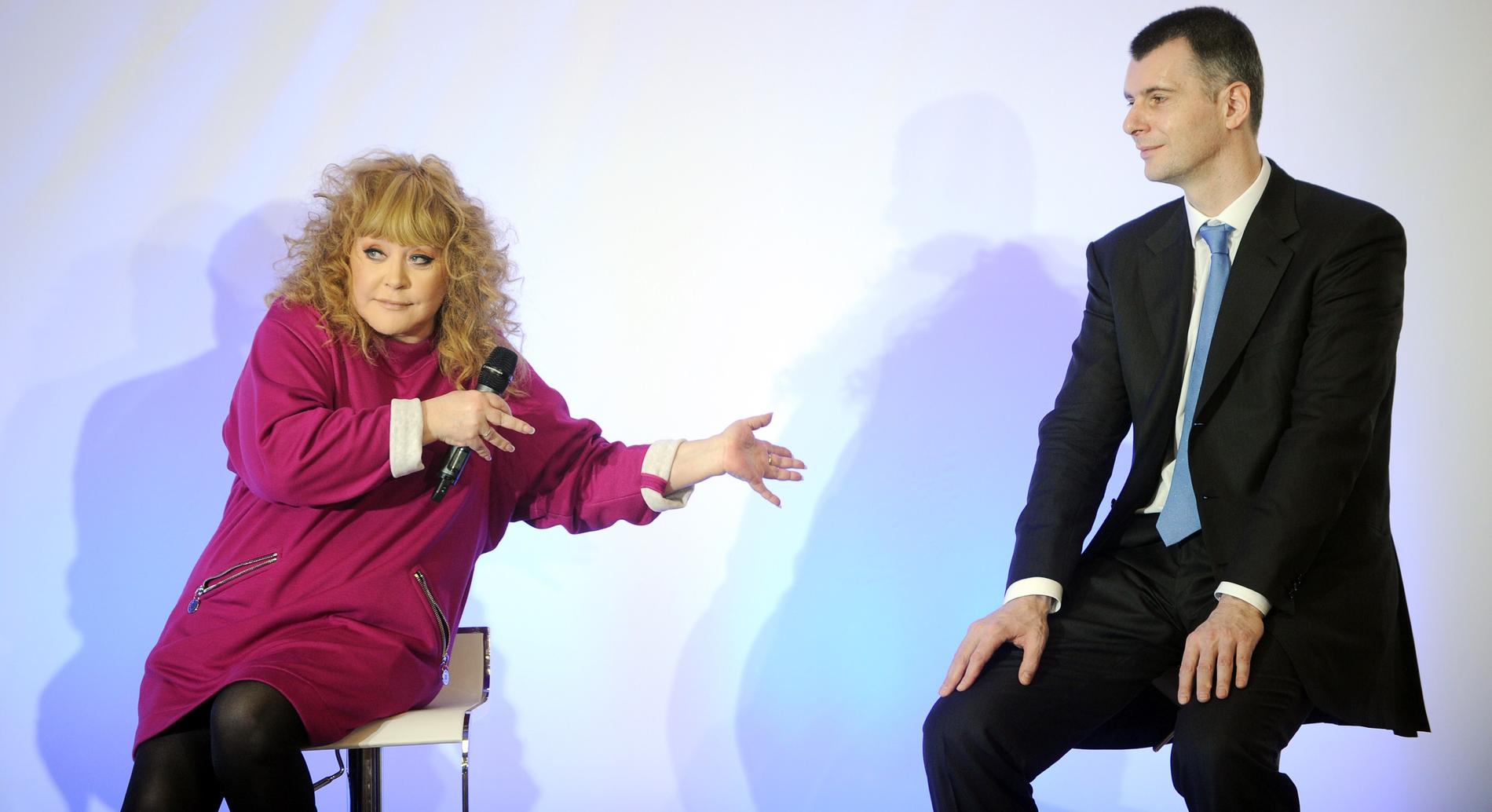 She also demanded to be labeled a "foreign agent" after Russian authorities recently gave her husband, TV celebrity and comedian Galkin, that label. "Foreign agent" is a way of labeling critics of Putin, and involves a number of restrictions and labor-intensive procedures.
The police have also initiated proceedings against Galkin for breaking the law that it is forbidden to publish "fake news" about the armed forces. He faces up to seven years in prison. Galkin was born in Odesa, Ukraine.
Norway recently joined an EU declaration on this law. It says that Russia is breaking "international law to ensure human rights".
On Monday, Pugacheva will be met with criticism from both politics and culture in Russia. In contrast, the Putin regime will not comment on the matter:
– This question is not related to the Kremlin in any way. Therefore, I will not comment on it, says Putin's spokesman Dmitry Peskov, according to Tass.
At "museum"
The well-known politician Pyotr Tolstoy, one of the driving forces behind the introduction of the law on "foreign agents", has on the other hand launched a strong attack on Pugacheva in Podjom:
– I'm sorry that Pugacheva, formerly the country's most popular singer, has lost touch with reality and is in solidarity with those who want Russia to lose, says the politician, who is also deputy leader of the parliament.
– Her place is now in the historical museum for the Soviet era. Probably the saddest thing for an artist is to stop feeling for his country and his people, to fall out of the history of the fatherland.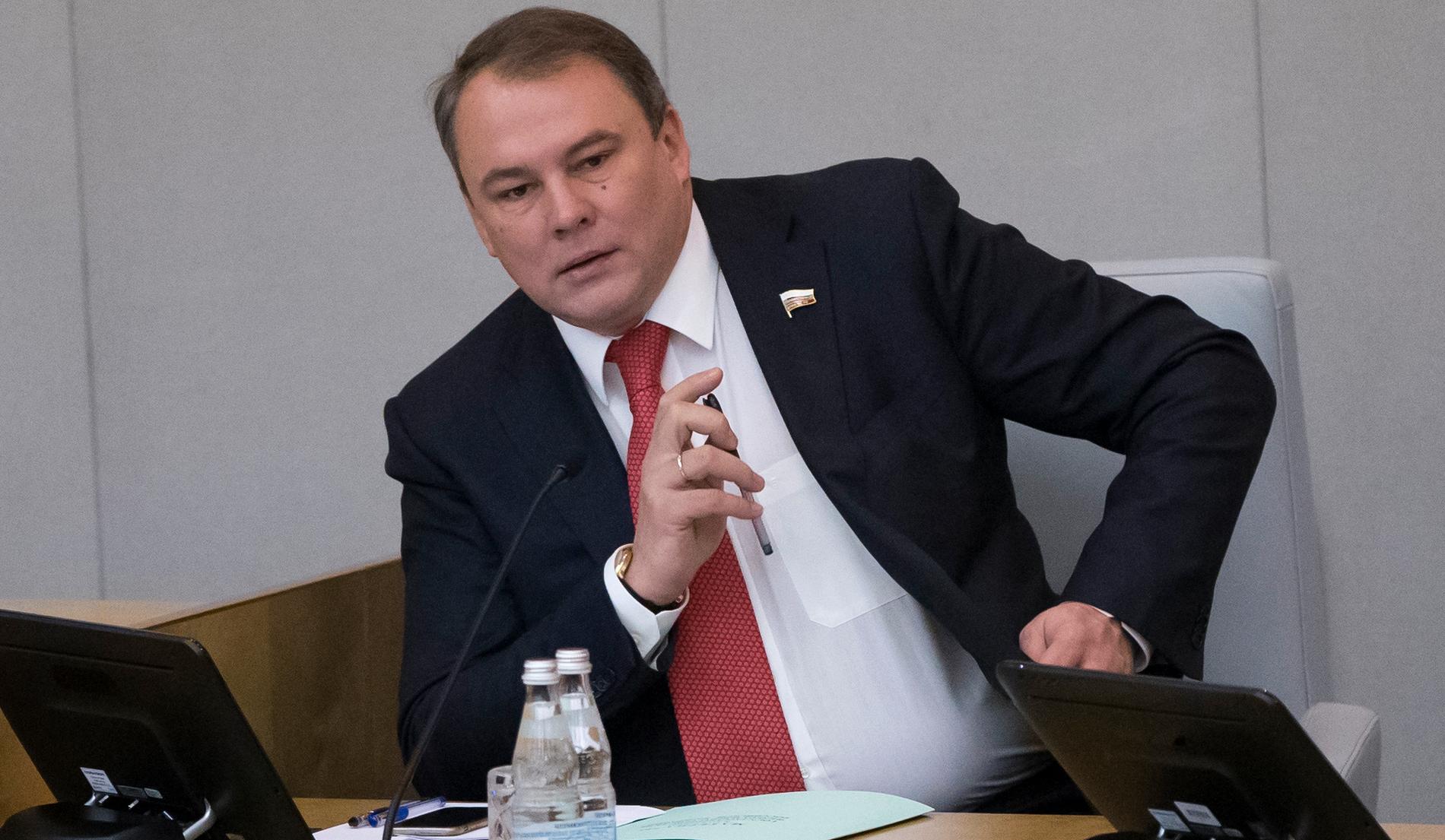 The famous actress Marija Shukshina criticizes Pugacheva on her Telegram channel:
– Why does Pugacheva decide that our soldiers, who defend the Russian people in Donbas and in their country, are less intelligent than her and do not understand why they sacrifice their blood, she asks, as reported by Moskovskij Komsomolets.
– None of those who are at the front believe that the goal of the special operation is "illusory", writes Shukshina – and thus uses the same word as Pugacheva.
Censored Pugacheva
Rapper Timati believes that Pugacheva is "smearing her beloved country" and recalls that she has worked half her life for the Kremlin-loyal channel Pervyi, and that was the reason why she has been loved throughout Russia.
The digging journalists of Agenstvo, reproduced by the independent website Meduza (which also has the label "foreign agent"), reveal on Monday that the major Kremlin-loyal media did not reproduce the entire message to Pugacheva in their news articles.
They point out that the media have only included the part that concerns her asking the Ministry of Justice to label her a "foreign agent" like her husband – but that they have omitted the part where she writes about Russian soldiers dying for "illusory goals" and that Russia is being made a "pariah state".
– Agenstvo writes that it is the second time in a short time that the Kremlin-loyal media have censored Pugacheva. It also happened when she criticized "modern politicians" during the funeral of Mikhail Gorbachev, writes Meduza.
The Financial Times' Moscow chief Max Seddon posted this tweet about Pugacheva:
– In that Pugatschova clearly stands out as an opponent of the war and with powerful arguments, this is a criticism that has a certain resonance, says Mette Skak at Aarhus University to VG.
– It can awaken the Russian public to understand that things are going badly in the war, and that it is becoming dangerous to be sent to the front. There is a danger that the soldiers will not return home alive. I think what she says will have impact, because she is more popular than the opera singer Anna Netrebko, who has also spoken out critically. One should not exaggerate the importance of cultural personalities, but I feel convinced that this makes an impression on people, says Mette Skak.
PS: The married couple Pugacheva/Galkin stayed in Israel this spring, but returned to Russia in August and are probably there now. This is the first time she has spoken publicly about the war.