This find takes your paranoia of scary underwater creatures to a new level.
Fisherman Trapman Bermagui is currently stunning the web with a photo of a shark he spotted off the coast of Australia. He fished the animal with the black and blue bulging eyes and an eerie smile from a depth of 650 meters below the surface of the water.
Meanwhile, under his post, the excited community is puzzling over what species the shark belongs to.
Dean Grubbs, associate researcher at Florida State University's Coastal and Marine Laboratory, told Newsweek that the unusual catch could be a roughskin dogfish. "As part of my deep-sea research, we have already caught a few of them in the Gulf of Mexico and the Bahamas. Ours come from a depth of 740 to 1160 meters, a little deeper than this report," says the researcher.
Christopher Lowe, a professor at the California State University Long Beach Shark Laboratory, disagrees. "Looks to me like a deep-sea kitefin shark known in the waters off Australia," arynews quotes the professor as saying.
So. Until the identity of the shark is finally clarified, we are happy to see some nice pictures of other extraordinary sea creatures.
So now: deep-sea fun!
If you liked this, be sure to subscribe to Roman Fedortsov's Instagram account. The Russian deep-sea fisherman photographs his most bizarre finds and presents them to his Instagram followers.
A small best-of (worst-of?) of his collection is now available here:
"I hope that you are not eating at this moment," writes the photographer.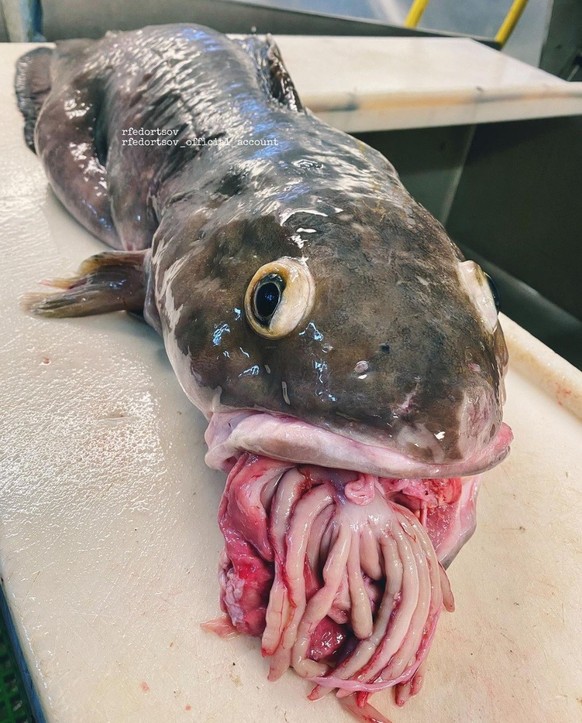 «Wolf fish, also known as sea wolves or wolf eels»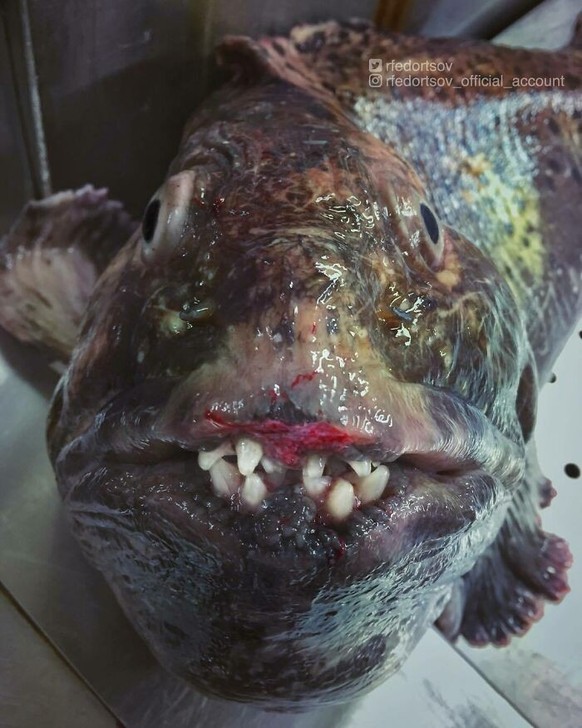 Because it was so great, here is a picture of the wolffish:
«I think that whitening strips will no longer help in this situation»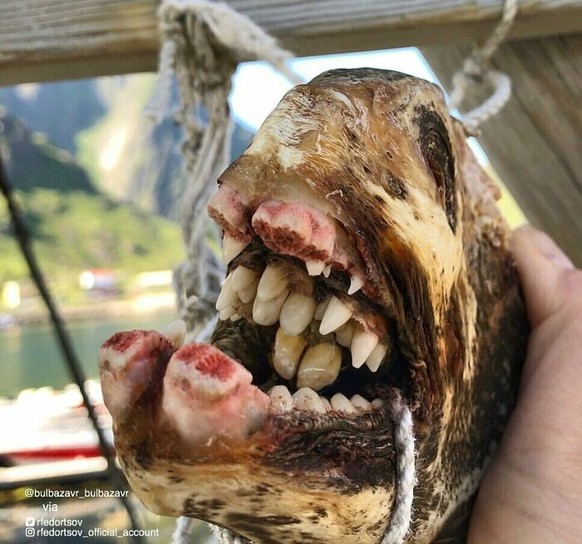 «I would like to see you being pulled to the surface from a depth of 1100 meters…»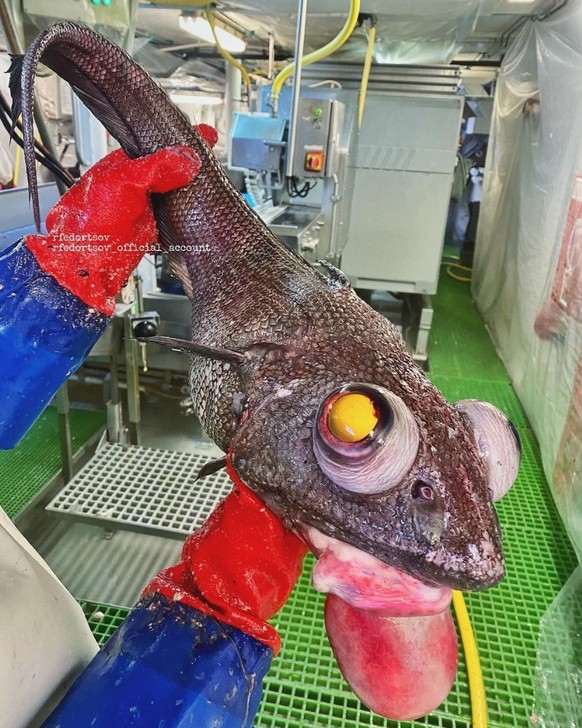 "The Gifts of the Sea"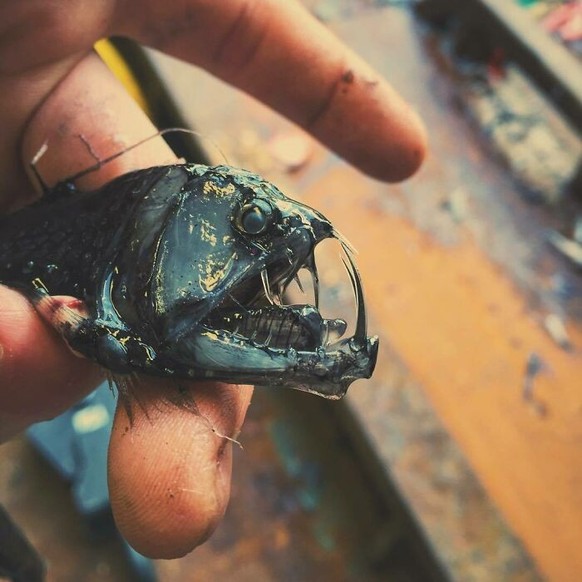 "Oh my god, they killed Kenny"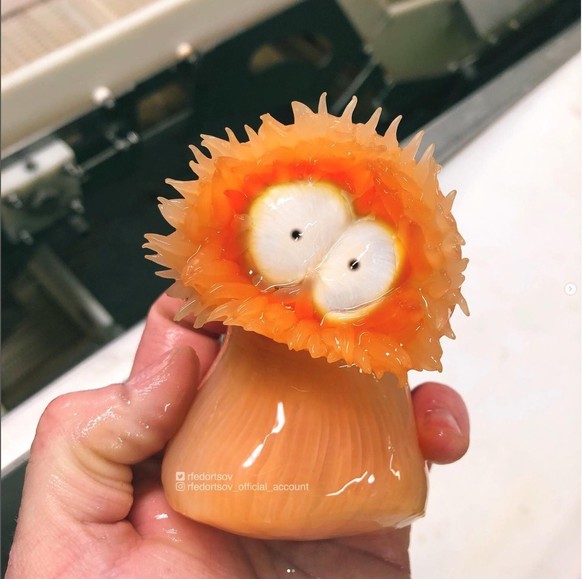 OK, he's cute.
Matching:
Breathtaking pictures from the underwater world
(sim)
This might also interest you:
New York is the capital of the super rich. According to a new study by the international consulting firm Henley & Partners, 345,600 millionaires have pitched their tents in the Big Apple. 737 of them even have more than 100 million dollars in freely investable assets, 59 can count themselves among the approximately 2750 billionaires worldwide.