Assistant director of prisons Vicky White died after she shot herself during the arrest. Casey White, who is charged with murder, is in custody.
Published:
Updated yesterday 08:25
The two were found in the small town of Evansville, Indiana, after being on the run since Friday, April 29.
Vicky White then said she would take Casey White to a psychiatric evaluation at the local courthouse. The authorities later found out that no evaluation of the man accused of murder was planned.
See the photos from the escape from the prison:
1 / 2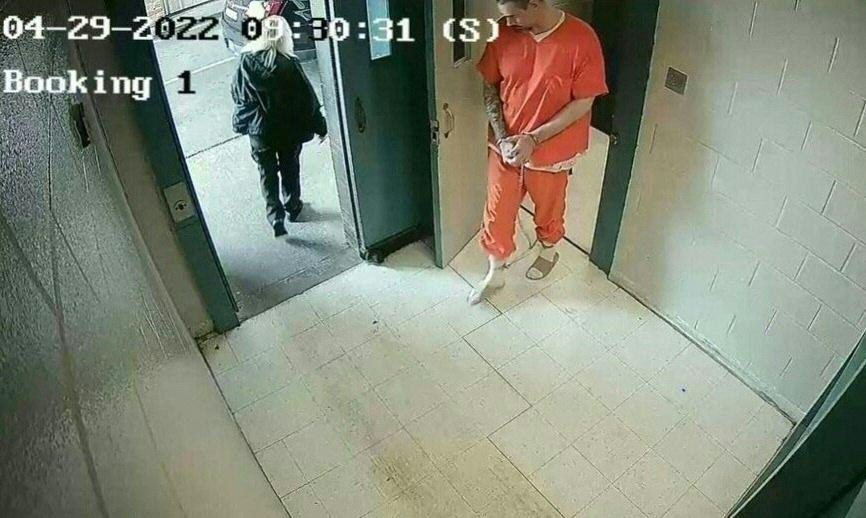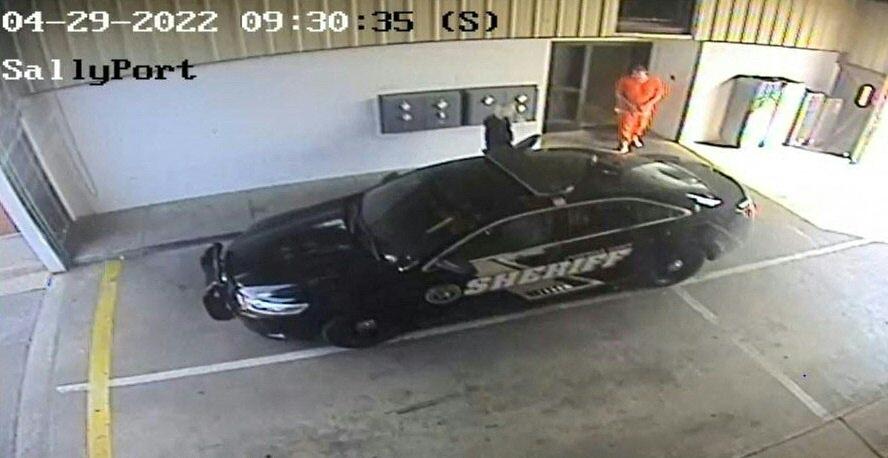 ESCAPE: Surveillance footage shows Vicky White and Casey White escaping from prison.
Vicky White was the assistant director of prisons in Lauderdale, Alabama. She is described by the prison management as an exemplary employee without any previous remarks.
Casey White was incarcerated in prison. He has already served a 75-year sentence for a long list of crimes and was charged with the murder of a 58-year-old woman in 2015. He has previously confessed to the murder, but later withdrew the confession.
The two are said to have known each other since 2020 and, according to the police, have developed a "special relationship". They are not related.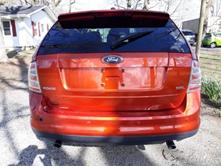 Died after car chase
The two had disappeared almost without a trace when American police received a tip on Sunday that surveillance photos showed a man who was very similar to White in Evansville in Indiana.
On Monday, police received new information that the couple was still staying in the area, according to Sky News.
CCN writes that police officers on reconnaissance discovered Vicky White on her way out of a hotel with a wig. When she got into a car and drove off, the police followed.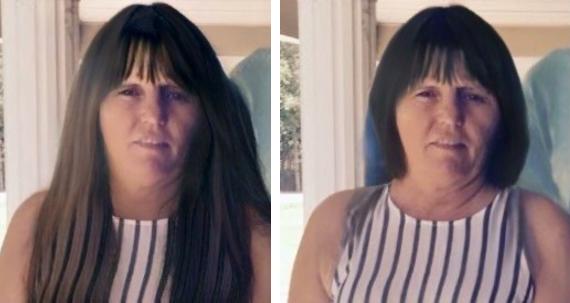 According to Vanderburgh Sheriff Dave Wedding, it ended in a car chase in which police were told to "try to end the car chase."
Police deliberately crashed into the couple's car to stop them. Then Vicky White shot himself and sustained serious injuries.
Vicky White was taken to hospital, where she died of her injuries, according to forensic scientist Steve Lockyear in Vanderburgh.
Casey White sustained minor injuries and is now in custody.
– He wants to be in a cell for himself. He wants to be handcuffed as long as he's in that cell, and if he wants to sue me for violating his rights, that's fine. He will never get out of this prison again, I promise, says Lauderdale Sheriff Rick Singleton,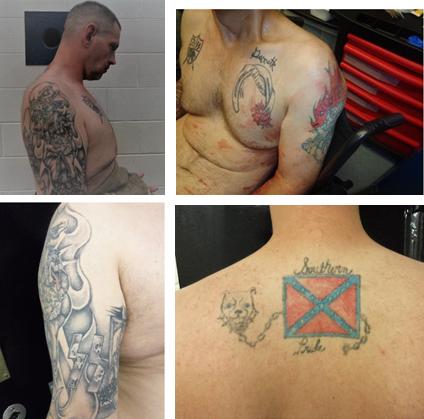 Carefully planned
The couple has been in Evansville since May 3, according to Singleton.
– It is hard to believe that they have stayed there for so many days, but we are lucky to have met them today, he said according to CNN.
The escape appears to be carefully planned, according to Singleton.
– It was carefully prepared. They had great resources, money, cars, everything they needed to accomplish this and that was what made the last week so challenging, he said.
Vicky White was charged with forgery of documents, identity theft and helping an inmate escape.