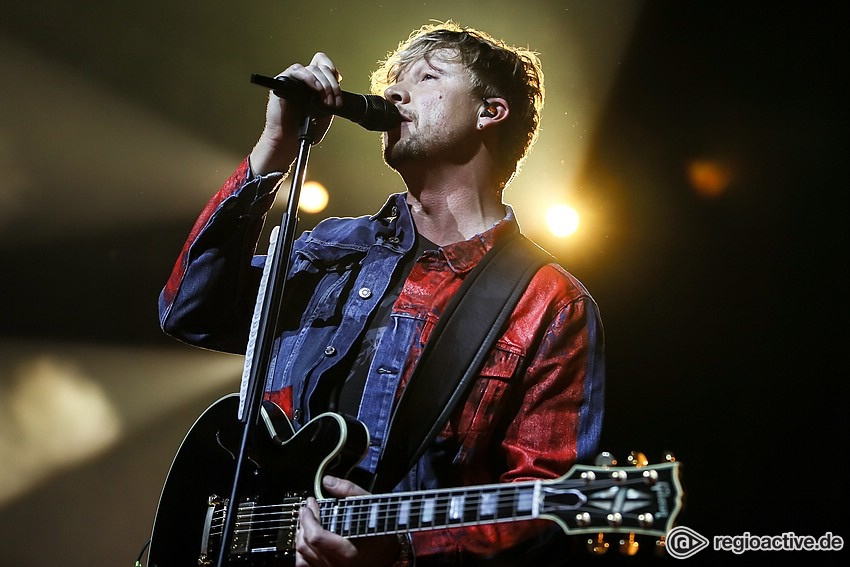 Start photo gallery
Sunrise Avenue (live in Frankfurt 2018) © Rudi Brand
Fans of the Finnish rock band Sunrise Avenue will have to wait a few more months: The "Thank You For Everything" tour will not begin until October 2021 due to the current situation surrounding the corona pandemic.
The tour was originally supposed to start in April 2021. Tickets that have already been purchased remain valid for the new dates.
Anticipation with frontman Samu Haber
Front man Samu Haber admits that he can hardly wait to rock the stage with his bandmates. "Nothing should take our last tour away from us and our dear fans."
"I am so happy that we have found a new date for each show and I hope that it will be the last time that we have to take so many precautions," added the Finn.
Record ticket sales
The band announced their breakup with the release of their single "Thank You For Everything" in December 2019.
Now they will go on a European tour together for the last time in autumn 2021, where the tickets have sold at record highs and viewers from different countries are expected.
Tickets are still available for the concerts in Hanover, Frankfurt, Berlin, Leipzig and Stuttgart.
Sunrise Avenue Farewell Tour 2021
You might also be interested in
.