met VideoFor a long time, the debate about the Budget Day plans was substantive, focused on the government's billion-dollar package. Until an incident involving Thierry Baudet turned things upside down.

Maarten van Ast, Marcia Nieuwenhuis, Tobias den Hartog

21 sep. 2022

Latest update:
22-09-22, 08:21


The debate about the million-dollar bill on the billions that the cabinet wants to allocate in the coming period was discussed for hours in order to support purchasing power. There was support, but also criticism: are the measures that the government is taking to reduce energy bills enough, the House of Representatives doubted. Are schools, companies and people in drafty houses being helped?
But right through that discussion, the debate was severely disrupted. In the course of the evening, the cabinet walked away angrily after a remark by Thierry Baudet about Deputy Prime Minister Sigrid Kaag. According to the cabinet, Baudet suggested that Kaag is a British spy.
Forum for Democracy leader Baudet noted in the debate that D66 minister Sigrid Kaag studied at St. Antony's College in Oxford. According to Baudet, 'everyone knows' that this is a university where spies are 'recruited'. He spoke of a 'spy college'.
When Baudet had said that, Kaag resigned and left the plenary room of the House of Representatives. Drop by drop other cabinet members followed. Prime Minister Mark Rutte returned after more than fifteen minutes and said that a 'border had been crossed'.
When asked whether Baudet thinks Kaag was recruited as a spy himself, he said to journalists: ,,I'm not saying that, am I? It's just nice to know where she studied."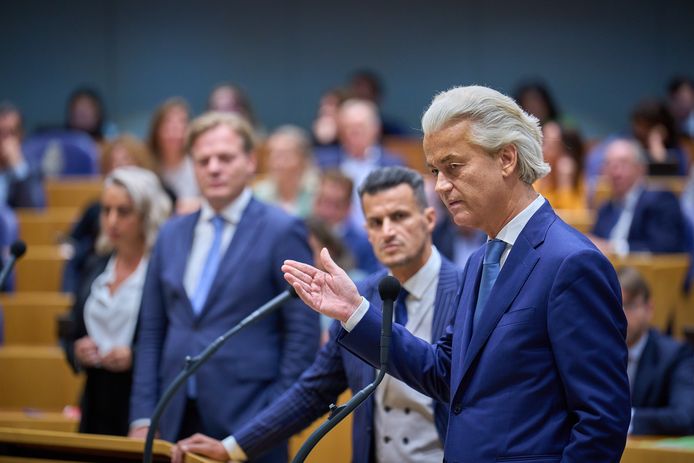 Prime Minister Mark Rutte called Baudet's comment 'nonsense'. Minister Hugo de Jonge accuses Baudet of 'conspiracy madness'. Baudet did not return, but a unique fact was a fact: never before in modern history did an entire cabinet leave.
After the tumult, the debate continued. And it was one with many unanswered questions. Because government parties VVD, D66, CDA and ChristenUnie have gathered sufficient support for their cabinet's plans. Although the opposition complains ('too little, too late'), there is enough appreciation among opposition parties, so that a majority also dawns in the Senate. But there are also concerns.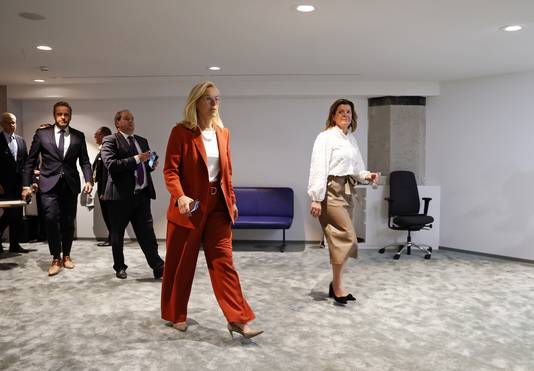 The government hastily decided to compensate energy bills up to a certain maximum. According to the opposition, the 'price ceiling' has been put together too hastily. For example, it is not clear whether the government can recover the costs from energy companies. That profit must be used to reduce the energy bill of families by hundreds of euros. But it has not yet been worked out which part the State will pay and which part will come from the profits of energy companies. The money will initially go to energy companies. "How are we going to prevent this from disappearing in the pockets of shareholders?" wants to know Lilian Marijnissen.
The low price is only charged for the first 1200 cubic meters of gas that a family uses. But what if a family uses more? "Think about people who live in an uneconomical rental home. They cannot use less than 1200 cubic meters," says Pieter Omtzigt.
The cabinet does not choose to reimburse energy consumption above that limit, so that there is also an 'incentive' not to use heating unnecessarily or, for example, to insulate the home. But will middle income earners have enough money left over to insulate their homes or for solar panels?
SMEs
Although the cabinet presented a multi-billion dollar package, small and medium-sized enterprises (SMEs) are not doing well, according to many parties in the House of Representatives. No compensation has yet been arranged for bakeries, garden centers and saunas. While their energy consumption (and therefore the bill) is also very high.
The cabinet says it will come up with a package of measures before 1 November to help SMEs. But impatience is growing among the opposition parties. "SMEs are not easily in the dark and yet entrepreneurs are worried", Joost Eerdmans (JA21) told the coalition once again. It is the frayed edges of the Budget Day plans that the cabinet must come back to today, during the second part of the debate. Because Prime Minister Mark Rutte spoke of a 'historic' purchasing power package, but he still has to explain the fine print in the second part of the debate.
Read everything back in our blog below: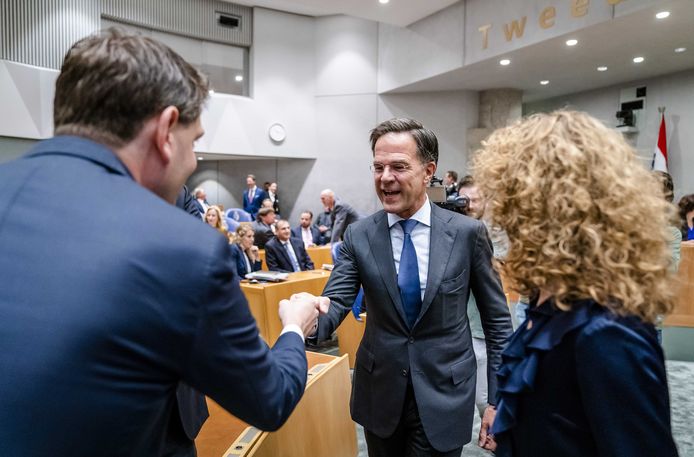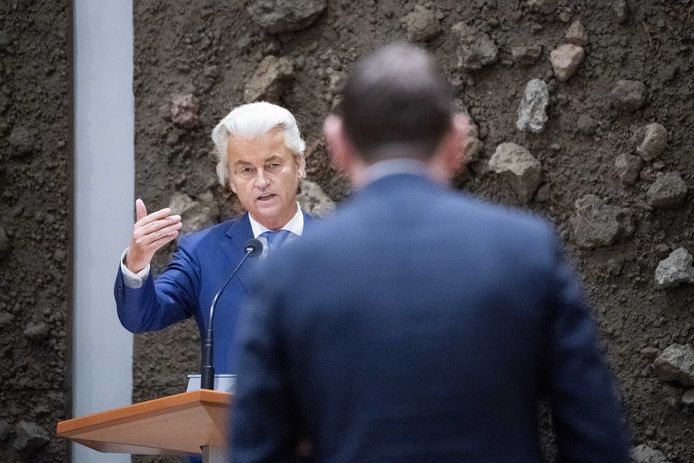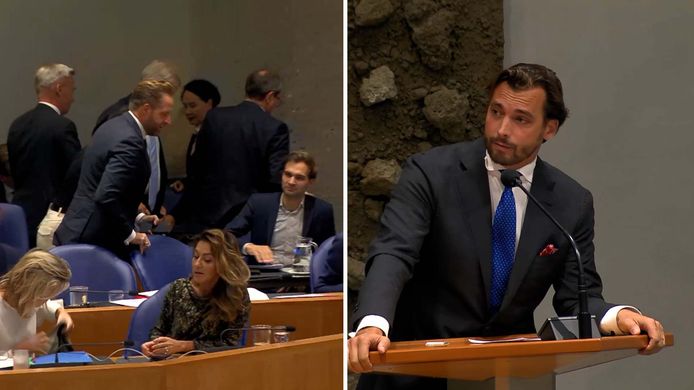 Free unlimited access to Showbytes? Which can!
Log in or create an account and don't miss out on any of the stars.

Yes, I want free unlimited access