Instagram 'dwg.official'
[인사이트] Reporter Seong Dong-kwon = LCK recaptured the throne, which had been lost for a long time. It was a feat three years after the Korean team's Samsung Galaxy won in 2017.
In the final of the '2020 League of Legends World Championship' held at the Pudong Arena in Shanghai, China on October 31, Damwon defeated China's Suning 3-1 and confirmed the world championship.
Damwon's victory and LCK's victory, Damwon players shouted the names of the LCK teams.
Riot Games unveiled'Off the Record', which contains conversations between Damwon players just before the end of the match in the 4th set of the final.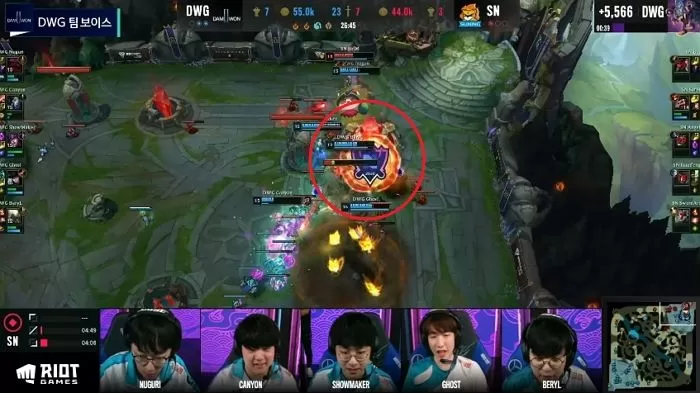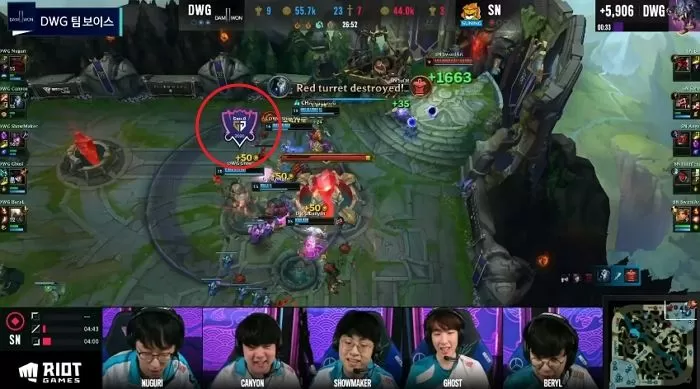 YouTube 'LCK'
The players who were sure of the end of the game by sweeping two kills from the opponent's second tower shouted cheers.
At this time, Damwon's ghost unfolded the seal of Zenji and DRX in front of Suning's nexus with the words "Zenji, DRX".
It looked like he remembered the two teams of LCK who advanced to the Worlds together.
After seeing this, Netizen responded, "I feel like I'm crying out for LCK's victory to the last team in China," and "All other Korean teams worked hard."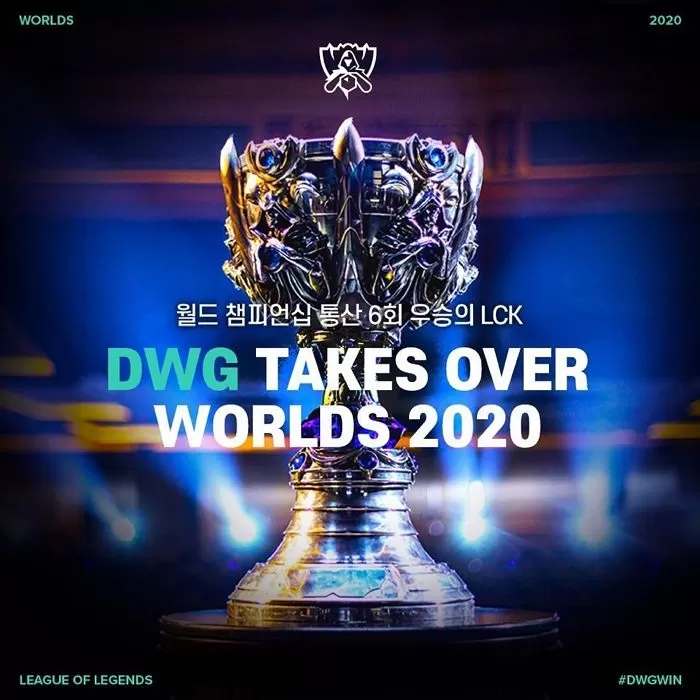 Instagram 'lckofficial'
LCK has suffered a slump after losing its international championships every time since its last win in 2017.
In this process, labels such as'cannot follow the meta' and'competitiveness like taking a sleeping pill' always followed the LCK.
In particular, the difference with China, which won the World Championship for two years in a row during the same period, made the hearts of LCK fans even more painful.
However, with Damwon's victory, LCK reported a splendid resurgence. The world's attention is focused on LCK's emergence, starting with Damwon, once again with its powerful wings.
.