Content designed and offered by 14HAUSSMANN
Gérard Bekerman, President of Afer, takes stock of the news of Afer and the future of life insurance.
By 14HAUSSMANN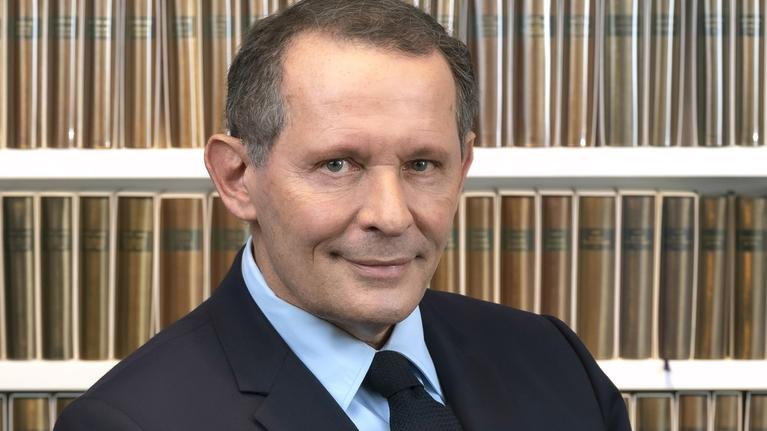 Content designed and delivered by
How did you react to the announcement of a possible sale of Aviva France?
The new Global Managing Director of Aviva, Amanda Blanc, announced on August 6 that she wanted to refocus the insurer's activities on the United Kingdom, Canada and Ireland. I fully understand this decision, which goes in the direction of history.
I see this strategy as a sort of Brexit for an insurer in search of its Anglo-Saxon identity. Indeed, this choice is in line with the very British vision of the group's new governance in terms of savings insurance. Aviva has been a long-standing partner of Afer for 45 years. Since the 1970s, our cooperation has been very fruitful. Together we had 766,000 children! In the current context and in the face of the new situation, Afer is working with London to bring about a constructive solution. A very good contact is established.
Does this announcement mean new opportunities for Afer?
Absolutely. We are resolutely focused on the future and innovation, even if our fundamental principles remain unchanged. Afer is, and will remain, a free and independent association of savers. If the sale of the French subsidiary of Aviva is confirmed, we will ensure that our future partnership is based on trust and dialogue.
The partner we will work with will not only have to respect the interests of our members and our DNA. It will also have to espouse our associative values ​​and actively participate in our desire for development. Naturally, it will have to obtain a double approval: that of Afer on the legal level, and that of the Prudential Control and Resolution Authority (ACPR) on the regulatory level. In any case, there will be no business without the Afer!
How does your volume of funds in euros influence the future?
Despite the drop in the remuneration of guaranteed savings in recent years, we consider general funds to be an asset and a treasure for the future. Our teams of experts will be able to seize the opportunities of tomorrow. We will have confidence in intelligent funds, financial and insurers, carriers of long-term development.
The 46 billion euro funds that we will have at our disposal will be put at the service of the growth sectors that France so badly needs. We can cite, for example, ecological transition, French Tech and the solidarity economy. After having been the banner of life insurance, Afer must now be the standard bearer of modern life insurance.
Content designed and offered by 14HAUSSMANN in partnership with Afer. The editorial staff of Le Figaro did not participate in the production of this article.
.