Wang Sicong, son of Wang Jianlin, owes more than $ 21.44 million.
A court in China has restricted Wang Sicong, son of billionaire Wang Jianlin (one of the richest men in the Asian country), the consumption of luxury goods and services, after being in the middle of a financial dispute, reports South China Morning Post.
The order comes after the Beijing Court stated that Sicong, 31, has more than 150 million yuan (more than $ 21.44 million) of personal debts. It transpired that its now closed online video game streaming site, Panda TV, lost a lawsuit in December last year that involves paying some $ 515,000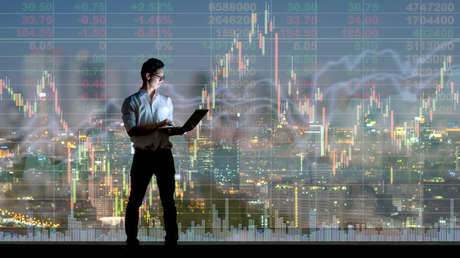 Sicong is prohibited from buying property, going on vacation, traveling first class, staying in luxury hotels, visiting nightclubs and playing golf, among other behaviors in that area.
Of disobeying the measures, the young businessman would face fines and be arrested. However, any of the restrictions will be temporarily lifted if it is considered to restrict your current business activities.
Sicong is director of the Dalian Wanda Group multinational real estate conglomerate, and president of the Prometheus Capital firm, whose capital has been frozen by the Shanghai Court.
The young man is known for flaunting his wealth and luxurious lifestyle. On one occasion, showing his extravagance, he gave his pet eight expensive iPhones.