Palestinian authorities have given the bullet that killed Al Jazeera journalist Shireen Abu Akleh to American forensic scientists, Palestinian Attorney General informs.
Abu Akleh, who had both Palestinian and US citizenship, was shot in the head during an Israeli military operation in Jenin on the occupied West Bank on 11 May.
The UN Human Rights Office recently concluded that the bullet that killed her was fired by an Israeli soldier.
Palestinian Authority officials have received assurances that the bullet will be returned as soon as the US investigations are completed, Attorney General Akram al-Khatib said on Saturday. The announcement came just over a week before the US president will visit Israel and the occupied West Bank.
Shireen Abu Akleh was at work when she was killed. The 51-year-old experienced Al Jazeera journalist was wearing a helmet and bulletproof vest that was clearly marked with PRESS.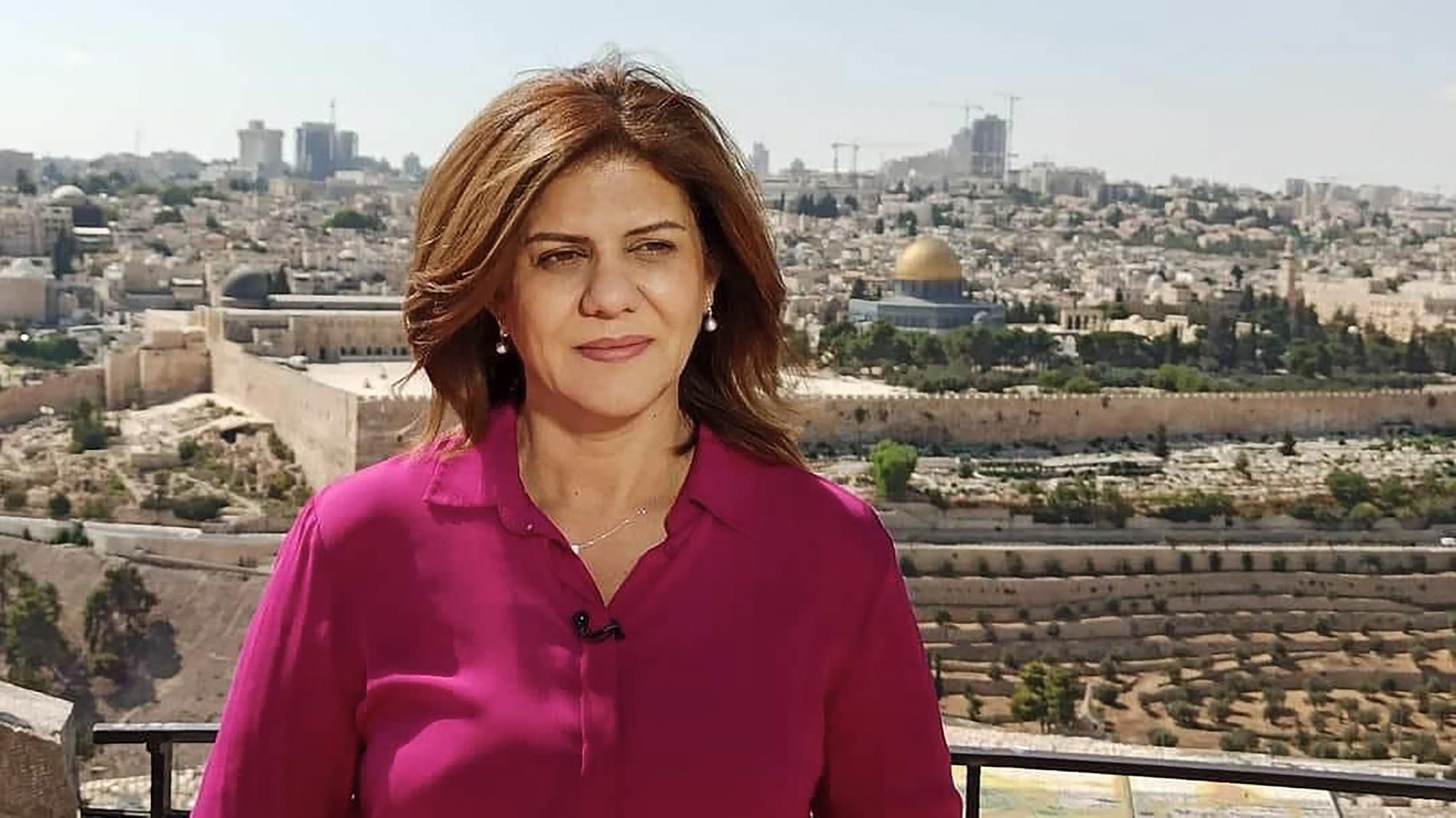 Crossfire
Other on-site journalists, eyewitnesses, Palestinian authorities and Al Jazeera have previously concluded that she was apparently shot by an Israeli soldier.
CNN and the Washington Post have done the same after conducting their own investigations.
The Israeli army says Akleh ended up in crossfire during an exchange of gunfire with armed Palestinians. Israel says they have identified the weapon with which the journalist may have been shot, but that it is impossible to determine who killed her without analyzing the bullet.
The Palestinians have refused to give up the bullet, saying they do not trust Israel.
UN investigation
Israel has called the UN conclusion unfounded. The UN investigation is based on information obtained from the Israeli army, the Palestinian Attorney General, photos, videos and audio recordings from the site, analysis from experts, interviews of eyewitnesses and official communication.
Al-Khatib says the Palestinians appreciate that international bodies will "help us confirm the truth." He maintains that the bullet should not end up in Israeli hands.
It is unclear what the American experts can find out without also examining the weapon the bullet came from.
According to an unnamed Palestinian source, the investigation was the subject of a recent conversation between Palestinian President Mahmoud Abbas and US Secretary of State Antony Blinken. According to the source, both parties hope to resolve the matter before US President Joe Biden visits the region later in July.
– We want an independent, credible investigation. When the investigation takes place, we will follow the facts, wherever they lead us. It's as simple as that, Blinken said when he promised in June that he would help someone be held responsible for the murder of Abu Akleh.