Published:
18 sep 2021 09:25 GMT

Her upset stomach had actually been caused by bad chicken wings.
In Canada, a man was fired from his job for suffering an episode of diarrhea and his bosses suspecting that he had been infected with the coronavirus. However, he managed to regain his job after taking his case to court, local media report. Although the court decision dates from July, the details came to light only this week.
The story began in late November 2020, when industrial cleaner Jeremy Arnot and his colleagues at Terrapure Environmental were commissioned to clean a mill in the city of Crofton, British Columbia. During the trip there, the man bought and ate some chicken wings in your hotel room. The next day he got sick to his stomach and had diarrhea all afternoon. At no time did he experience respiratory symptoms.
After reporting to work the day after, the man did not last long and returned to the hotel. Despite his intestinal problems, Arnot decided to eat something with a friend in another city, while company supervisors asked him to confine himself and gave him a special number so that he could request a coronavirus test. After a long wait on the phone, the cleaner hung up and a virus detection test was carried out on his own, which was negative.
However, the company fired for insubordination, claiming that he did not comply with its provisions, violated the confinement and did not provide the results of the covid-19 test.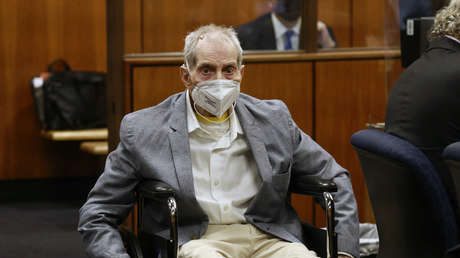 Do not give up
Losing his post, Arnot did not hesitate to file a claim with an arbitration tribunal, which ultimately ruled in his favor and helped him to rejoin, despite which his employer sanctioned him with a five-day suspension for alleged dishonesty during the investigation. The referee, Paul Love, considered that there was lack of clarity in the company's anticovid protocols, and that also Arnot was not properly informed about what he had to do.
"The fact that there an ongoing pandemic it does not mean that an employer has the right to require a coronavirus test for any symptoms an employee experiences, "Love reasoned.