According to our information, international arrest warrants were issued by a French investigating judge a few days ago.
THE WORLD
|
• Updated

|

By Elise Vincent (with Benjamin Barthe – Beirut, correspondent)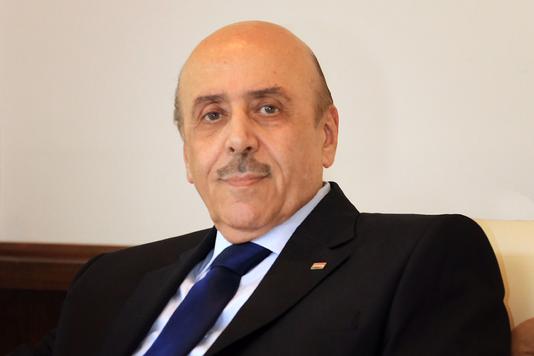 This is a first since the beginning of the war in Syria, in 2011. According to our information, the French justice issued, a few days ago, international arrest warrants against three senior officials of Syrian intelligence.
Warrants issued by an investigating judge, in accordance with the prosecution's "Complicity in acts of torture, complicity in enforced disappearances, complicity in crimes against humanity, war crimes and war crimes". Among those prosecuted: Ali Mamlouk, the current director of the National Security Bureau, is the man who oversees the entire Syrian security apparatus.
This decision, unpublished in France, is part of the open judicial information, in October 2016, in Paris, the heads of enforced disappearances and torture constituting crimes against humanity, and complicity in these crimes. A particularly open investigation confirmed at World a judicial source, from the "Caesar" file, the pseudonym given to a photographer of the Syrian military police who fled his country in July 2013 carrying with him some 50,000 photos of dead prisoners of hunger, illness or torture in the jails of the regime of Bashar Al-Assad between 2011 and 2013.
In August, the investigation is accelerating
This judicial inquiry was also motivated by the complaint, in October 2016, for "Enforced disappearances, torture and crimes against humanity", a Franco-Syrian living in France, including two relatives, also Franco-Syrians, had disappeared in Damascus in November 2013, after their arrest by the regime services. The first, 57-year-old Mazzen Dabbagh, was the senior education adviser at the capital's French high school. His son, Patrick, aged 20, was a student at the Faculty of Arts.
So far, no Franco-Syrian victim …