An ECB-supported project aims to create a new European payment acceptance system. The challenge is colossal.
By Louis Heidsieck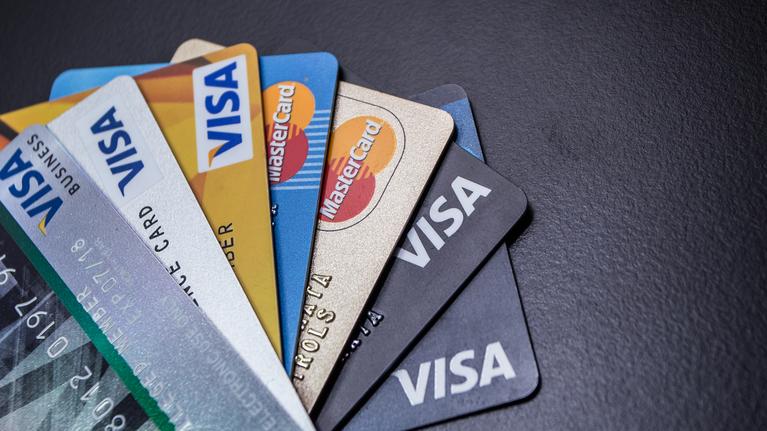 The experience can be replicated everywhere, at little cost: open your wallet and take out your bank card. In the vast majority of cases, this will include two logos, the first French, "CB", and a second American, often "Mastercard" or "Visa". Without warning, it's a great duel of "schemes", named after these intermediaries who organize banking transactions, which is played in your pocket. With each payment, a small commission and a myriad of personal data in fact pass to one or other of these "schemes", in France or the United States. Against the backdrop of major challenges in terms of sovereignty and protection of personal data.
In February 2020, a report was submitted to the Ministry of Economy and Finance to explore the possibility of creating a European "scheme", and repatriate to the Old Continent the payment data and the commissions that go with it. This European project, called EPI for European Payments
.