THE CHEKING PROCESS – This is what the American president promised, which would coincide with the presidential election. Is it scientifically credible?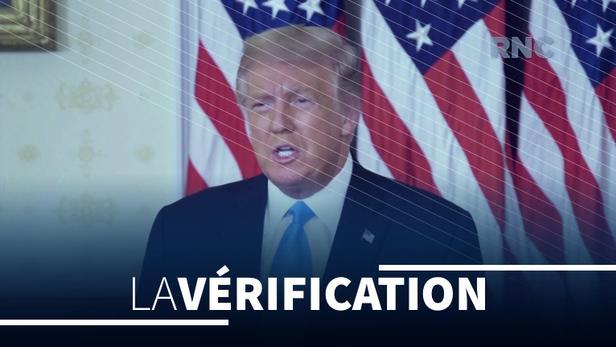 THE QUESTION. A vaccine against the coronavirus before the end of the year: this is the promise made to the Americans by Donald Trump during his closing speech at the national convention of the Republican Party, on August 28. In the process, Robert Redfield, director of the Centers for Disease Prevention and Control (CDC) – the main US public health agency – asked the 50 states to prepare "urgently"To distribute a vaccine on a large scale by early November, according to the daily The New York Times.
Just in time for the US presidential elections, scheduled for November 3 … But is this calendar scientifically tenable?
CHECKS. The World Health Organization (WHO) said it did not expect a "generalized vaccinationAgainst the Covid-19 before the middle of next year.
«As you know, a considerable number of candidates (vaccines, editor's note) have now entered phase 3 of the trials.
.