"Squid Game" director Hwang Dong-hyuk (51) reveals his dilemma before filming the new season.
Published:
Updated yesterday 13:01
The South Korean series was a massive success when it premiered last year – and ended up being Netflix's most watched series ever.
Last week, "Squid Game" made history, when Hwang Dong-hyuk won the coveted EMMY statuette for best director. Never before has a foreign language film won in that category.
In addition, Lee Jung-jae (49) won the award for Best Actor (as Seong Gi-hun).
Unsure of two women
Already last summer, Netflix and the series creator decided that viewers will get another season. But Hwang Dong-hyuk confided at a press conference in Seoul on Friday that he has mixed feelings about certain dead characters.
Not many people made it out of the dramatic first round alive. In particular, there are two women that Hwang Dong-hyuk would have liked to have continued.
– I want to revive Ji-young, but her best friend, Sae-byeok, also died. So I ponder what I have to do, explains the director according to Reuters.
– So many characters died, and especially many much-loved figures. Now I regret killing them so easily. I didn't know what was going to happen next, says Hwang Dong-hyuk.
The series creator never really had plans for more than one season.
Ji-young was played by Lee Yoo-Mi (28), while Jung Ho-yeon (28) filled the role of Kang Sae-byeok. Here are glimpses of both on VGTV:
Lee Yoo-Mi started her acting career as a teenager and has, among other things, played in the new year's Korean series "All Of Us Are Dead" on Netflix. She has also won the Creative Emmy Awards for best guest role in "Squid Game".
Jung Ho-yeon, on the other hand, is originally a model and made her TV debut in the role of Kang Sae-byeok. VG has written about her gaining 16 million followers on Instagram within three weeks of the premiere last year.
Now she counts 22.8 million followers.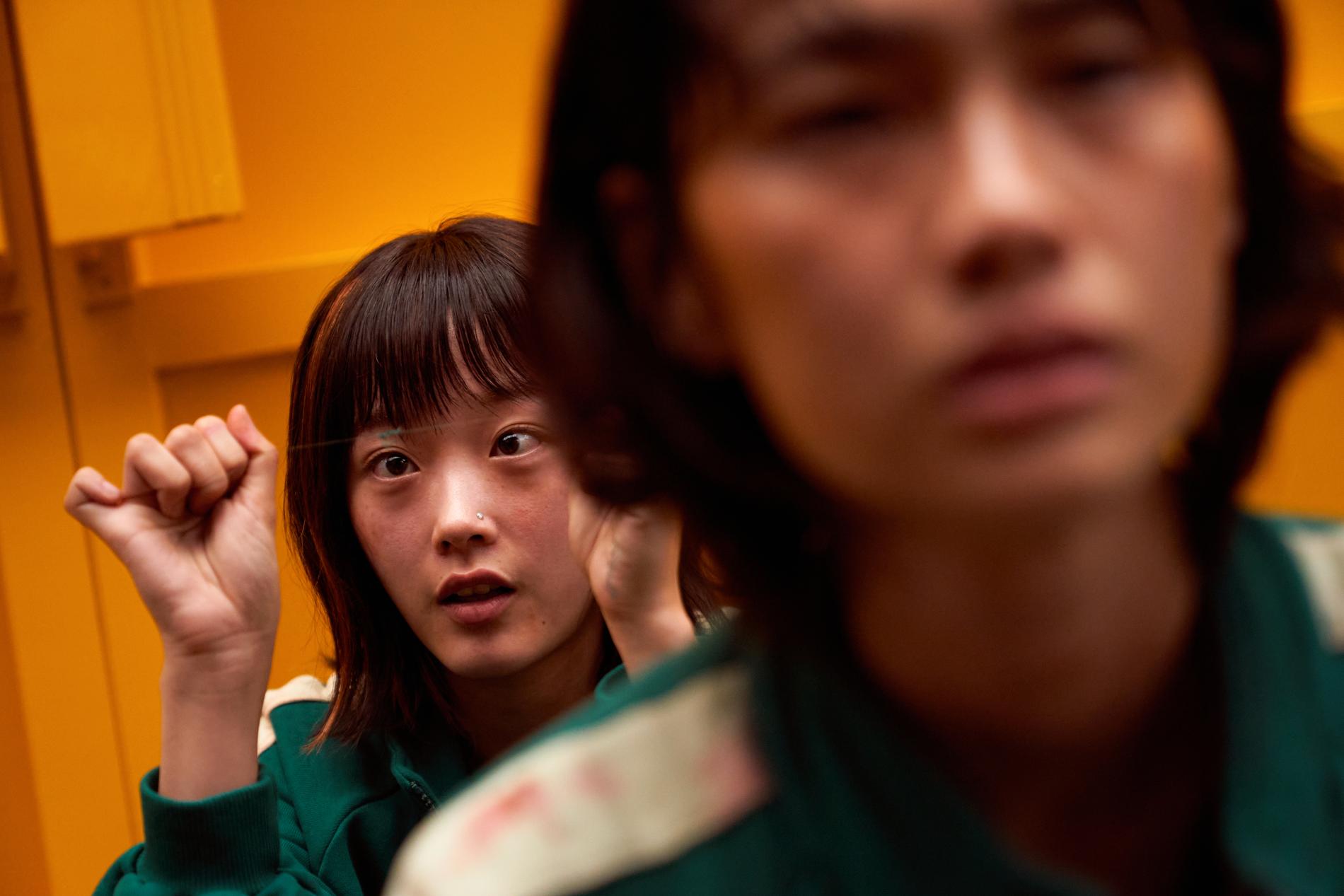 Hwang Dong-hyuk assures Reuters that he is well underway with scripts and hatching ideas for current games.
– It took twelve years to bring the first season of "Squid Game" to life last year, but it took twelve days to make "Squid Game" Netflix's most popular series ever, the director said last year.
Filming for season two will start next year and is scheduled to air in 2024.