Without his recent marriage to CNP, the public group would have posted a historic loss of 1.2 billion euros.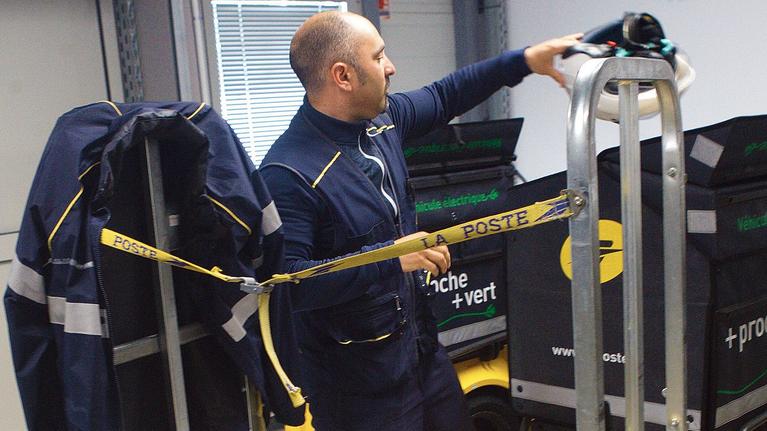 Saved in extremis. The merger between CNP Assurances and La Banque Postale, finalized on March 4, enabled La Poste not to fall into the red in the first half of the year. The group posted a net profit of 2.31 billion over the period, against 474 million euros a year earlier, and its turnover climbed 13% to 14.5 billion euros.
Without the first integration into the accounts of CNP Assurances (in which La Banque Postale holds 62%) and the Italian express parcel specialist BRT, La Poste would have incurred a net loss of 1.2 billion euros. "We are particularly satisfied with the result, but at the same time worried about what this reveals about the deep tendencies of our group", explains Philippe Wahl, CEO of La Poste group.
The old lady with the yellow logo has suffered the full brunt of the global health crisis, which has cost her 2.2 billion euros in terms of net income. These losses are largely attributable to the decline in the mail business, which weighs less than
.