At least 36 people have been injured in the explosion of a car bomb on a military base in Cúcuta, in eastern Colombia. That's what the authorities have said. Three victims are in serious condition.
Colombian Defense Minister Diego Molano Aponte traveled to the base of the 30th Brigade in Cúcuta to ascertain the situation there "and to take the necessary steps in response to this serious incident". President Ivan Duque also announced afterwards that he was on his way to Cúcuta.
According to initial investigation elements, two people drove into the base shortly after 3 p.m. local time in an SUV loaded with explosives, after which three large explosions occurred within minutes. 'The first hypothesis is that the guerrilla organization ELN (National Liberation Army, ed.) behind this, but we are also investigating the possible involvement of a splinter group of the rebel organization Farc," said Molano.
He previously mentioned a terrorist act by two people posing as officials. "Those who try to damage the integrity of the soldiers of the homeland are rogues," the defense minister said. "Those responsible will pay hard for this act of terror and we will not rest until we find them. We will continue to watch over the defense of the Colombians.'
Operations against guerrillas
The base of the 30th Brigade in Cúcuta is the main military base in northeastern Colombia. From there, operations against the guerrilla movement ELN and the remaining splinter groups of the guerrilla organization Farc are coordinated. Numerous criminal gangs are also active in the region in question on the border with Venezuela.
In January 2019, ELN bombed a police academy in the capital, Bogotá. At that time 22 people were killed. The Colombian government subsequently broke off peace talks with the guerrilla organization.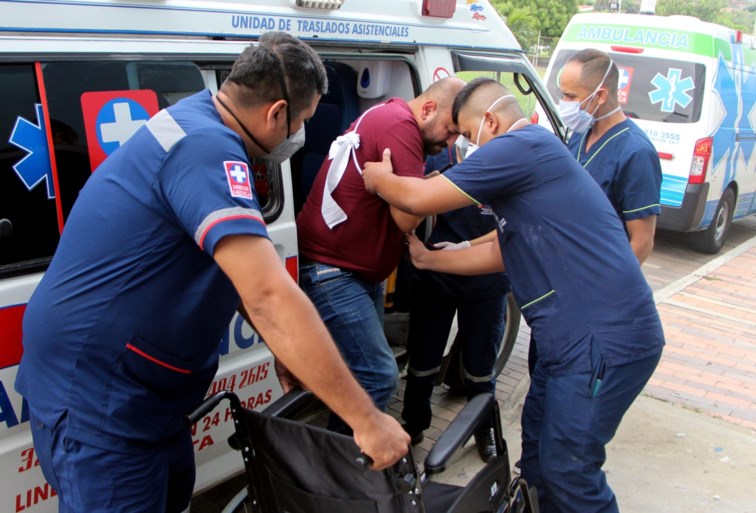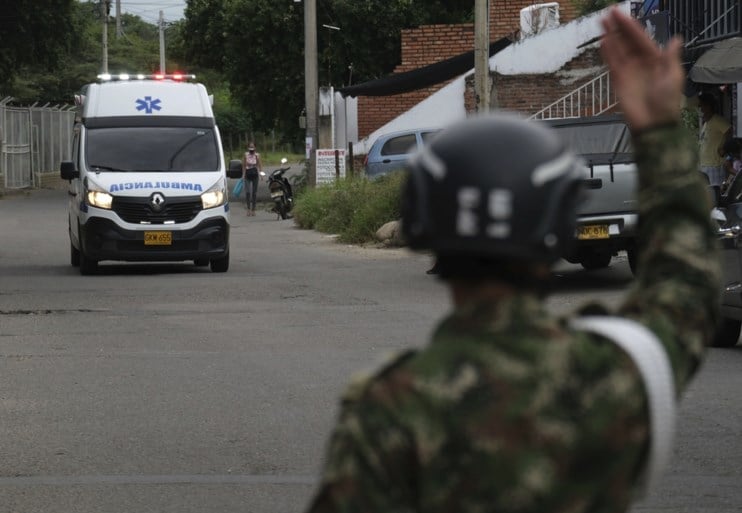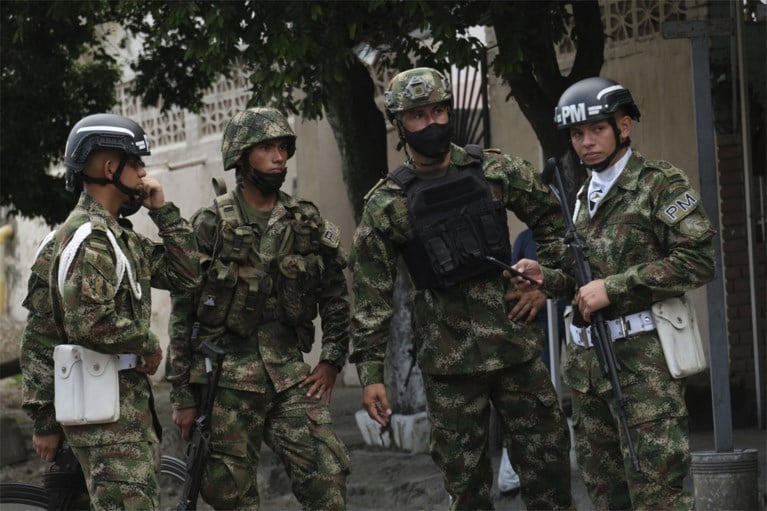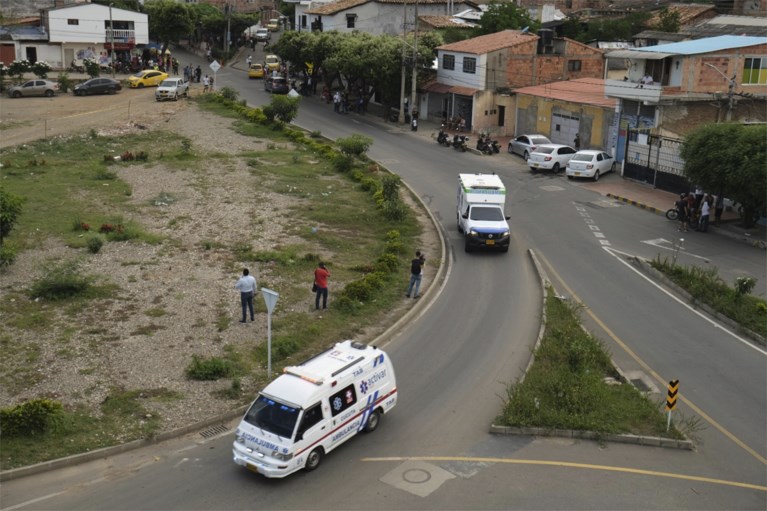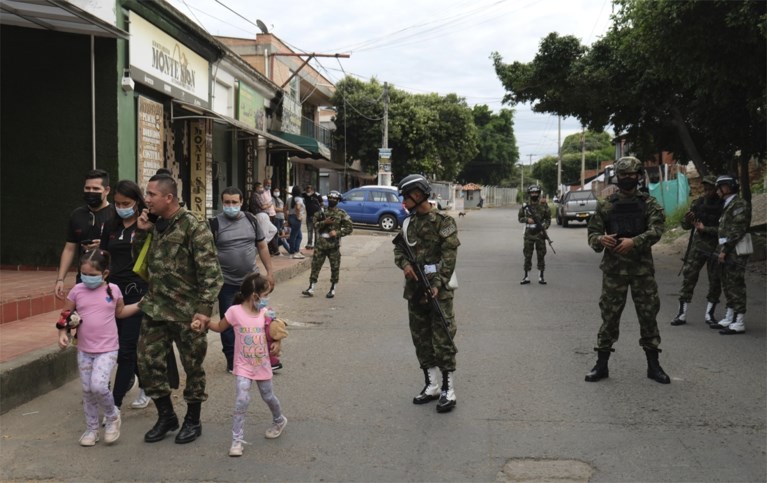 .