The Olympic Games in Tokyo are at risk again due to the corona situation. For tennis star Roger Federer, a rejection would be understandable.
the essentials in brief
Roger Federer is planning his last Olympic participation in Tokyo.
Nevertheless, from his point of view, the situation in Japan is critical.
The Olympic Games are scheduled to begin in Tokyo at the end of July. But not only in Japan itself is resistance to the major event. 350,000 from 130 countries have signed a petition – calling for it to be rejected!
Should the Tokyo Olympics be held?
Because: In Japan, the corona virus is causing an increasing number of cases, the government has just extended the emergency in Tokyo. Even the Japanese Medical Association warns of the event. It is "impossible to ensure safe games".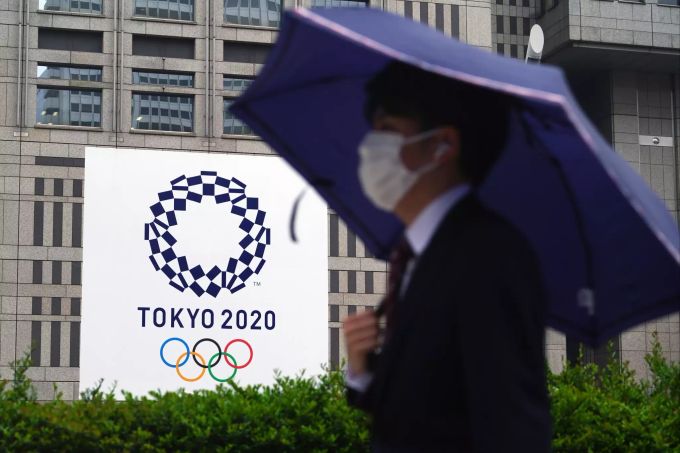 "I would appreciate a final cancellation"
This unsafe condition is uncomfortable for the athletes. Tennis maestro Roger Federer is also unsure. "To be honest, I don't know what to think," said the 39-year-old on "Léman bleu".
"You don't hear much," says the Swiss. "That makes me believe the games will take place. Even though I've heard that a lot of people in Tokyo are against it. Apparently, many Japanese are not vaccinated either. "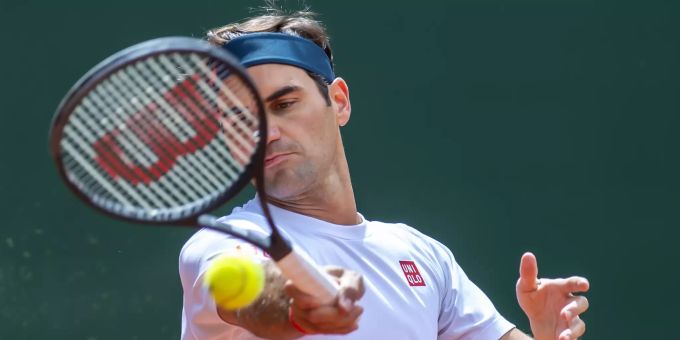 Roger Federer has already received his vaccination, as he shows. It is important that the athletes will soon make a decision on whether to hold the Olympic Games. "I fully understand if the event were finally canceled," said the maestro.
Roger Federer: "I would like to win a medal for Switzerland"
The organizers and the IOC have so far insisted on hosting the games. And Federer's goals would also be clear in the event of an event. «I would like to take part in the Olympic Games. To win a medal for Switzerland would make me very proud. "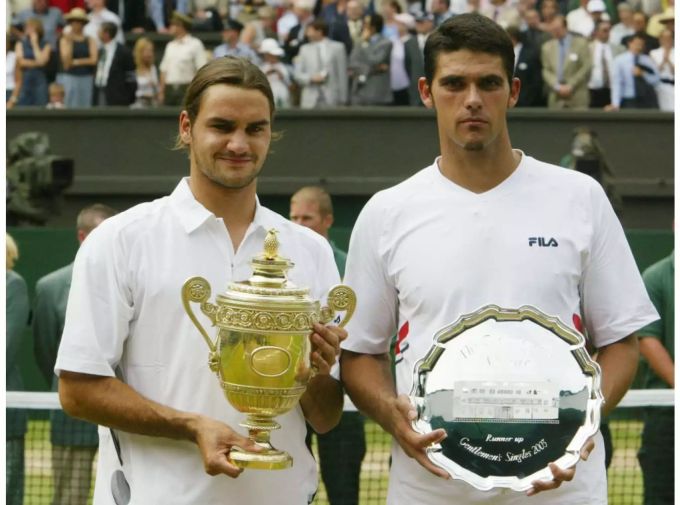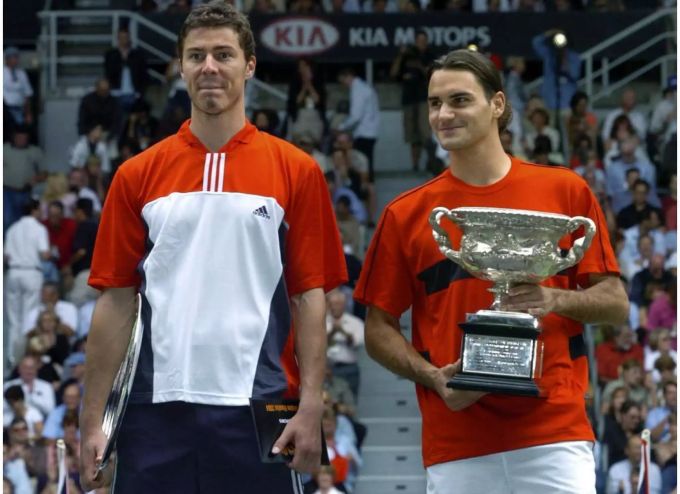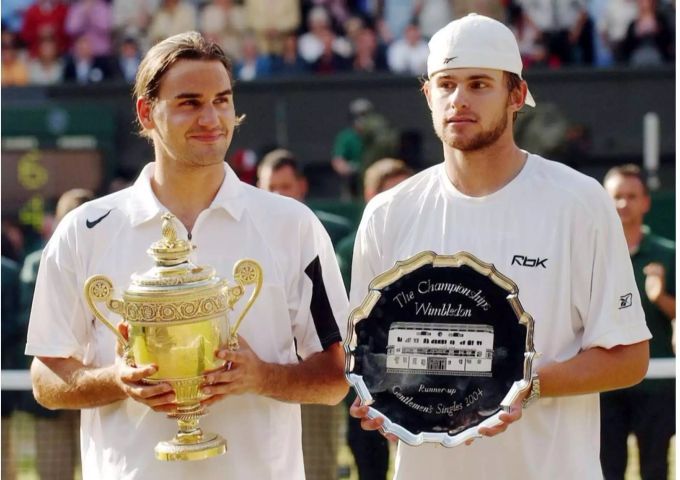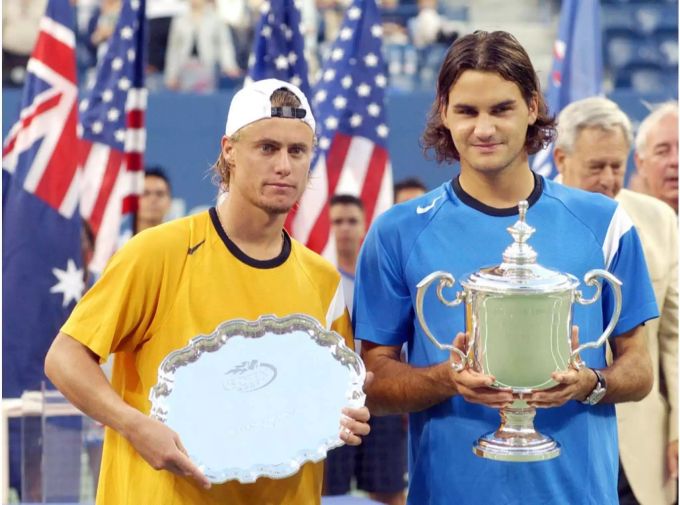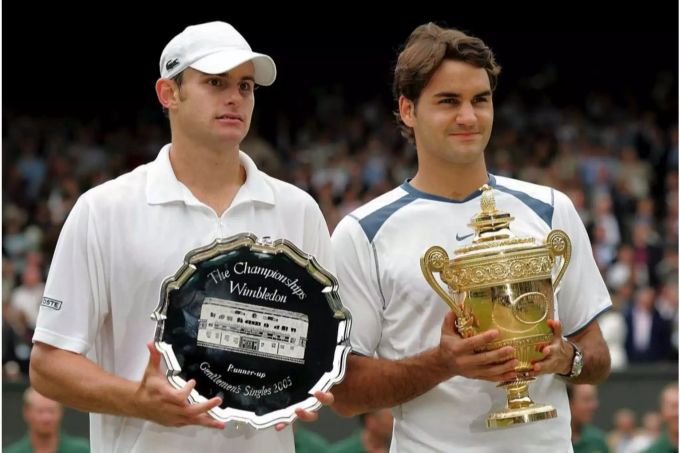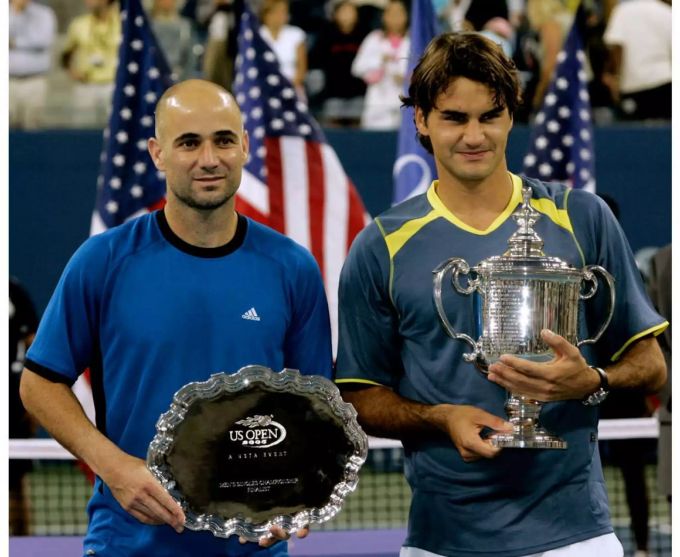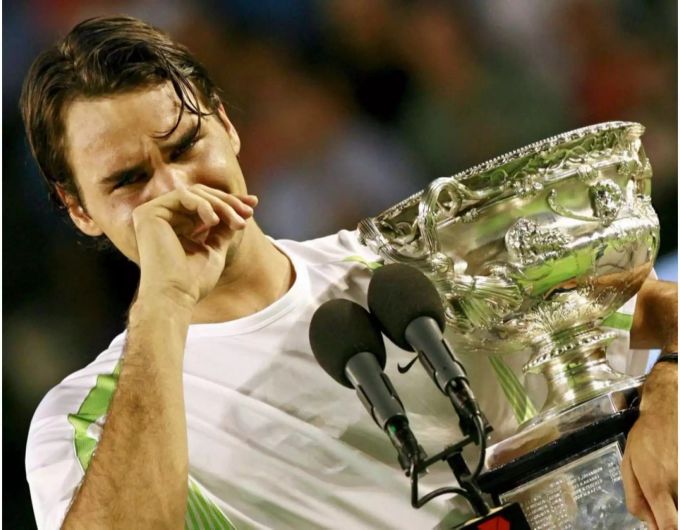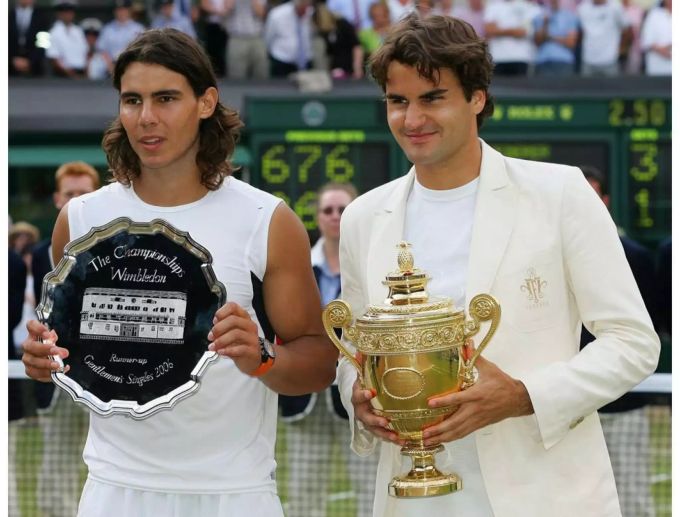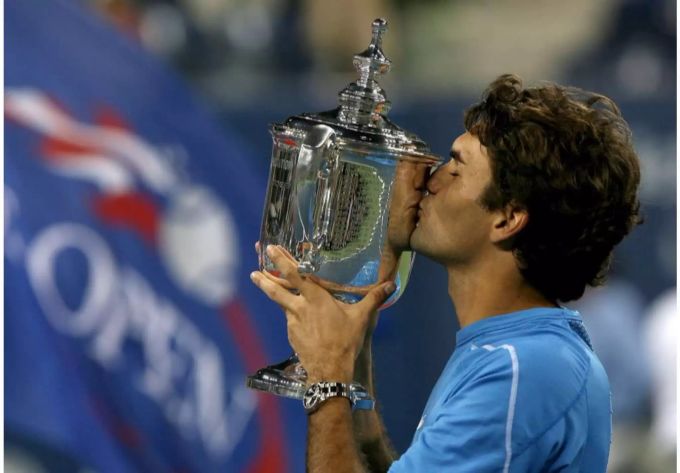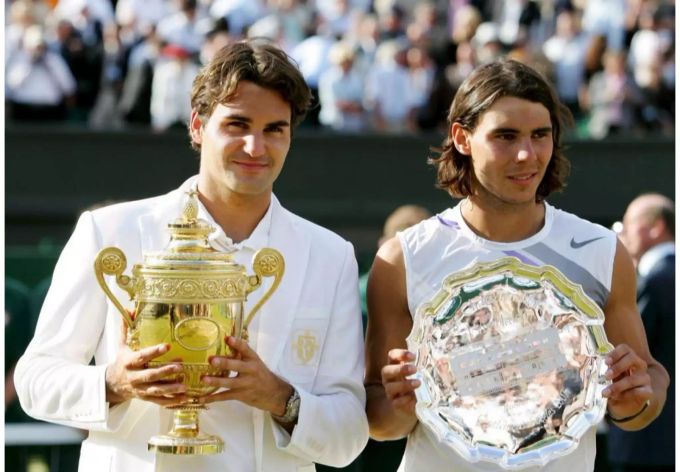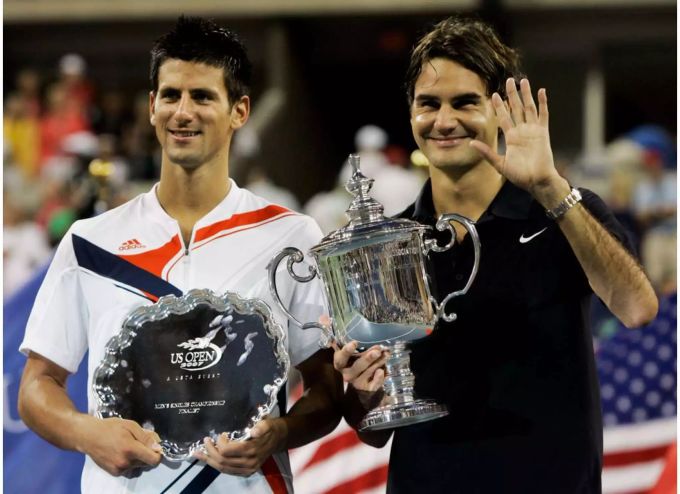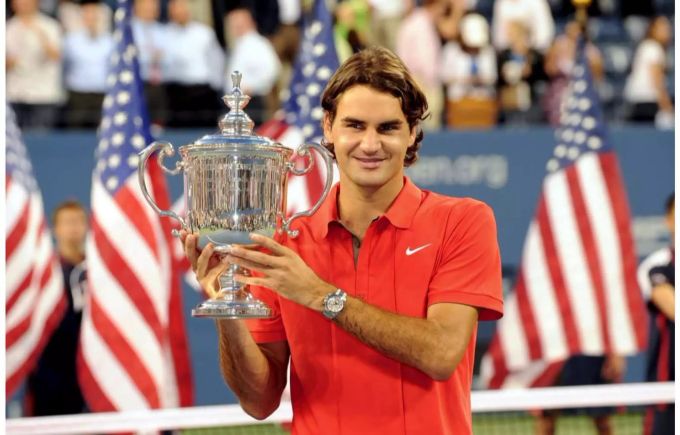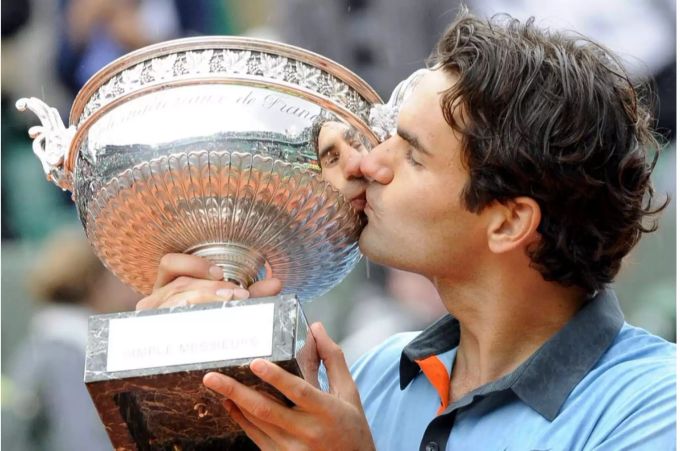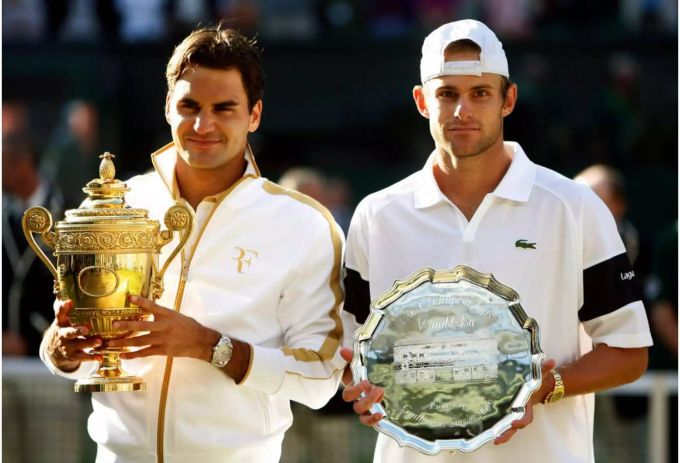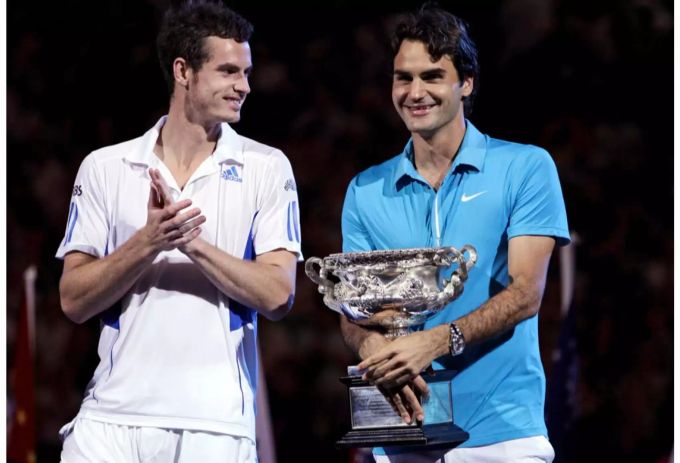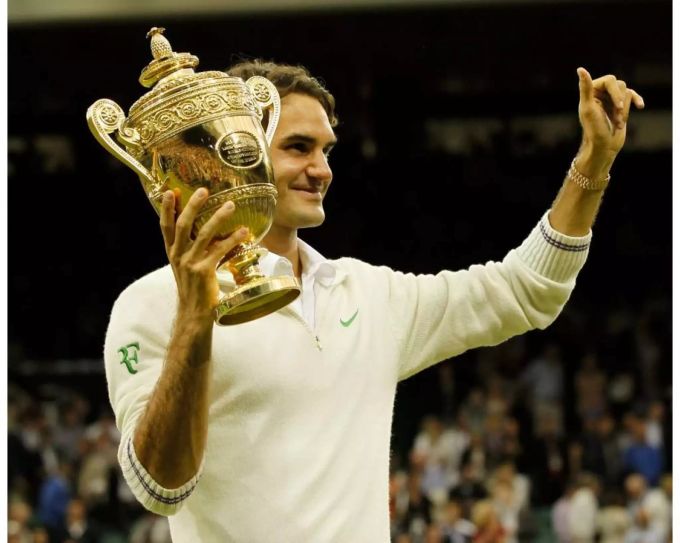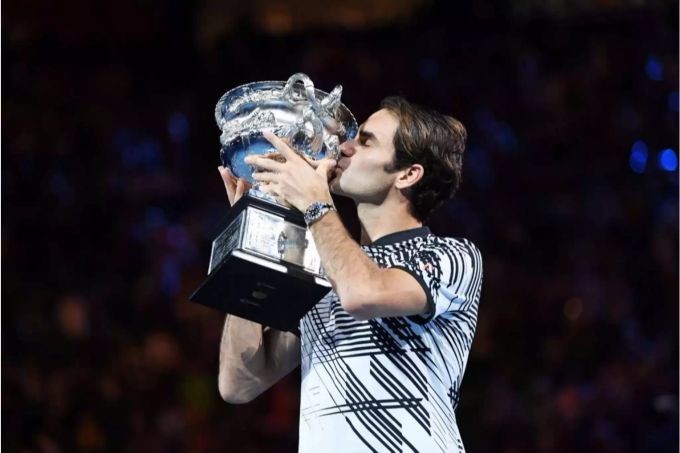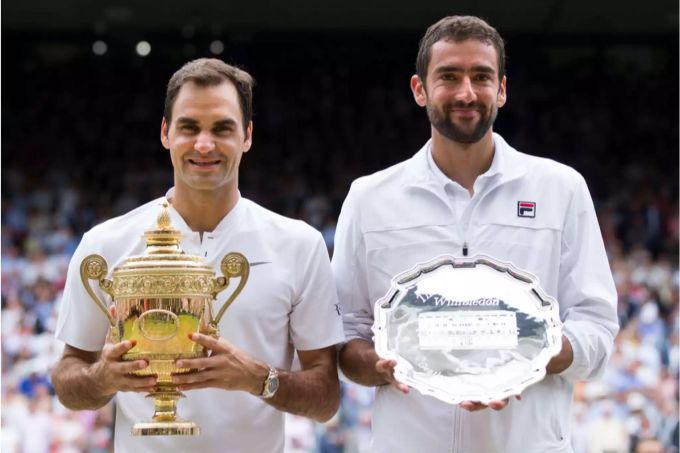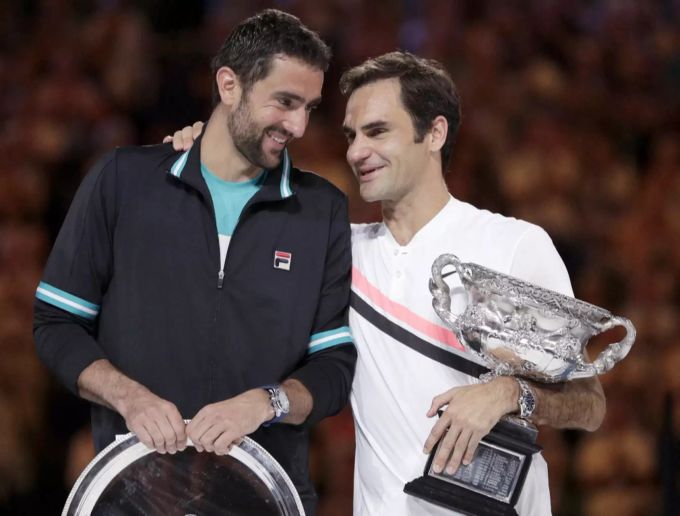 So far, the Swiss has brought precious metal twice. In 2008 he won gold in doubles with Stan Wawrinka, and in 2012 in London he won silver in singles.
On August 8, the planned final day of the Games in Tokyo, the 20-time Grand Slam winner will celebrate his 40th birthday. Another chance for an Olympic medal is unlikely to be offered.
Roger Federer is preparing for the sand tournaments.

– instagram / rogerfederer
In the coming week he will return to the ATP tour in Geneva. As number 1 of the tournament he starts against Jordan Thompson or Pablo Andujar.
More on the subject:
Wawrinka birthday government ATP IOC Coronavirus Roger Federer

---
.